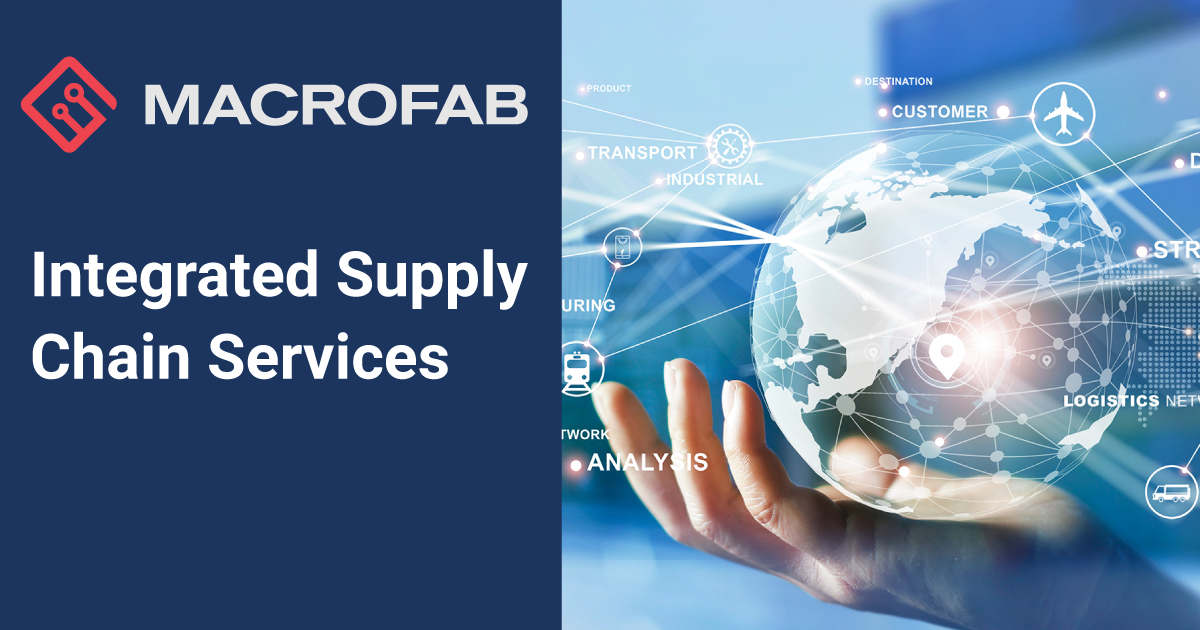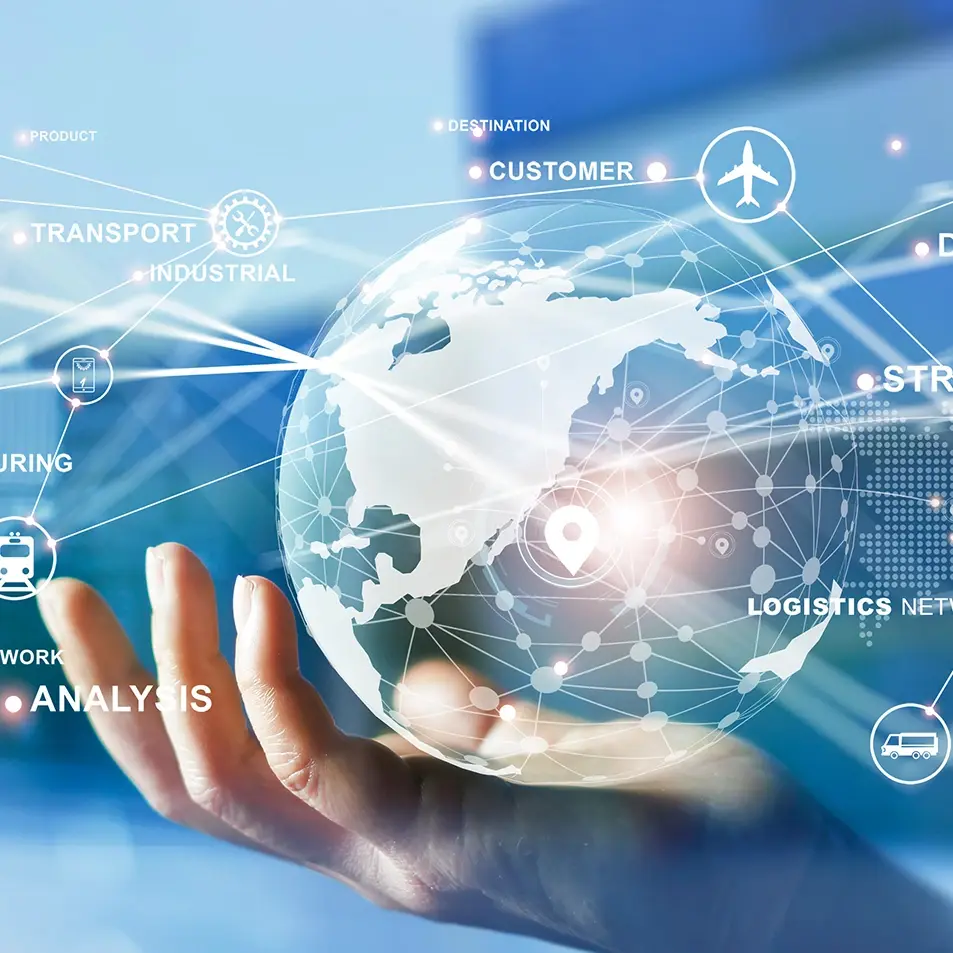 Integrated Supply Chain Services
With unparalleled supply chain transparency, seamless collaboration, and risk mitigation, you have control of the electronics manufacturing process.
Remove Procurement Barriers
Extend Supply Chain Visibility
Design resilient, manufacture-ready products from day one with interactive quotes and up-to-the-minute visibility.
Get full visibility into your product's lifecycle from design to mass production and beyond, enabling you to make informed decisions and optimize your entire production strategy.
Access real-time information on component pricing and availability so you can create resilient, manufacture-ready designs from the outset.
Identify bottlenecks early on so that you can address them proactively to minimize or completely eliminate delays.
Estimate Costs Accurately
Model your costs from NPI all the way through mass production to keep budgets on track.
With MacroFab's integrated supply chain services, you'll always know the true cost of production so you can make informed financial decisions, every time.
Assess how costs change with varying production volumes, enabling you to identify potential cost savings and optimize your manufacturing strategy for different stages of your product's lifecycle.
With MacroFab, you can accurately forecast and manage budgets at any stage of the product life cycle, from the earliest stages of development to your final production run.
Enhance Collaboration
Bring everyone from your product and design teams together around a shared source of truth.
MacroFab's integrated platform serves as a shared source of truth for your product and design teams, ensuring everyone has access to the most up-to-date information.
Improve coordination between various functions, such as engineering, procurement, and production, by providing a centralized platform for sharing information, fostering a more efficient and synchronized product development process.
Optimize Inventory Management
Use one technology platform to view, manage, and track inventory across all electronics projects.
Our technology platform allows you to easily view, manage, and track inventory for all your electronics projects in one place, providing a comprehensive overview of your entire inventory landscape.
To get the best prices and lead times for your project, combine MacroFab strategic sourcing with user-supplied inventory.
Manage your electronic projects efficiently from sourcing to warehousing with advanced analytics to effectively allocate resources, maintain optimal inventory levels, and minimize potential delays.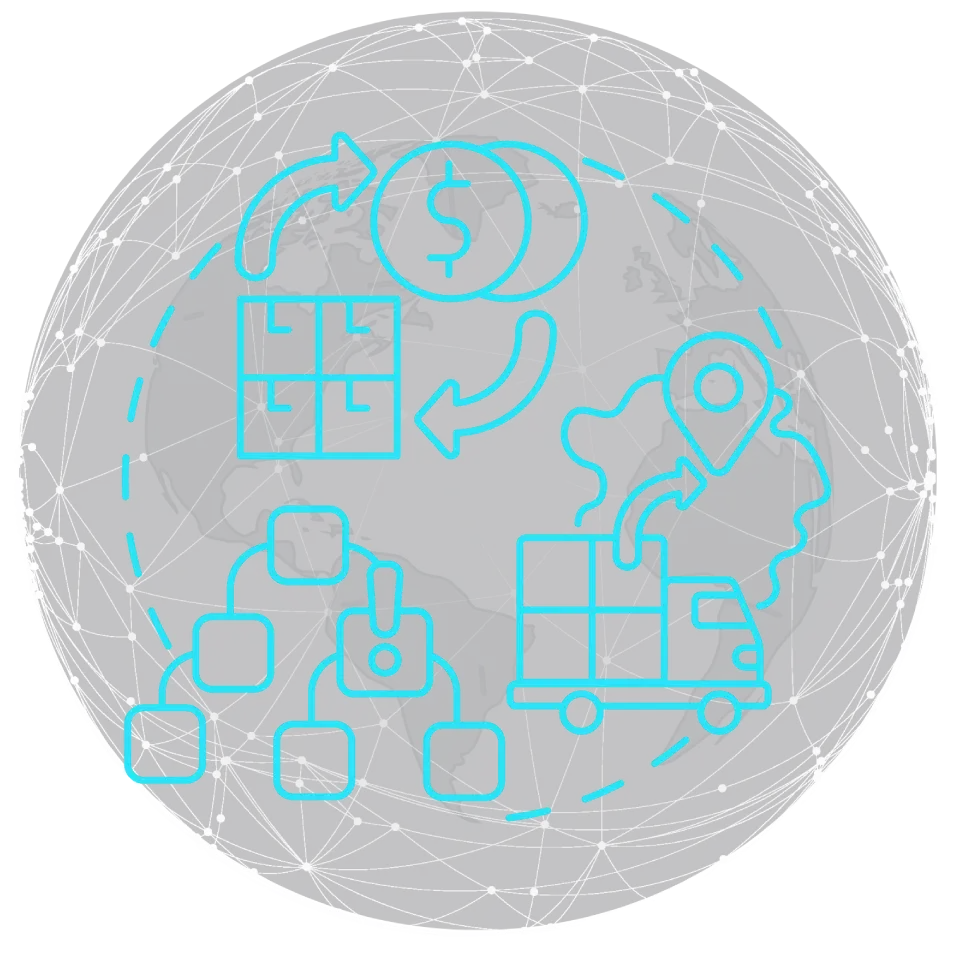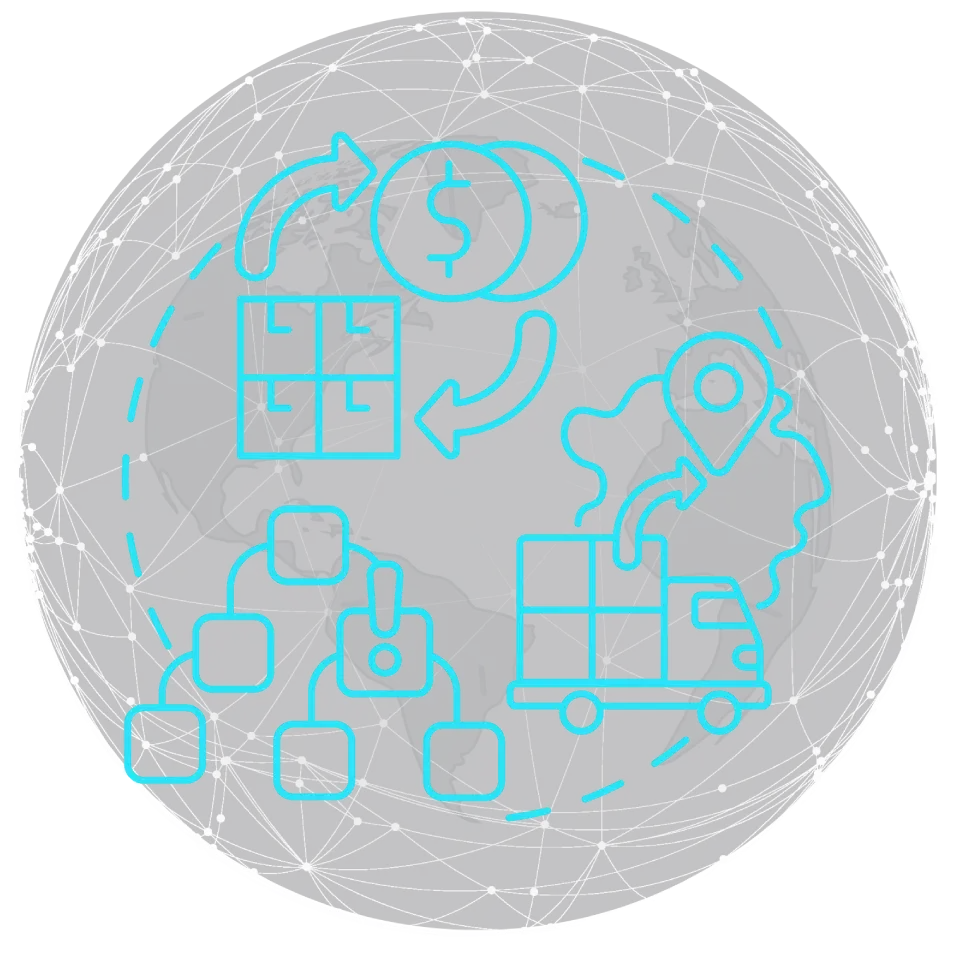 Mitigate Supply Chain Disruption at the Source
Many electronics development teams today operate in isolation, hindering collaboration between engineering, supply chain management, and manufacturing. MacroFab's technology platform will break down these barriers for an integrated production process guided by real-time market intelligence. MacroFab aims to optimize workflow, reduce risk, and increase efficiency by giving users
Instant, itemized quotes for new designs within minutes, complete with lead times, pricing, and component availability
The ability to add alternate parts with a few clicks to reduce risk while accelerating the design-to-production process
Access to a trusted sourcing network that identifies and sources challenging components fast
The ability to produce only on select factory lines that meet quality standards, budget, and scheduling needs
Optimize Production with Complete Supply Chain Visibility
Procurement Services

Our professional guidance and support assist you through the complex quoting and sourcing process.

Supply Chain Services

Whether you need expert consulting services or want MacroFab to fully manage your outsourced supply chain, we're here to help.
Why Customers Choose MacroFab
Self-Service Platform
Create when you want, with up-to-the-minute visibility.
Quality Strategic Sourcing
Navigate around procurement challenges with our strategic sourcing team.
Deep Supplier Relationships
With MacroFab, you'll have faster access to more parts and a wider selection of options.
MacroFab Quality Guarantee
Bring the highest-quality products to market backed by our workmanship guarantee.