Browse Our Resources
Your One-Stop Source for Everything Electronics Manufacturing
Take a browse through our webinars, blogs, podcasts and documents.
Webinars
Covering prototypes, manufacturing, production and supply chains, our Webinars give powerful insight into MacroFabs capabilities and solutions.
Blog
A blog devoted to how electronics manufacturing and PCB assembly is evolving to meet the needs of today's engineers, creators, and businesses.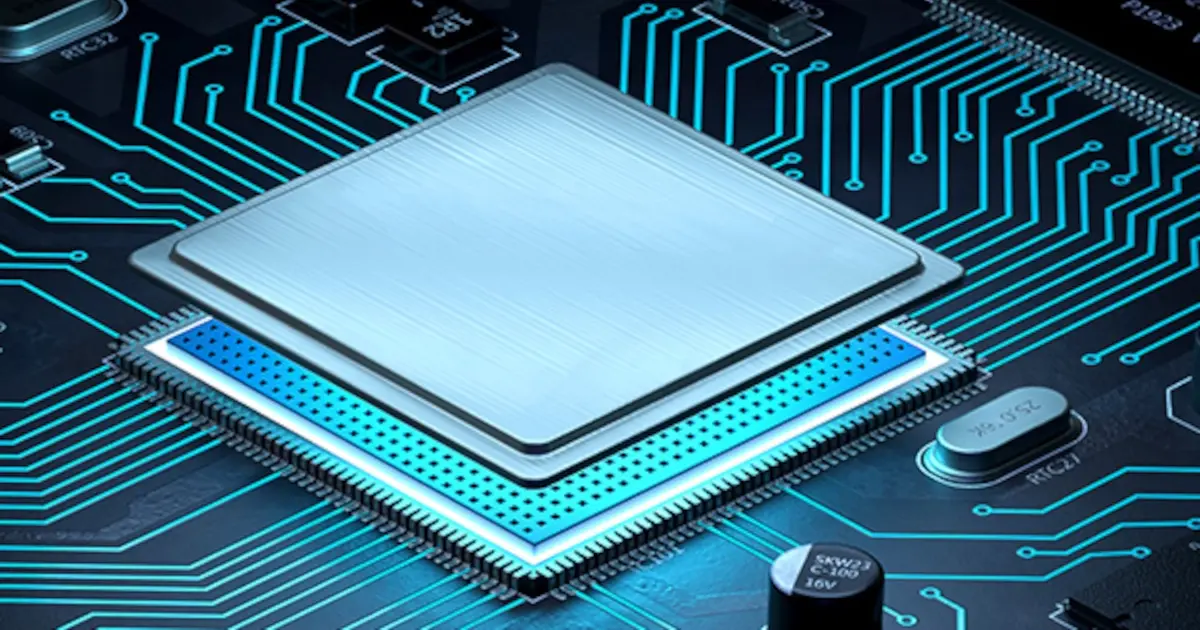 We'll delve into essential aspects of incorporating Poka Yoke principles into PCBA design including DFM, and Clear Labeling and Documentation.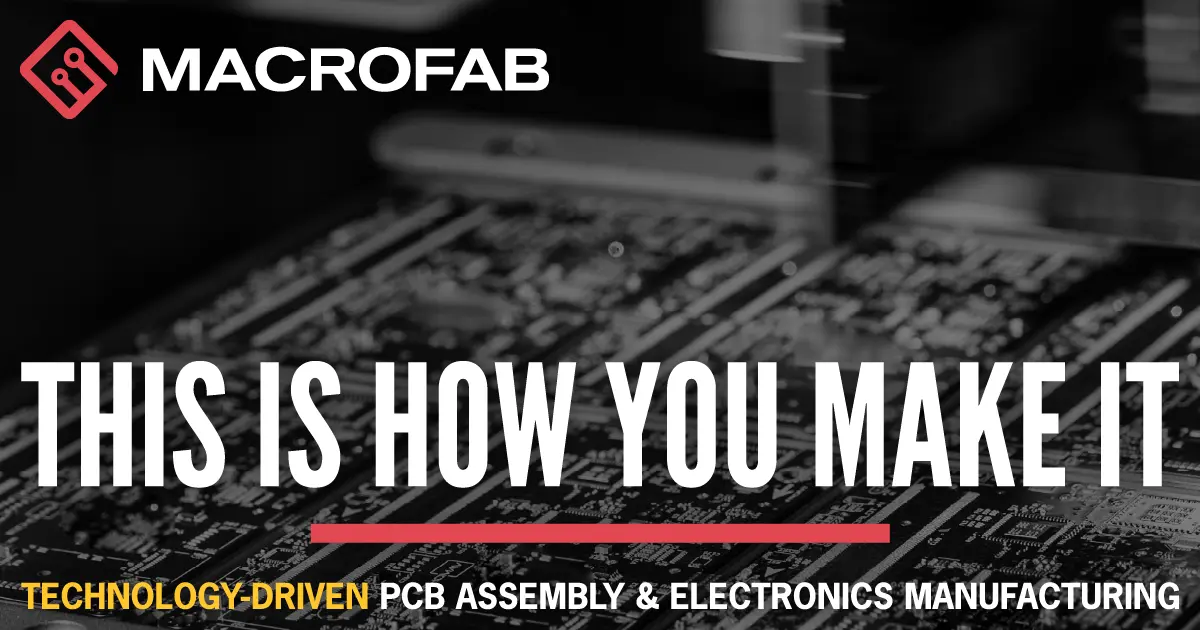 This is more than a promotional offer; it assures you are getting the best value for your money without having to sacrifice quality.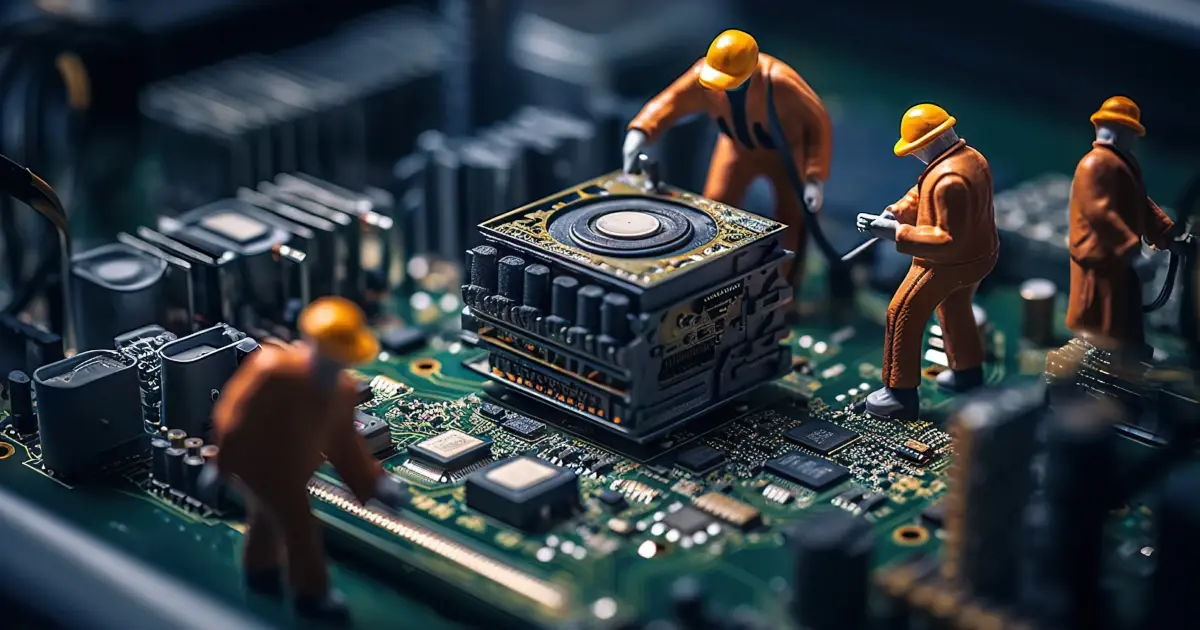 We'll provide a clear summary of the most common circuit board testing methods improving your PCBA manufacturing process.
Podcasts
A weekly electronics podcast where Parker and Stephen explore topics in engineering and hardware with guests, DIY electronic devices, and industry news.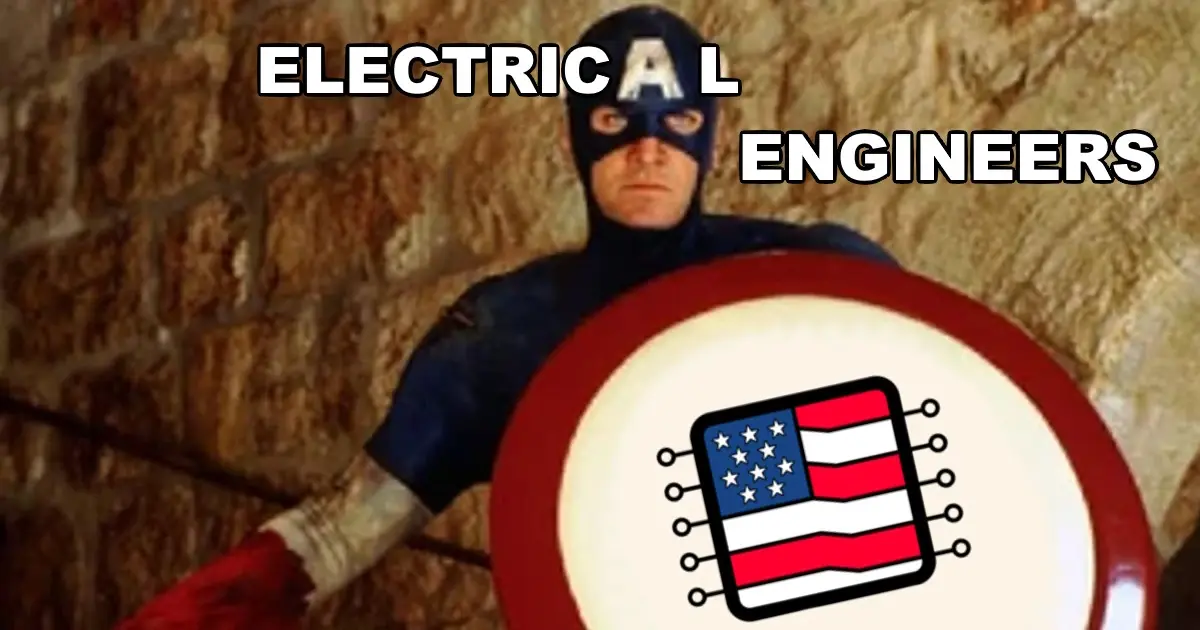 Community feedback that led Parker to order a Bambu X1 Carbon 3D Printer, arriving any day now, S to the L to the A, "guardrails" that the U.S.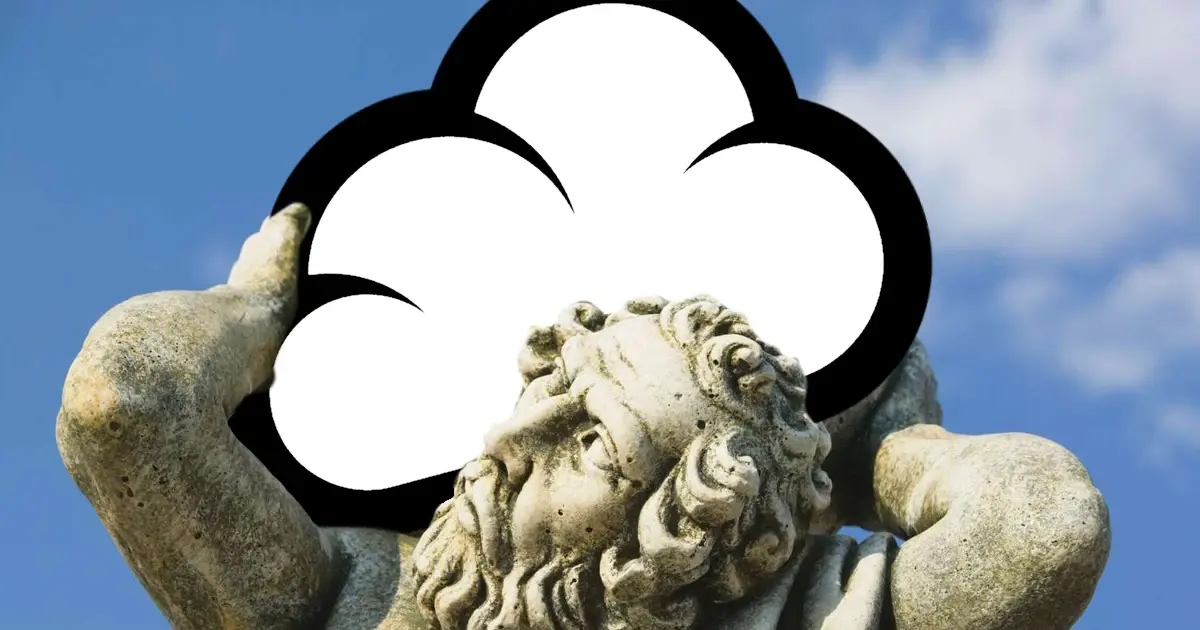 Parker and Stephen discuss the Cloudlifter mechanism in use to help enhance the sound of this podcast, what phantom power is and what it actually does.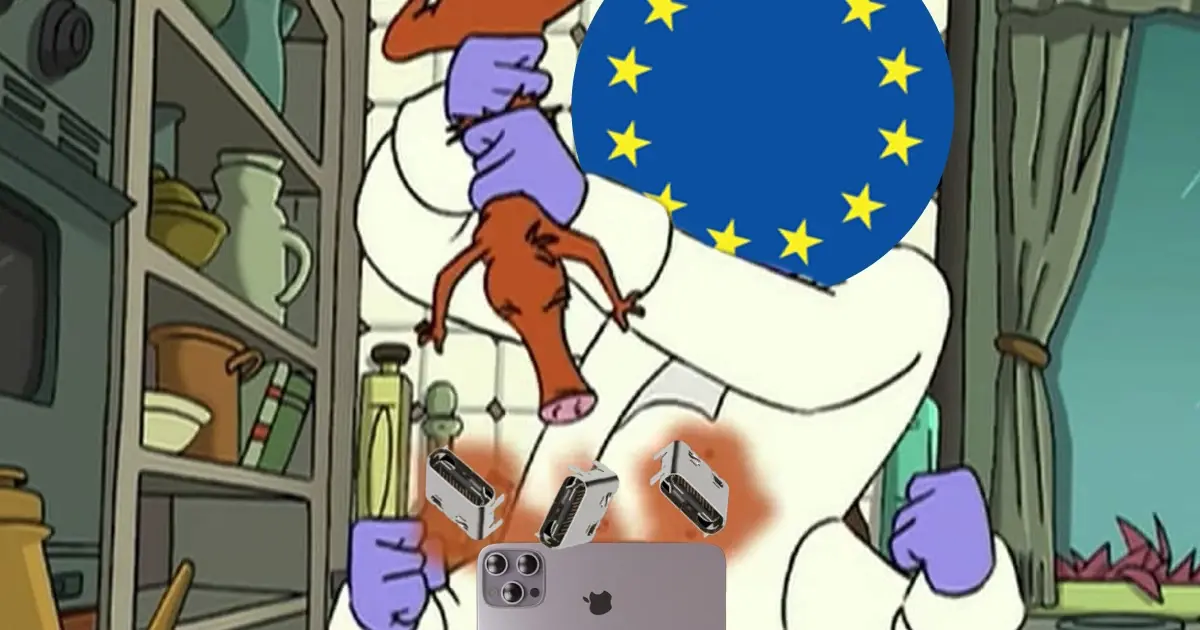 Discussion on USB-C, EU chargers, tech, Slack GUI, government regulation, tech innovation and reverse polarity.
eBooks and Guides
Get expert advice and insight into MacroFab's benefits with our downloadable assets.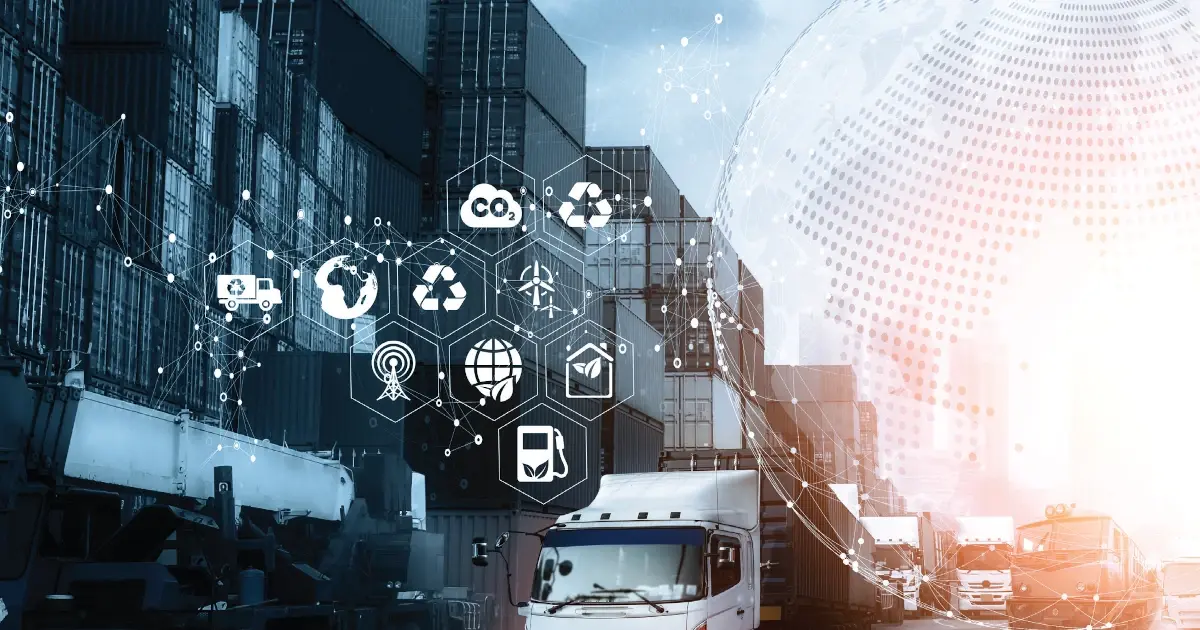 A comprehensive analysis of current electronics manufacturing trends and actionable strategies for optimizing new product introduction.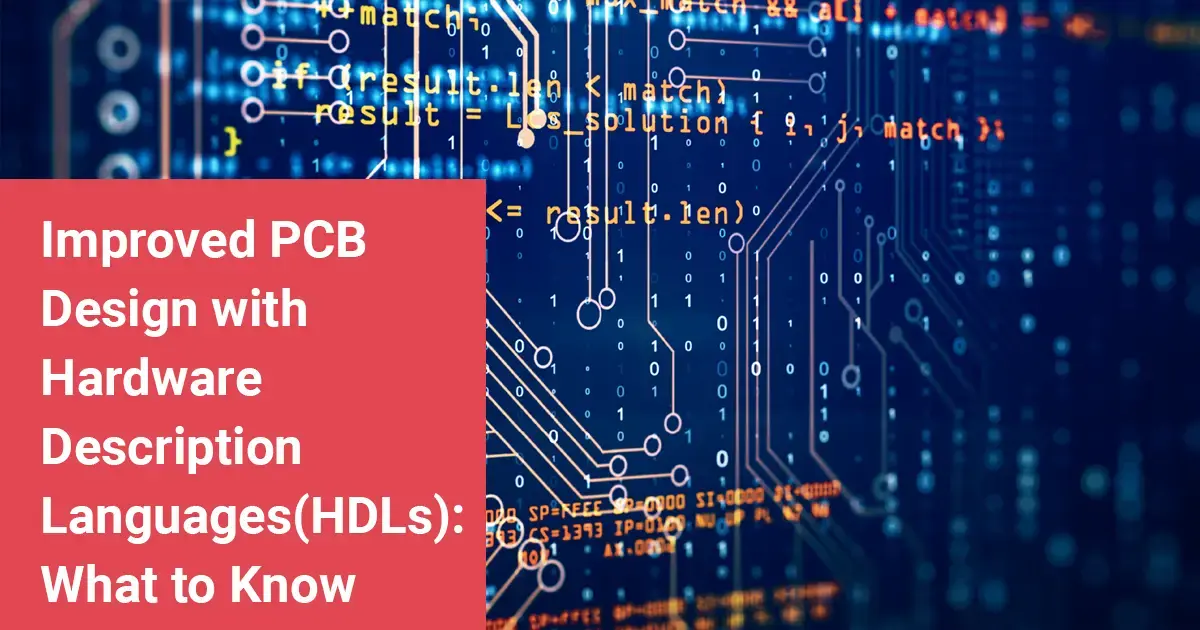 Dive deep into the mechanics of digital circuit design, as we unravel the immense potential of Hardware Description Languages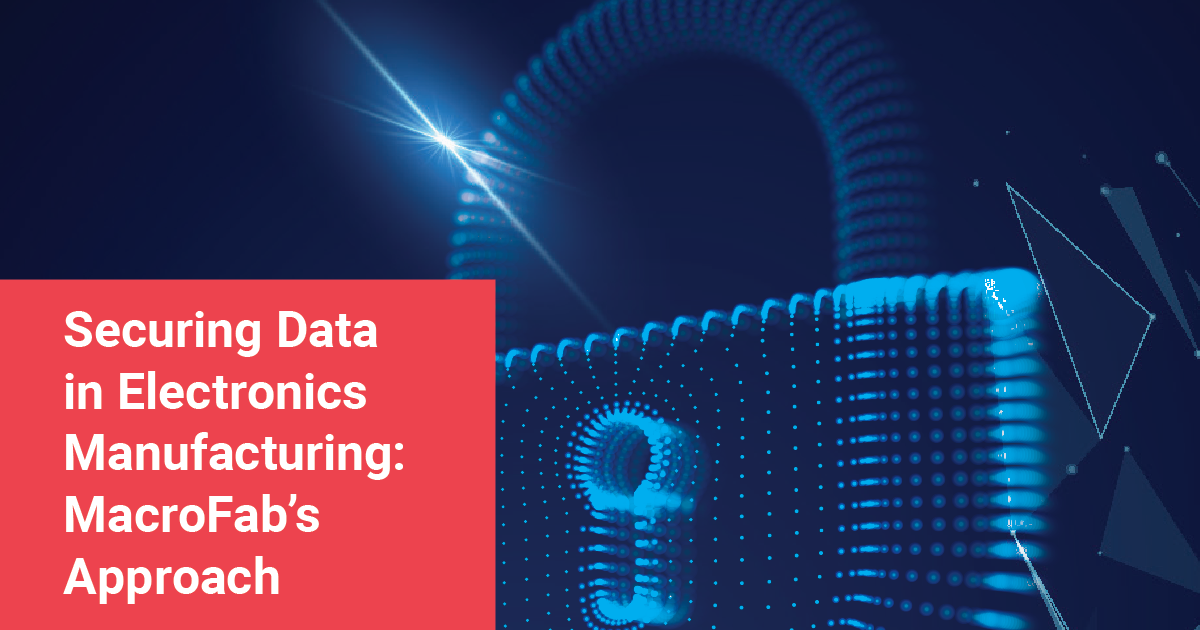 Take a deep dive into the meticulous security methods employed by MacroFab, ensuring the secure handling of data throughout the manufacturing process.