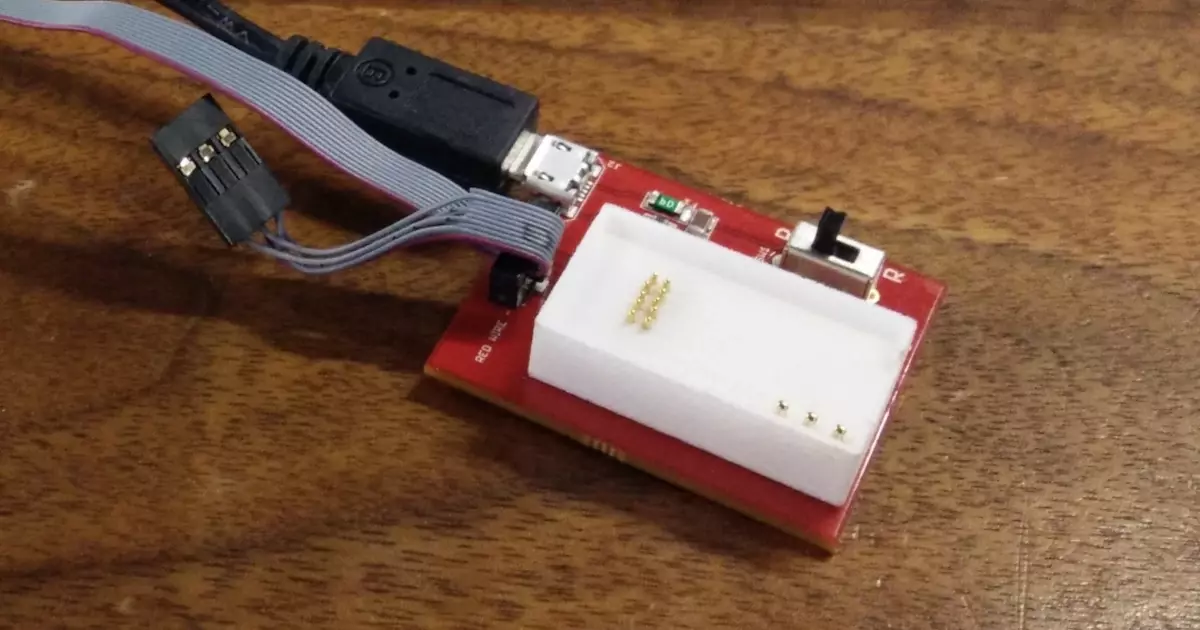 Related Topics
Parker and Stephen discuss the Cloudlifter mechanism in use to help enhance the sound of this podcast, what phantom power is and what it actually does.
Discussion on USB-C, EU chargers, tech, Slack GUI, government regulation, tech innovation and reverse polarity.
Dead on Arrival for high end GPUs. Why do so many consumer electronics not have reverse polarity protection?
Other Resources
April 22, 2016, Episode #12
Stephen builds a custom old school tube microphone for Josh Moore and Parker gets a CU40045-UW1J display working.
Stephen built a power supply for an old school tube microphone for Josh. Josh does the recordings for the Podcast. See Figure 1 for the schematic.
Microphone is a Sony C37 tube condenser microphone.
Parker has been working on an article for the blog about designing and building simple test fixtures for low to medium volume production runs. See Figure 2.
Parker has also been working on code to run a large VFD display. Part number is CU40045-UW1J. This is for Parker's fan controller for his Jeep. See Figure 3.
Blunty released a really cool video of a tour of the Nvidia Silicon Failure Analysis Lab. The equipment is pricey! They can pinpoint the exact transistor that fails on the die.
Microchip released the PICDEM Lab II. Parker used a PICDEM Lab I for developing the MacroWatch REV 1. Stephen was watching the video about it and the recommended video was about Dave Jones ragging on the PICKIT 3.
Desktop Siege Cannon that uses flash paper to make a fireball. Should we design an ECE version that uses electrolytic capacitors charged in reverse polarity to cause them to rocket out the barrel?
Big Clive took apart a USB soldering iron that actually works! Parker thinks with USB 3.1's higher power rating of 100W a serious soldering iron could be designed.
About the Hosts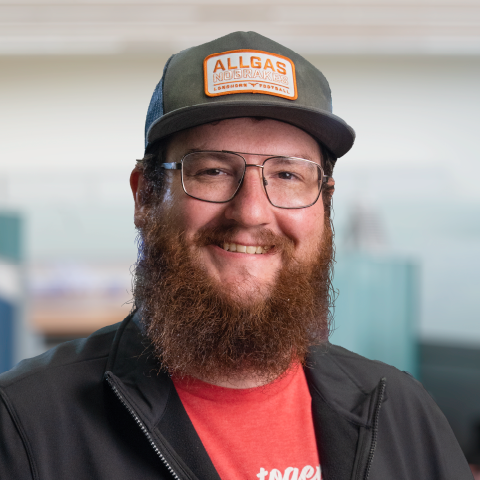 Parker Dillmann
Parker is an Electrical Engineer with backgrounds in Embedded System Design and Digital Signal Processing. He got his start in 2005 by hacking Nintendo consoles into portable gaming units. The following year he designed and produced an Atari 2600 video mod to allow the Atari to display a crisp, RF fuzz free picture on newer TVs. Over a thousand Atari video mods where produced by Parker from 2006 to 2011 and the mod is still made by other enthusiasts in the Atari community.
In 2006, Parker enrolled at The University of Texas at Austin as a Petroleum Engineer. After realizing electronics was his passion he switched majors in 2007 to Electrical and Computer Engineering. Following his previous background in making the Atari 2600 video mod, Parker decided to take more board layout classes and circuit design classes. Other areas of study include robotics, microcontroller theory and design, FPGA development with VHDL and Verilog, and image and signal processing with DSPs. In 2010, Parker won a Ti sponsored Launchpad programming and design contest that was held by the IEEE CS chapter at the University. Parker graduated with a BS in Electrical and Computer Engineering in the Spring of 2012.
In the Summer of 2012, Parker was hired on as an Electrical Engineer at Dynamic Perception to design and prototype new electronic products. Here, Parker learned about full product development cycles and honed his board layout skills. Seeing the difficulties in managing operations and FCC/CE compliance testing, Parker thought there had to be a better way for small electronic companies to get their product out in customer's hands.
Parker also runs the blog, longhornengineer.com, where he posts his personal projects, technical guides, and appnotes about board layout design and components.
Stephen Kraig
Stephen Kraig began his electronics career by building musical oriented circuits in 2003. Stephen is an avid guitar player and, in his down time, manufactures audio electronics including guitar amplifiers, pedals, and pro audio gear. Stephen graduated with a BS in Electrical Engineering from Texas A&M University.
Special thanks to whixr over at Tymkrs for the intro and outro!