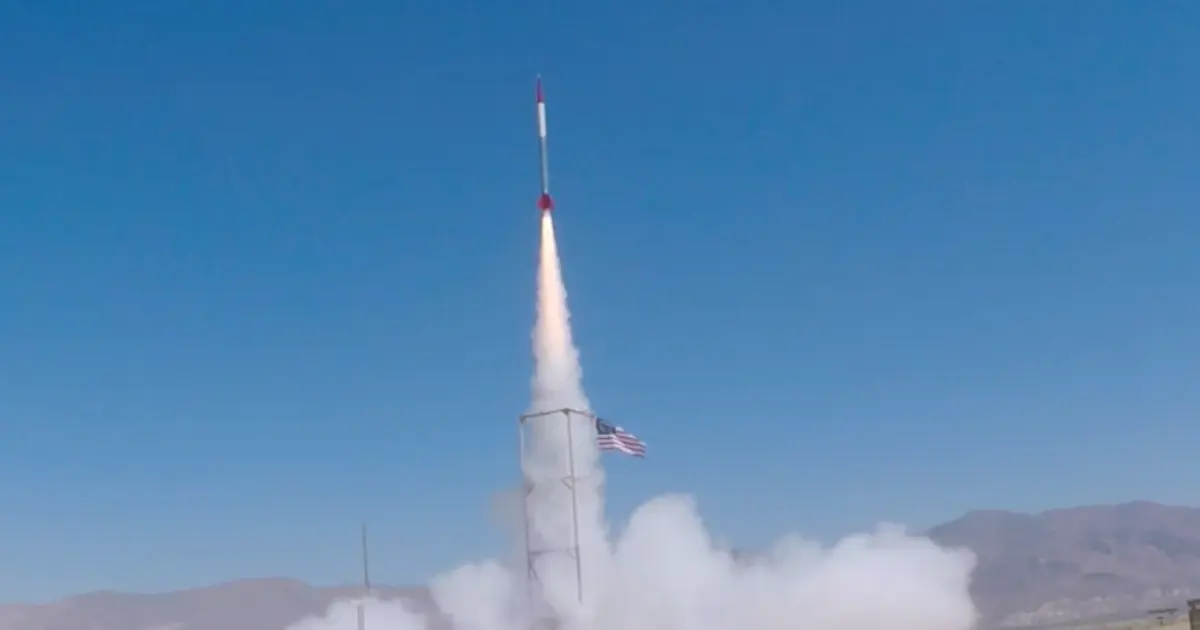 Related Topics
Community feedback that led Parker to order a Bambu X1 Carbon 3D Printer, arriving any day now, S to the L to the A, "guardrails" that the U.S.
Parker and Stephen discuss the Cloudlifter mechanism in use to help enhance the sound of this podcast, what phantom power is and what it actually does.
Discussion on USB-C, EU chargers, tech, Slack GUI, government regulation, tech innovation and reverse polarity.
Other Resources
October 23, 2019, Episode #195
Charlie Garcia and Luka Govedič come onto the podcast to discuss being rocket scientists and the MIT Rocket Team's History, Goals, and Future.
Episode 200 is Coming Up!
Question / Answer setup like Episode 100
Send them via Audio Format to podcast@macrofab.com
Charlie Garcia
Attended space camp as a kid every year he could and became one of the counselors
Enjoys sharing his love of space exploration with people of all ages and walks of life through various mediums
In 2018 he lead the MIT Rocket Team as President to launch Project Hermes to 32,400 f
Now, as the Publicity Chair of the MIT Rocket Team, Charlie hopes to inspire others to explore the heavens
When Charlie isn't building rockets, he is using his telescope, tinkering with his 3D printer, or enjoying a fantasy novel
Luka Govedič
Is a 20y old sophomore from Slovenia
Majoring in Electrical engineering and Computer science
Joined the MIT Rocket Team last fall
Currently the leader of the avionics subteam
Also part of the MIT varsity soccer team
Likes to play frisbee, drums, and compose music
History
Goals
Current Projects
Rocket Design

Staging
Important things to remember
Testing
Approvals? Who do you let know that you are launching a rocket?
Accidents?

What kind of electronic hardware do you run?

Design considerations
Microcontrollers
Power? Batteries?
About the Hosts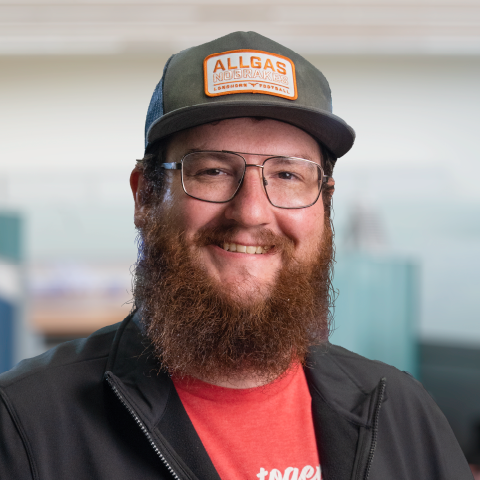 Parker Dillmann
Parker is an Electrical Engineer with backgrounds in Embedded System Design and Digital Signal Processing. He got his start in 2005 by hacking Nintendo consoles into portable gaming units. The following year he designed and produced an Atari 2600 video mod to allow the Atari to display a crisp, RF fuzz free picture on newer TVs. Over a thousand Atari video mods where produced by Parker from 2006 to 2011 and the mod is still made by other enthusiasts in the Atari community.
In 2006, Parker enrolled at The University of Texas at Austin as a Petroleum Engineer. After realizing electronics was his passion he switched majors in 2007 to Electrical and Computer Engineering. Following his previous background in making the Atari 2600 video mod, Parker decided to take more board layout classes and circuit design classes. Other areas of study include robotics, microcontroller theory and design, FPGA development with VHDL and Verilog, and image and signal processing with DSPs. In 2010, Parker won a Ti sponsored Launchpad programming and design contest that was held by the IEEE CS chapter at the University. Parker graduated with a BS in Electrical and Computer Engineering in the Spring of 2012.
In the Summer of 2012, Parker was hired on as an Electrical Engineer at Dynamic Perception to design and prototype new electronic products. Here, Parker learned about full product development cycles and honed his board layout skills. Seeing the difficulties in managing operations and FCC/CE compliance testing, Parker thought there had to be a better way for small electronic companies to get their product out in customer's hands.
Parker also runs the blog, longhornengineer.com, where he posts his personal projects, technical guides, and appnotes about board layout design and components.
Stephen Kraig
Stephen Kraig began his electronics career by building musical oriented circuits in 2003. Stephen is an avid guitar player and, in his down time, manufactures audio electronics including guitar amplifiers, pedals, and pro audio gear. Stephen graduated with a BS in Electrical Engineering from Texas A&M University.
Special thanks to whixr over at Tymkrs for the intro and outro!