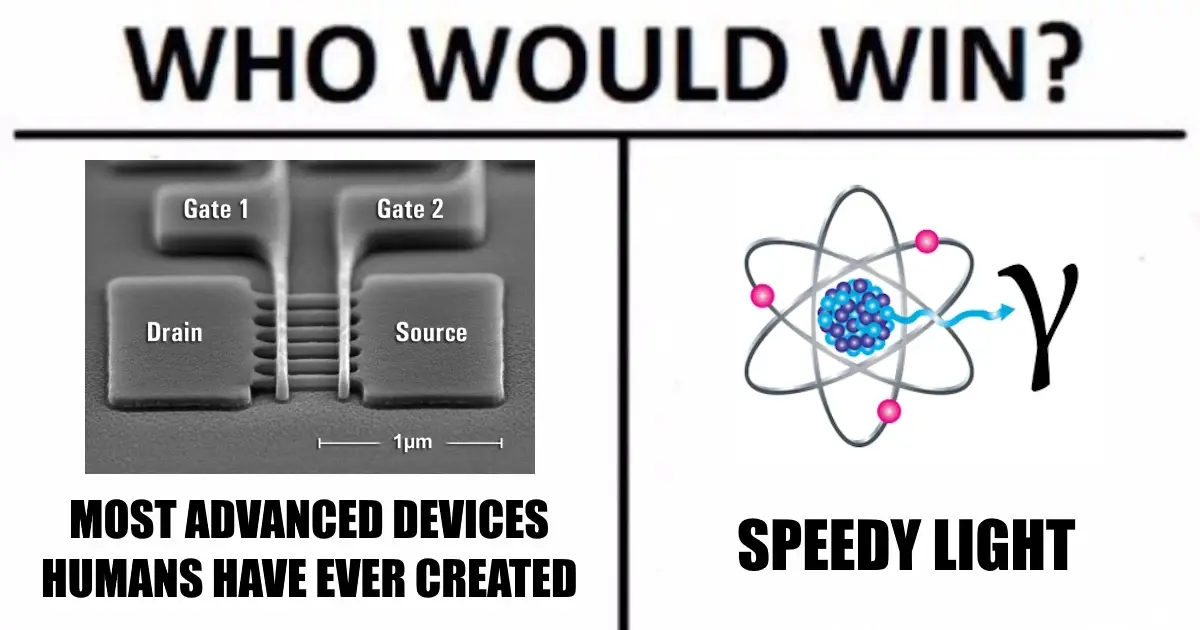 Related Topics
Matthew Prater joins Parker and Stephen to discuss his student's innovation projects and antimatter positrons.
Annika O'Brien joins Parker and Stephen in the MacroFab Variety Hour Podcast.
Other Resources
August 25, 2023, Episode #392
Matt has been teaching Robotics and Embedded Systems at the University of Advancing Technology since 2019. Before that, he worked in the Pharmaceutical Industry for 15 years mostly for Cardinal Health where he made radiopharmaceuticals (radioactive drugs) and worked as the Quality Unit in production for seven years, before switching to R&D as a Senior Principal Scientist.
Guests:
Matthew Prater from the University of Advancing Technology
Increasing the dosage
Matt on how he began making radiopharmaceuticals
Going from manufacturing five to thousands of doses a day
Programming robotics…with an Excel sheet?
Enviable synthesis machines
Up Late to Fight Cancer
Baking radioactive fluorine
Cancer cells that eat and make babies
Chemistry and Robots
"$130,000 to go from 23 seconds to forever"
Check flights to Fargo at 3 AM before drugs died
House and ER and radioactivity and PET in cancer treatments
Getting the fluorine carbon bond to happen where you want to
A little bit of spicy sugar
The F-18 Radioactive Tracer
Does F-18 spit out a proton?
Giving up the graveyard shifts for R&D
Cancer and hypoxia
Working on Meds that Battle Alzheimer's disease
Drug trials and brain slides
Regs and Pigs
The Nuclear Regulatory Commission and Agreement States
Storing radioactivity in a pig
Oil pipelines made from trees
Two terms for pigs that aren't actually pigs
What's the deal with the University of Advancing Technology?
Red Blue Security Teams and serious competition
The Automated Motorcycle Visor and Coffin Cases
Virtual front row seats and concert drones
About the Hosts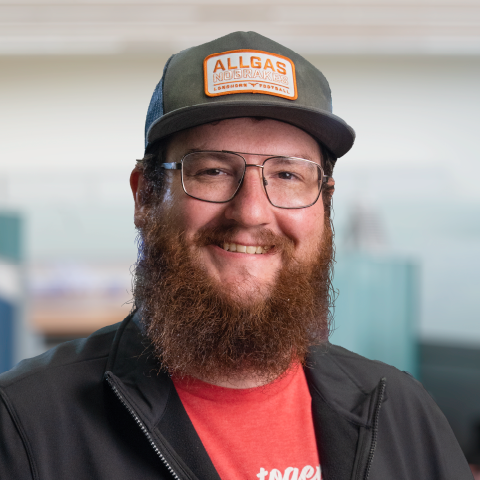 Parker Dillmann
Parker is an Electrical Engineer with backgrounds in Embedded System Design and Digital Signal Processing. He got his start in 2005 by hacking Nintendo consoles into portable gaming units. The following year he designed and produced an Atari 2600 video mod to allow the Atari to display a crisp, RF fuzz free picture on newer TVs. Over a thousand Atari video mods where produced by Parker from 2006 to 2011 and the mod is still made by other enthusiasts in the Atari community.
In 2006, Parker enrolled at The University of Texas at Austin as a Petroleum Engineer. After realizing electronics was his passion he switched majors in 2007 to Electrical and Computer Engineering. Following his previous background in making the Atari 2600 video mod, Parker decided to take more board layout classes and circuit design classes. Other areas of study include robotics, microcontroller theory and design, FPGA development with VHDL and Verilog, and image and signal processing with DSPs. In 2010, Parker won a Ti sponsored Launchpad programming and design contest that was held by the IEEE CS chapter at the University. Parker graduated with a BS in Electrical and Computer Engineering in the Spring of 2012.
In the Summer of 2012, Parker was hired on as an Electrical Engineer at Dynamic Perception to design and prototype new electronic products. Here, Parker learned about full product development cycles and honed his board layout skills. Seeing the difficulties in managing operations and FCC/CE compliance testing, Parker thought there had to be a better way for small electronic companies to get their product out in customer's hands.
Parker also runs the blog, longhornengineer.com, where he posts his personal projects, technical guides, and appnotes about board layout design and components.
Stephen Kraig
Stephen Kraig began his electronics career by building musical oriented circuits in 2003. Stephen is an avid guitar player and, in his down time, manufactures audio electronics including guitar amplifiers, pedals, and pro audio gear. Stephen graduated with a BS in Electrical Engineering from Texas A&M University.
Related Podcasts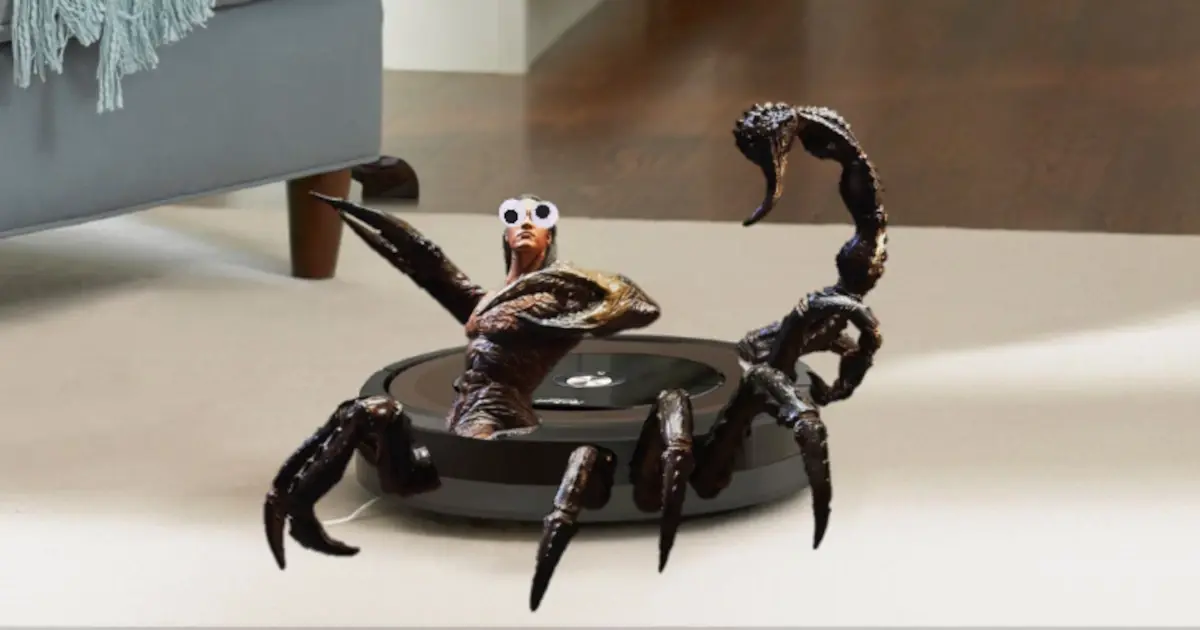 Matthew Prater joins Parker and Stephen to discuss his student's innovation projects and antimatter positrons.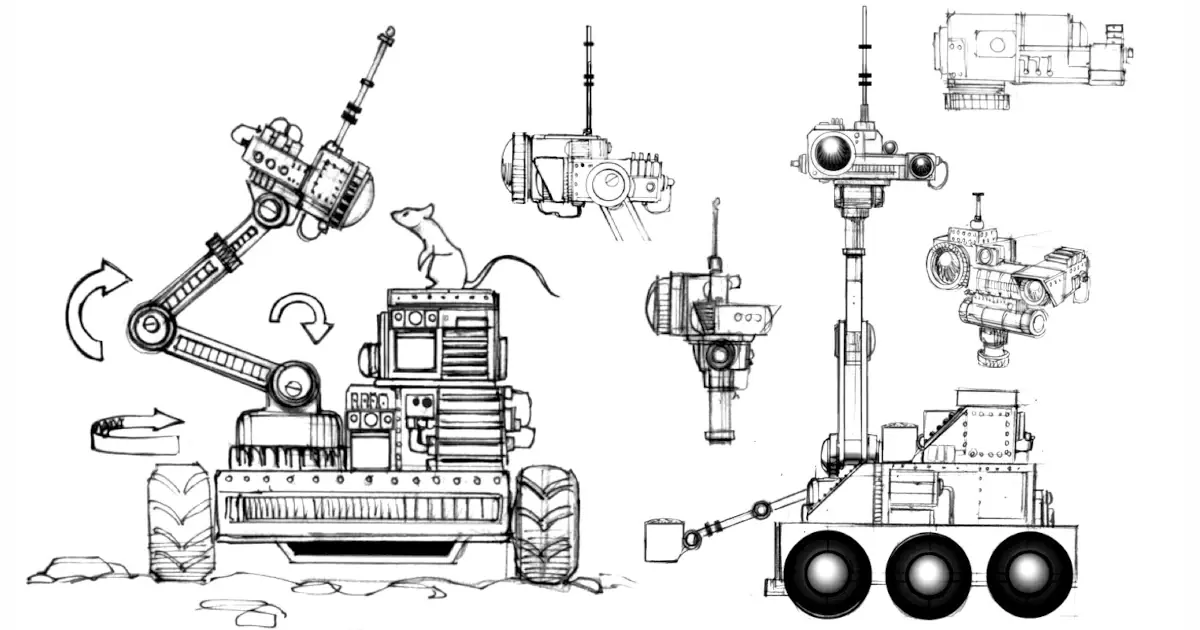 Annika O'Brien joins Parker and Stephen in the MacroFab Variety Hour Podcast.