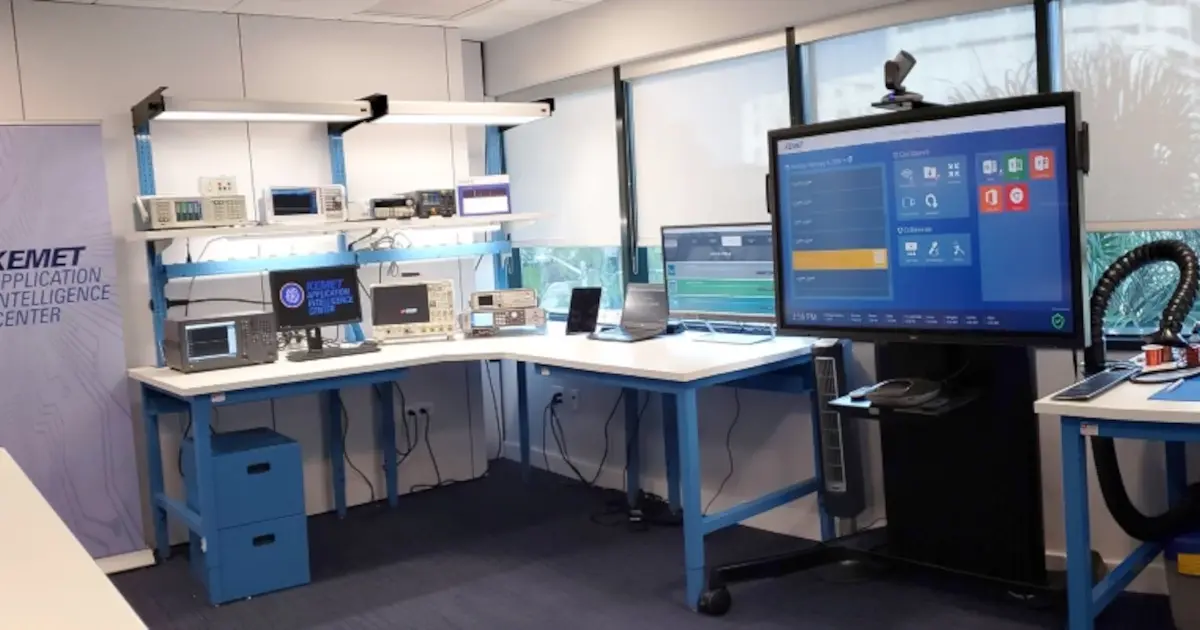 MacroFab Engineering Podcast #196
Foamy Power Factors – Electrolytic Capacitors with KEMET
Related Topics
Parker and Stephen discuss the Cloudlifter mechanism in use to help enhance the sound of this podcast, what phantom power is and what it actually does.
Discussion on USB-C, EU chargers, tech, Slack GUI, government regulation, tech innovation and reverse polarity.
Dead on Arrival for high end GPUs. Why do so many consumer electronics not have reverse polarity protection?
Other Resources
October 30, 2019, Episode #196
Ivan Quiroz and Suzana Jankuloska of KEMET join the podcast to discuss the inner workings of Electrolytic Capacitors and reading Datasheets.
Episode 200 is Coming Up!
Question / Answer setup like Episode 100
Send them via Audio Format to podcast@macrofab.com
Ivan Quiroz
Over 19 years of electronic design and development experience in different industries ranging from aviation to industrial automation
His technical expertise surrounds the intrinsic requirements and detailed development of circuits
In his down time, he likes to develop escape room puzzles, sensors, and anything he can 3D print
Suzana Jankuloska
Is an electrical engineer from Macedonia
Has been with KEMET for 7 years and as a Product Manager of Electrolytic Capacitors for 3 years
Loves solving problems and sudoku and is a fan of martial arts and the movie Ip Man
Electrolytic Capacitors
Discuss ESR, ESL, Dissipation factor, Tan Delta, Ripple current, and life span
How to read the datasheet for an electrolytic capacitor beyond the value/voltage/dimensions

impedance at a known switching frequency

Brief introduction to a new type of electrolytic capacitor (polymer)
Link the electrolytic capacitor to the need for a bank capacitors
Signals through electrolytics
Leave on forever vs. multiple inrush cycles preferred for lifetime?
What drifts out of spec first?
The wear-out failure mode is loss of electrolyte

It is possible to measure this by weighing the capacitor before and after operating it at elevated temperature
When the capacitor loses a certain amount of weight, it is likely to fail
In the old days, the rule of thumb was to predict failure at 50% of the initial weight

What's the point of those orange SMD tantalum capacitors?
On large screw terminal caps, are the screws themselves typically intended to carry current, or just to mechanically tie the cap to the mounting surface (bus bar, PCB, etc.)?

Is it important to use aluminum screws to match materials to avoid corrosion from dissimilar metals in high current applications?
About the Hosts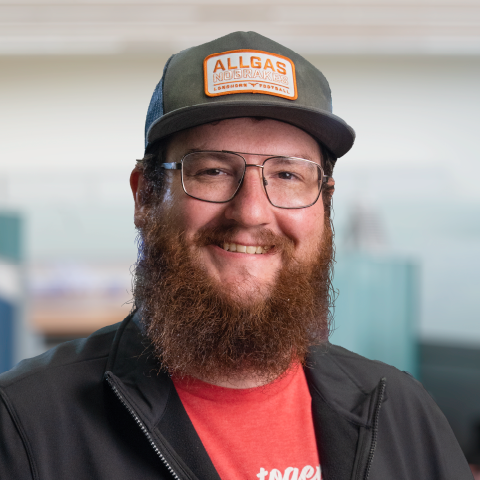 Parker Dillmann
Parker is an Electrical Engineer with backgrounds in Embedded System Design and Digital Signal Processing. He got his start in 2005 by hacking Nintendo consoles into portable gaming units. The following year he designed and produced an Atari 2600 video mod to allow the Atari to display a crisp, RF fuzz free picture on newer TVs. Over a thousand Atari video mods where produced by Parker from 2006 to 2011 and the mod is still made by other enthusiasts in the Atari community.
In 2006, Parker enrolled at The University of Texas at Austin as a Petroleum Engineer. After realizing electronics was his passion he switched majors in 2007 to Electrical and Computer Engineering. Following his previous background in making the Atari 2600 video mod, Parker decided to take more board layout classes and circuit design classes. Other areas of study include robotics, microcontroller theory and design, FPGA development with VHDL and Verilog, and image and signal processing with DSPs. In 2010, Parker won a Ti sponsored Launchpad programming and design contest that was held by the IEEE CS chapter at the University. Parker graduated with a BS in Electrical and Computer Engineering in the Spring of 2012.
In the Summer of 2012, Parker was hired on as an Electrical Engineer at Dynamic Perception to design and prototype new electronic products. Here, Parker learned about full product development cycles and honed his board layout skills. Seeing the difficulties in managing operations and FCC/CE compliance testing, Parker thought there had to be a better way for small electronic companies to get their product out in customer's hands.
Parker also runs the blog, longhornengineer.com, where he posts his personal projects, technical guides, and appnotes about board layout design and components.
Stephen Kraig
Stephen Kraig began his electronics career by building musical oriented circuits in 2003. Stephen is an avid guitar player and, in his down time, manufactures audio electronics including guitar amplifiers, pedals, and pro audio gear. Stephen graduated with a BS in Electrical Engineering from Texas A&M University.
Special thanks to whixr over at Tymkrs for the intro and outro!