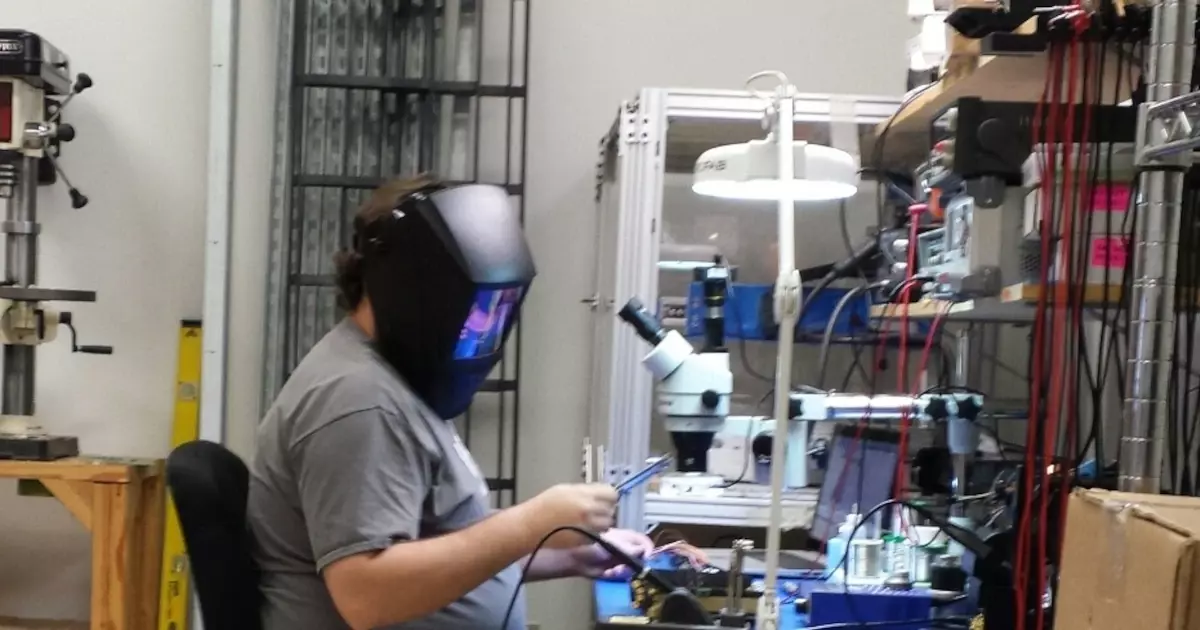 MacroFab Engineering Podcast #49
Blinding LEDs and Bypass Capacitors of Another Kind
Related Topics
What separates good documentation from bad and which kind of application notes do you like? Also, Ancient Chinese Semiconductor 7-segment drivers!
Other Resources
January 6, 2017, Episode #49
On this Episode, Parker gets blinded by LEDs and Stephen learns Eagle! Also bypass caps free of charge.
Last week Stephen and Parker asked listeners for names for the two conference rooms so far these are the suggestions.

Tony the DIYer – MacMinor and MacMajor. Some platforms the c struct that holds the mac address specifies it as a pair of major (32 bit) and minor (16 bit) values.
Justin Knight – pagoda for the smaller room since it doesnt have chairs.
Hertz and Mega Hertz
Vcc and Vdd
Power and Ground
SDA and SCL
TX and RX
Conferance McConferance Face

Look for an online poll soon for the name!
Parker was testing a customers LED board earlier this week. Fed up with blinding himself with the bright LEDs he decided to wear a welding mask. See Figure 1. The helmet can be found on amazon.
Parker took a welding class at TXRX Hackerspace.
Stephen has been working more on "The Greatest Resistor….in the world.". Stats below! See Figure 2.

Power:

0.0625w
40,000 resistors = 2.5kW
V = SQRT(P*R) = 5000V @ 0.5A

Voltage:

each resistor is 50v so 200 in series = 10kV
Temp Coef: 100ppm

Eagle File Size: 3.888 Mb which is 40,485 lines

Space Echo just needs calibration. Anyone know how to generate these specs?

Feed sin wave of -50 dBm into input (See Pg 16-18 of service manual).
Space Echo RE-201 Service Manual

Possible Thermal Camera to look at the heat up during powering? What kind of resolution would that camera need to be?
Razer's Project Valerie is a radical three-screen laptop that unfolds with robot arms.

Tri screen laptop
Mechanical Keyboard

Tesla turns on the Gigafactory. More than 2,900 people are already working at the 4.9 million square-foot facility, and more than 4,000 jobs. No info about the batteries yet.
The Other Kind of Bypass capacitors.

Article not about normal bypass / decoupling caps but about feedback caps in circuits.
Other words bypass caps for feedback circuits.
Opamps have these internal feedback capacitors to reduce the high-frequency gain of the op-amp, in order to allow the amplifier to have a predictable transfer function that is stable at unity-gain.
About the Hosts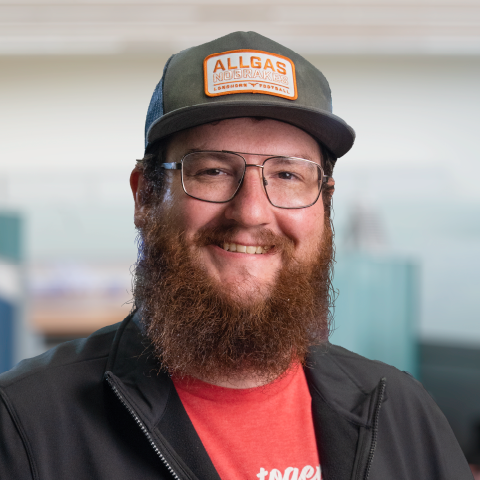 Parker Dillmann
Parker is an Electrical Engineer with backgrounds in Embedded System Design and Digital Signal Processing. He got his start in 2005 by hacking Nintendo consoles into portable gaming units. The following year he designed and produced an Atari 2600 video mod to allow the Atari to display a crisp, RF fuzz free picture on newer TVs. Over a thousand Atari video mods where produced by Parker from 2006 to 2011 and the mod is still made by other enthusiasts in the Atari community.
In 2006, Parker enrolled at The University of Texas at Austin as a Petroleum Engineer. After realizing electronics was his passion he switched majors in 2007 to Electrical and Computer Engineering. Following his previous background in making the Atari 2600 video mod, Parker decided to take more board layout classes and circuit design classes. Other areas of study include robotics, microcontroller theory and design, FPGA development with VHDL and Verilog, and image and signal processing with DSPs. In 2010, Parker won a Ti sponsored Launchpad programming and design contest that was held by the IEEE CS chapter at the University. Parker graduated with a BS in Electrical and Computer Engineering in the Spring of 2012.
In the Summer of 2012, Parker was hired on as an Electrical Engineer at Dynamic Perception to design and prototype new electronic products. Here, Parker learned about full product development cycles and honed his board layout skills. Seeing the difficulties in managing operations and FCC/CE compliance testing, Parker thought there had to be a better way for small electronic companies to get their product out in customer's hands.
Parker also runs the blog, longhornengineer.com, where he posts his personal projects, technical guides, and appnotes about board layout design and components.
Stephen Kraig
Stephen Kraig began his electronics career by building musical oriented circuits in 2003. Stephen is an avid guitar player and, in his down time, manufactures audio electronics including guitar amplifiers, pedals, and pro audio gear. Stephen graduated with a BS in Electrical Engineering from Texas A&M University.
Special thanks to whixr over at Tymkrs for the intro and outro!
Related Podcasts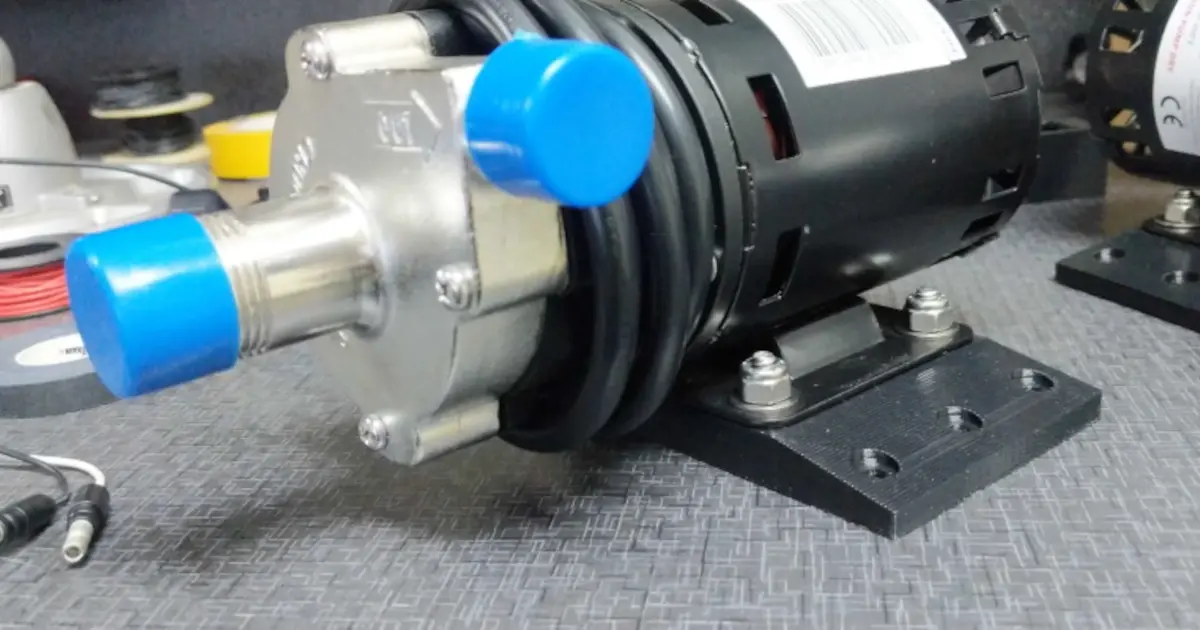 What separates good documentation from bad and which kind of application notes do you like? Also, Ancient Chinese Semiconductor 7-segment drivers!