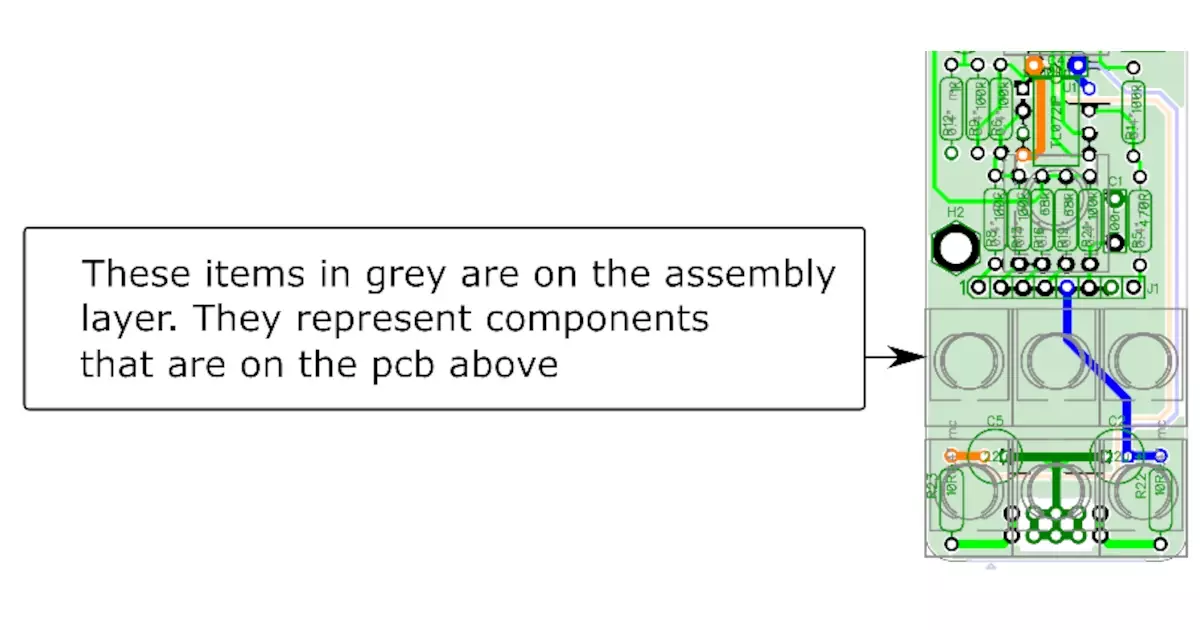 Related Topics
How do you shop for automated electronic assembly machines that cost upwards of a quarter million dollars?
Al Williams returns to the podcast for the fourth time! This time to discuss the importance of circuit simulation and what it can teach engineers.
Al Williams returns to the podcast to discuss FPGA documentation and meat balloons.
Other Resources
January 10, 2018, Episode #101
Stephen brings up alternative uses for assembly layers in PCB design and Parker uses OctoPrint!
Stephen

Alternative uses for assembly layers

Assembly, document, and mechanical layers
"It's a way for us electrical engineers to feel like a mechanical engineer"

Parker

HackADay IO talk

Friday, January 12, 2018, 12:00 pm PST
"The moment they invent smell-o-vision, this podcast would be done"

MEP101 DSO138 Update

STM32F103
Widely cloned
If your cocktail of silicone is a little off, you'll be okay
Silicon actually change as the year goes around (according to a professor of Stephen)

"The chip just decides only to run on Saturdays"

Legit STM32F103's are $2.36 in QTY

Can get "questionably sourced " units for under $1

OctoPrint

Use a Raspberry Pi to control your 3D printer
You can load gcode wirelessly up to the Pi with SSH tunnel on browser
Best open source project parker has come across
Monoprice Ultimate 3D printer

Had to set up bod rate manually

Printoid 

Access OctoPrint over the internet
Rapid Fire Opinion (R.F.O.)

MacroFab is Hiring!
Visit our Slack Channel and join the conversation in between episodes!
If you have a cool idea, project or topic that you want Stephen and I to discuss tweet at us @MacroFab or email us.
If you are not subscribed to the podcast yet, click that subscribe button above. That way you get the latest MEP episode right when it releases. And please review us on iTunes, it helps this show stay visible and helps new listeners find us.
About the Hosts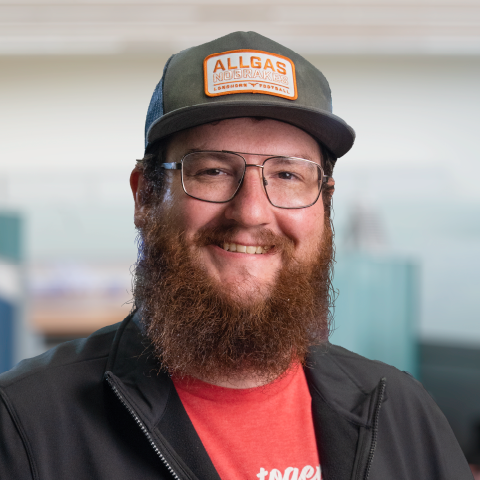 Parker Dillmann
Parker is an Electrical Engineer with backgrounds in Embedded System Design and Digital Signal Processing. He got his start in 2005 by hacking Nintendo consoles into portable gaming units. The following year he designed and produced an Atari 2600 video mod to allow the Atari to display a crisp, RF fuzz free picture on newer TVs. Over a thousand Atari video mods where produced by Parker from 2006 to 2011 and the mod is still made by other enthusiasts in the Atari community.
In 2006, Parker enrolled at The University of Texas at Austin as a Petroleum Engineer. After realizing electronics was his passion he switched majors in 2007 to Electrical and Computer Engineering. Following his previous background in making the Atari 2600 video mod, Parker decided to take more board layout classes and circuit design classes. Other areas of study include robotics, microcontroller theory and design, FPGA development with VHDL and Verilog, and image and signal processing with DSPs. In 2010, Parker won a Ti sponsored Launchpad programming and design contest that was held by the IEEE CS chapter at the University. Parker graduated with a BS in Electrical and Computer Engineering in the Spring of 2012.
In the Summer of 2012, Parker was hired on as an Electrical Engineer at Dynamic Perception to design and prototype new electronic products. Here, Parker learned about full product development cycles and honed his board layout skills. Seeing the difficulties in managing operations and FCC/CE compliance testing, Parker thought there had to be a better way for small electronic companies to get their product out in customer's hands.
Parker also runs the blog, longhornengineer.com, where he posts his personal projects, technical guides, and appnotes about board layout design and components.
Stephen Kraig
Stephen Kraig began his electronics career by building musical oriented circuits in 2003. Stephen is an avid guitar player and, in his down time, manufactures audio electronics including guitar amplifiers, pedals, and pro audio gear. Stephen graduated with a BS in Electrical Engineering from Texas A&M University.