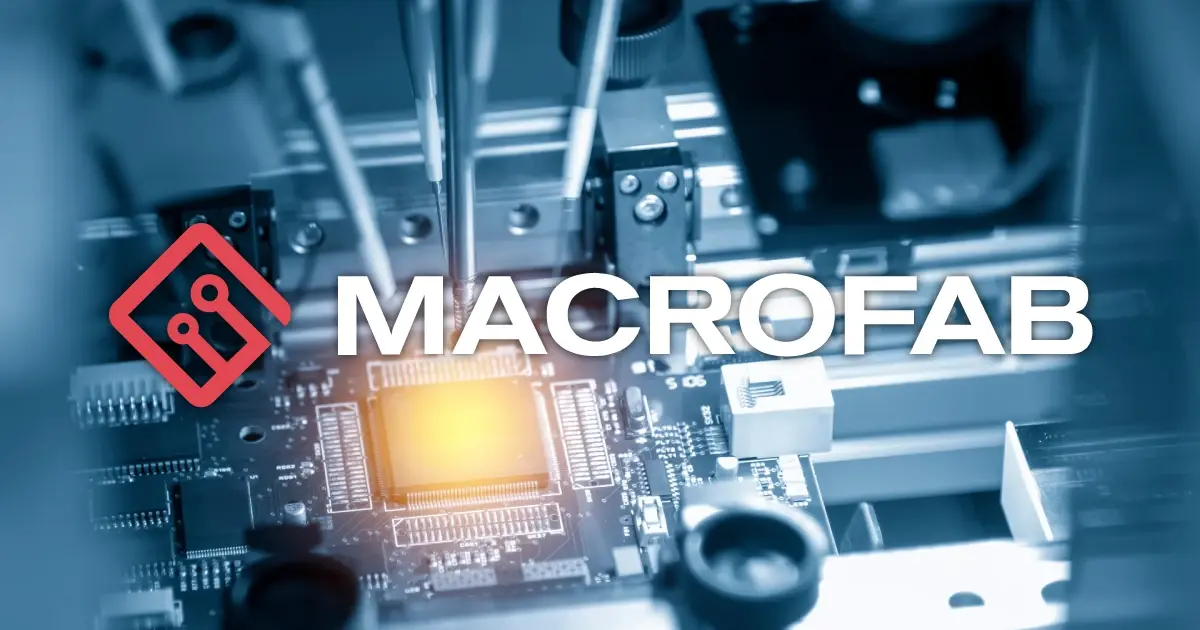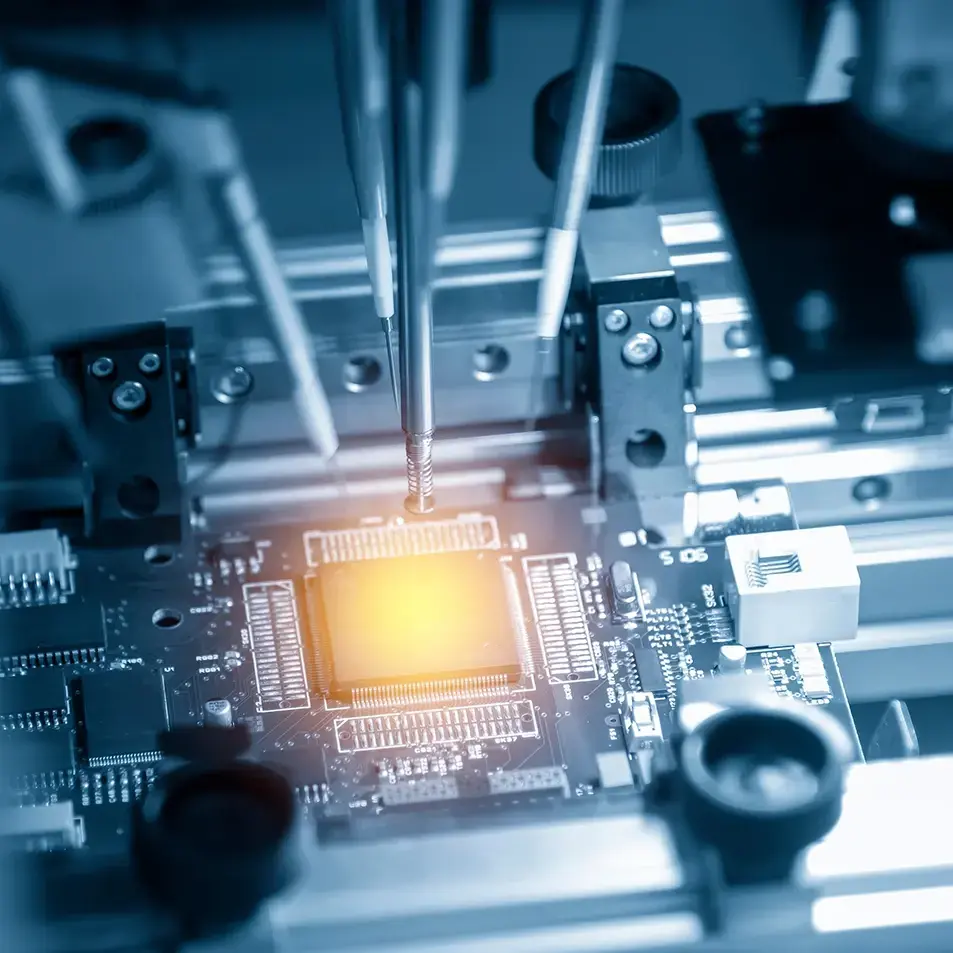 True-to-Design PCBA Mass Production
Realize your most ambitious product ideas through scalable, on-demand production without sacrificing quality or price
North American Ingenuity, World-Class Performance
Step into a world of unmatched quality and innovation with North American PCBA mass production on MacroFab's fully vetted factory lines. Unleash the full potential of your products by tapping into the wealth of expertise and cutting-edge technology found in this region. Join the ranks of global frontrunners, empowered by the confidence that your products are built to excel in competitive markets.
Lower Manufacturing Costs
Execute full production runs for less with price and operating transparency.
Reduce the costs and inefficiency associated with multiple production partners
Get access to efficient and cost-effective production processes that never compromise quality or your delivery schedule
Plan and budget projects accurately without any financial surprises with MacroFab's transparent pricing
Rapid Time-to-Market
Go from prototyping to distribution faster within one cohesive platform.
Spot production trends, anticipate potential issues, and make proactive decisions using MacroFab's advanced analytic options, reducing your lead times and ensuring timely delivery.

When MacroFab takes your project from design to delivery, you won't have to wait for handovers between vendors.
High-Quality Production
Avoid common quality control problems that come at higher volumes.
At every step, from initial design review to final assembly, MacroFab provides personal support, assistance, and rigorous quality assurance.

Throughout the production process, MacroFab's end-to-end assembly services ensure uniform quality to minimize defects and increase customer satisfaction.
Full Range of Services
Leverage what you need from MacroFab to optimize your production process.
Customize services to best suit your project's demands. Utilize what benefits you, bypass what doesn't.

MacroFab offers a broad range of services from PCB assembly to system integration, as well as additional options like cable and battery installation, packing, warehousing, and direct shipping to your end-users.

By leveraging MacroFab's suite of solutions, you can optimize your processes and reduce overhead while you focus on your core business.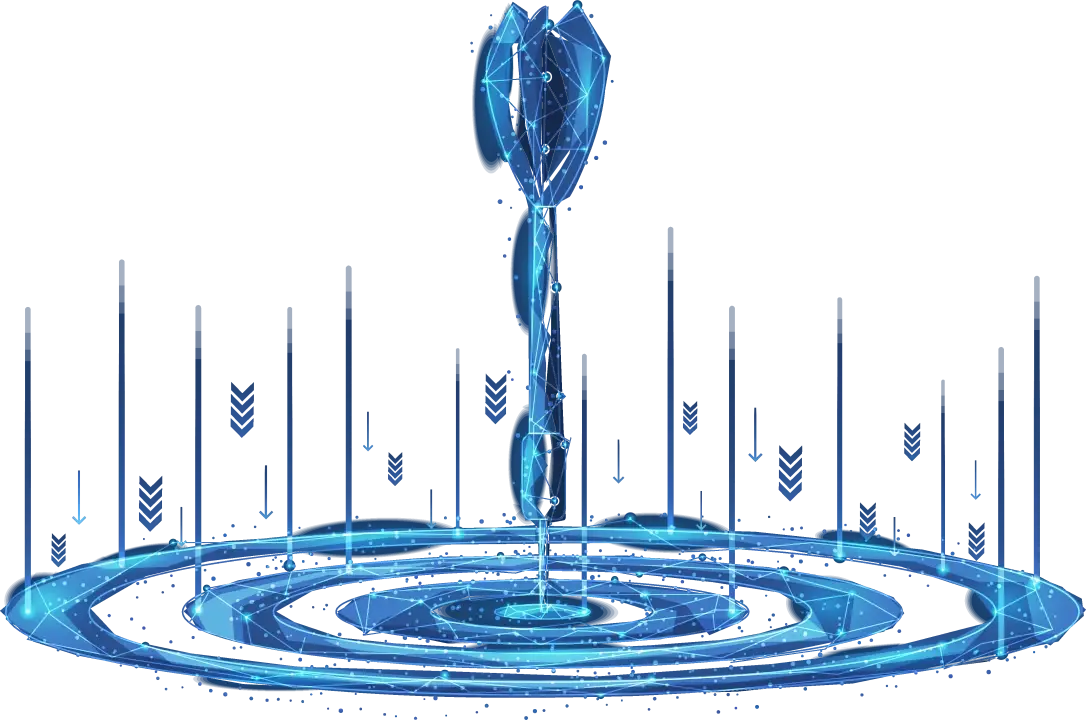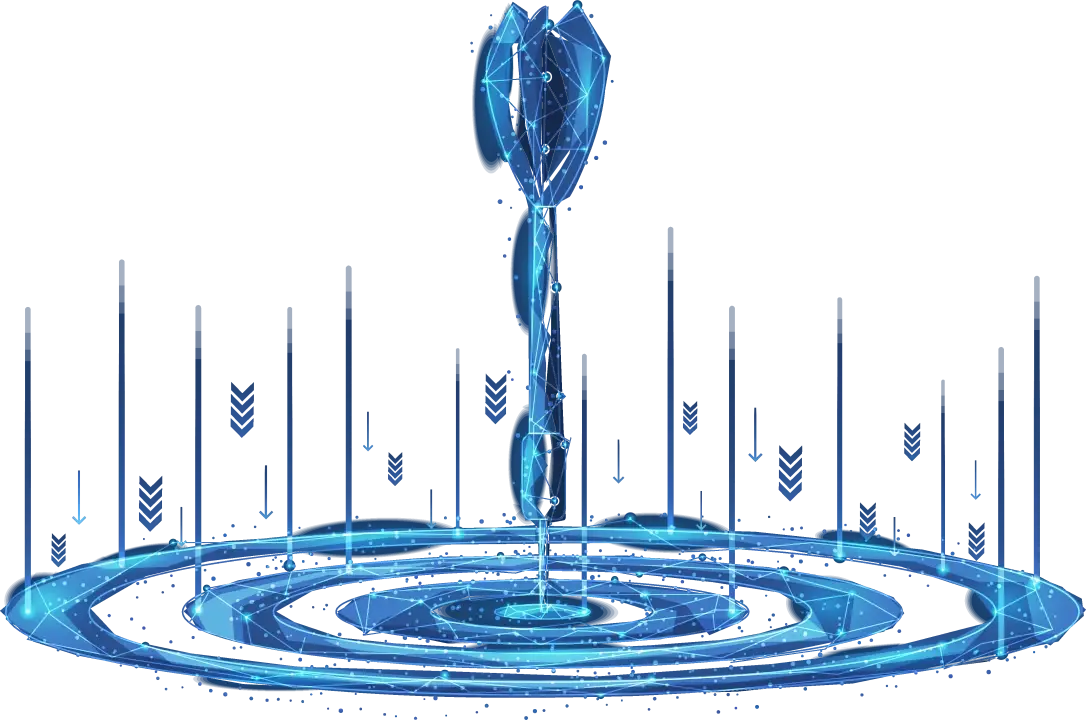 Your Partner from Concept to Completion
MacroFab is your reliable partner for end-to-end high-quality mass production and high-volume manufacturing services. Let us handle all your manufacturing processes so you can get to market faster without working harder. Reduce product risks, accelerate your product launch, and dominate your competition. We provide exceptional value and exceed your expectations so you can focus on what you do best: designing and developing great products.
Key services offered by MacroFab include:
PCB Assembly: Ensure your electronic components are securely and efficiently connected.
Conformal Coating: Protect your PCBAs from environmental factors such as moisture and dust.
Programming & Testing: Make sure your product functions as intended and meets quality standards.
Mechanical Assembly: Integrate your product's various components into a cohesive whole.
Supply Chain Management: Use us for your pre- and post-production needs to reduce lead times and costs.
Every PCBA Mass Production Pain Point - Solved
We at MacroFab are fully aware of the difficulties and challenges associated with scaling, sourcing, and producing large quantities of PCBAs and other electronic products. Address these challenges with MacroFab's comprehensive tools that let everyone from engineers to product owners successfully create innovative finished products within established deadlines and budgets.
Easy Product Development

MacroFab's technology platform enables engineers to develop and manage products from design to end-of-life support.

Product Lifecycle Support

With MacroFab's technology platform, product owners can realize their product vision with ease.

Factory Elasticity

With our 100+ manufacturing lines, you can scale PCBA production on your terms.

Quality Assurance

Deliver the best versions of your products to customers at any volume.

Full Lifecycle Support

We support your PLM framework with support and tools for every step of your product journey.
Why Customers Choose MacroFab
End-to-End Electronics Production Coverage
From sourcing to final delivery, keep all your electronics production needs within one comprehensive platform.
Reliable, Scalable North American Manufacturing
Over 100 vetted, quality factory lines with ready capacity for orders of every size, right in your backyard.
MacroFab Guarantee
We guarantee our workmanship for even the most complex electronics that you build with us.
Designed to Grow Your Business
We handle every complex and time-consuming electronics manufacturing task so you can concentrate on what you do best: growing your business.