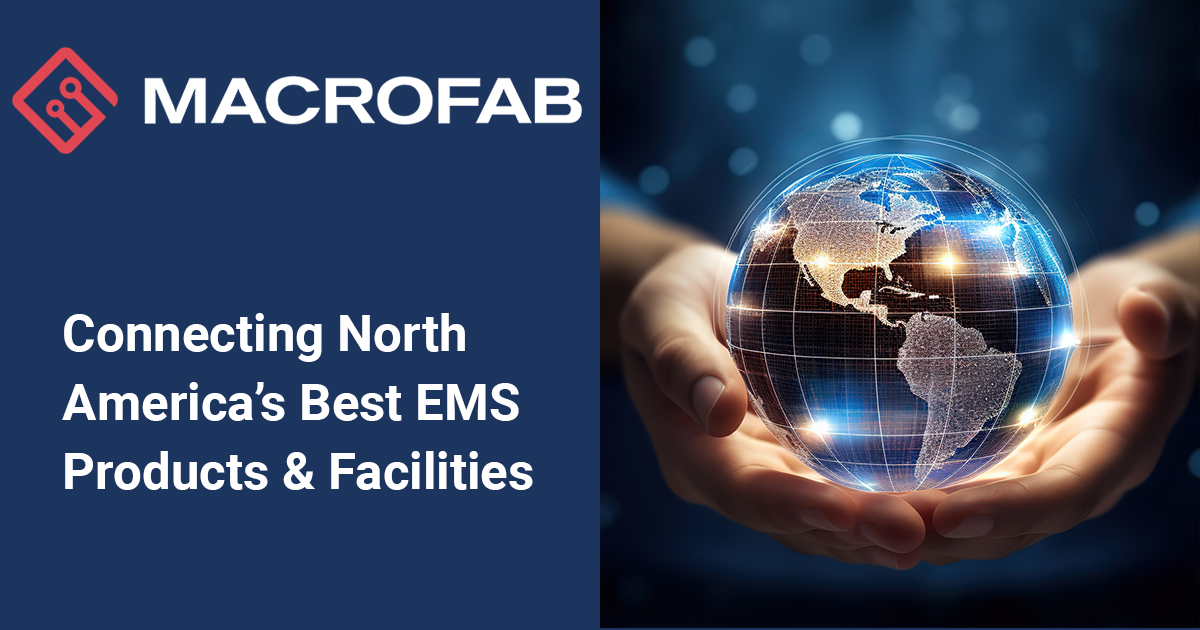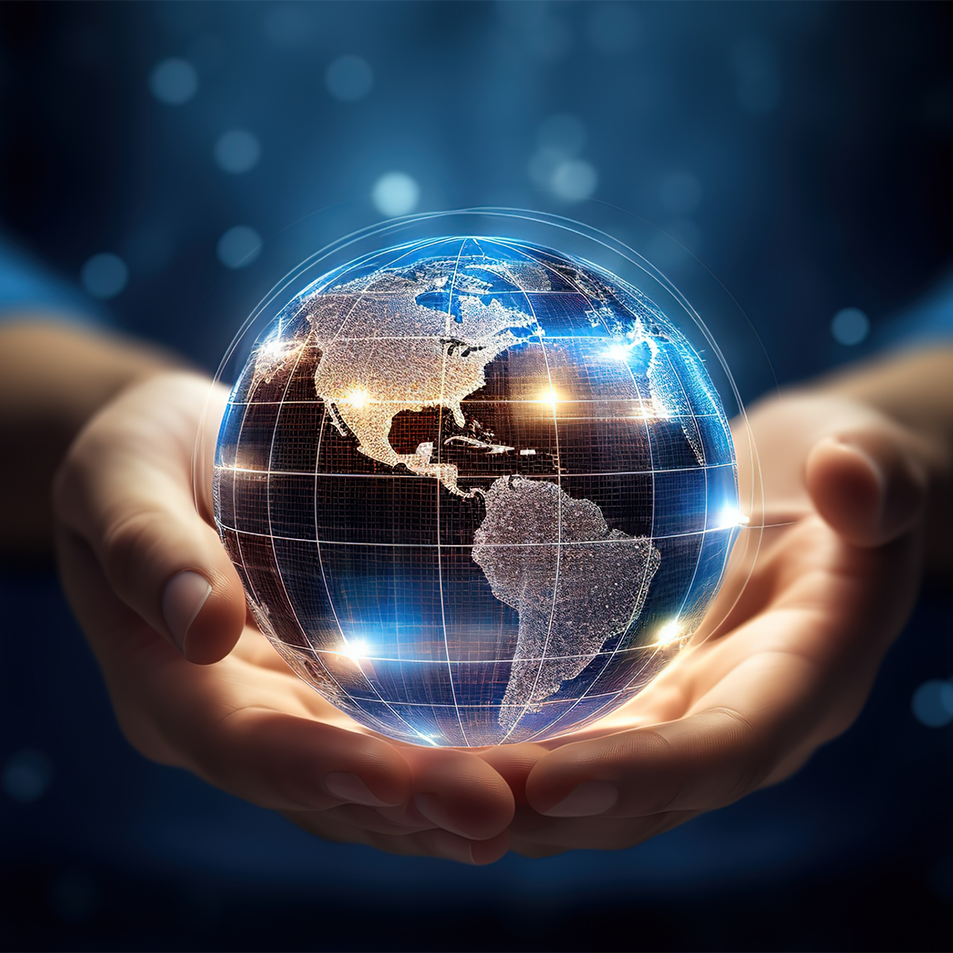 Connecting North America's Best EMS Products & Facilities
Achieve optimal results by selecting the perfect vendor mix for each and every PCBA product from our pre-vetted manufacturer network.
Local Manufacturing, World-Class Results
Prioritize quality, performance, and customer satisfaction by tapping into a wealth of expertise across MacroFab's approved factories. By partnering with MacroFab, you gain access to top-tier manufacturing processes across North America, allowing you to reach new heights of quality while keeping your budget in check.
Make Reshoring Simple
Come home with confidence with access to trusted U.S. manufacturers.
Scale Manufacturing As Needed
Unleash Prototyping Potential
Rapidly build and test prototypes with seasoned U.S. partners to accelerate product development.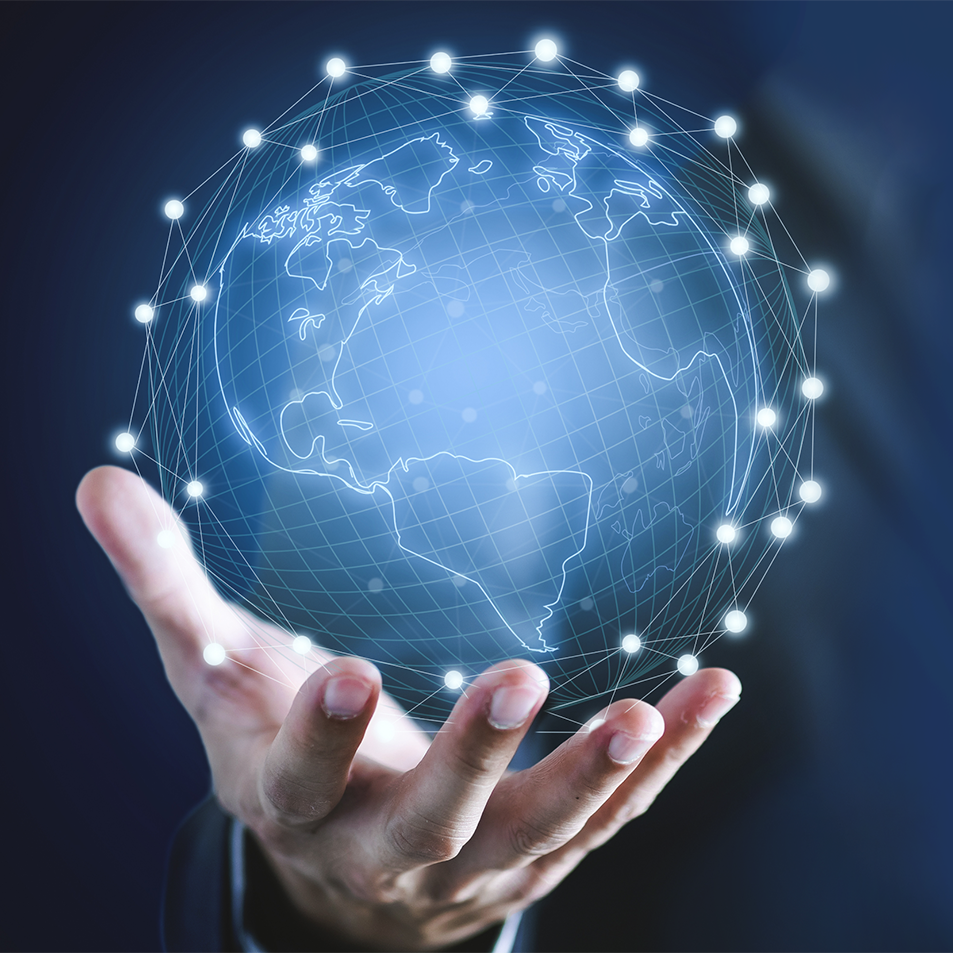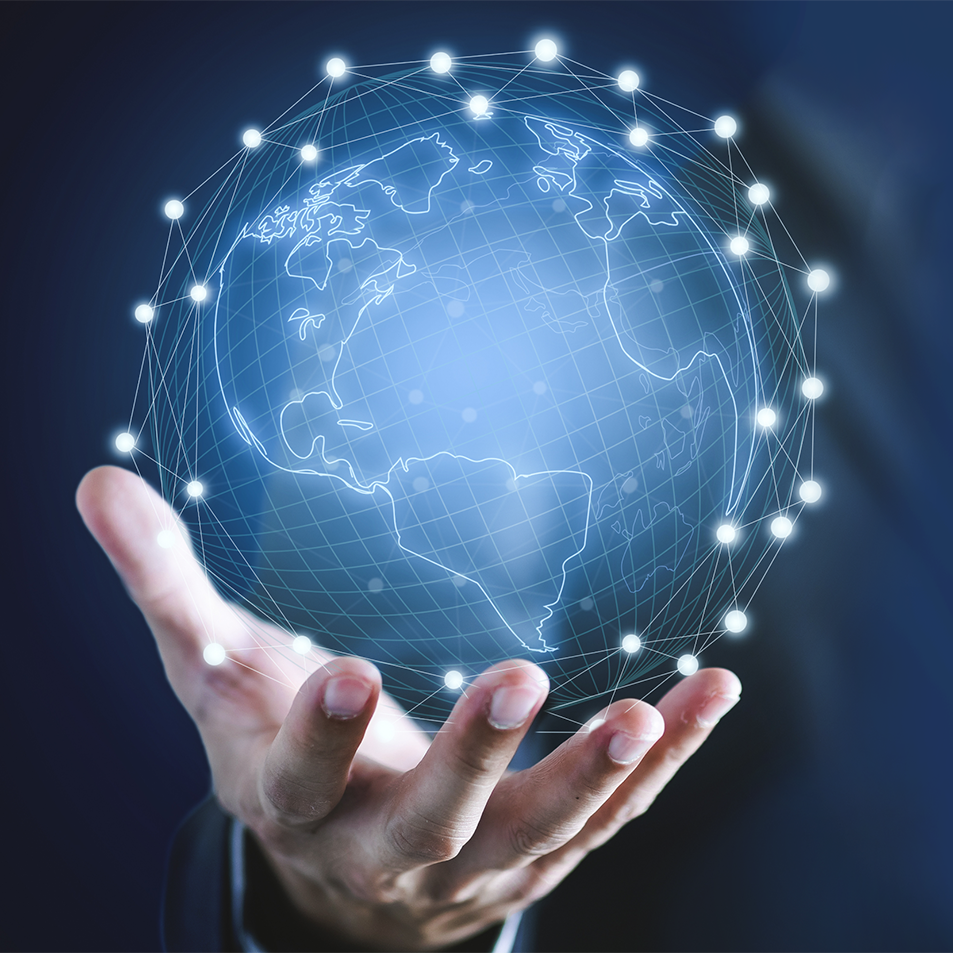 The Resilient and Low-Risk Solution
Electronics manufacturing doesn't have to take place overseas anymore. With local manufacturing in North America, you can eliminate production risks, increase resiliency, and create the best products possible. Work only with vendors that meet your specific requirements, including advanced prototyping in the United States and high-volume production across North America.
Access to over 75 factory lines: Our platform enables you to evaluate pricing, timing, manufacturing capabilities, current capacity, and reputation all in one place, simplifying the decision-making process and optimizing the entire product lifecycle from design to delivery.
Advanced prototyping in the United States: Collaborate with vendors that offer cutting-edge prototyping services, ensuring your products meet your precise specifications.
High-volume production across North America: Leverage our extensive network of manufacturers in the region to scale your production to meet your manufacturing goals.
Expert support and dedicated tools: Utilize our professional guidance and specialized resources to bring your product vision to life and maintain control over the entire manufacturing process.
Your Gateway to Better Electronics Manufacturing
MacroFab is a technology platform that enables every facet of electronics manufacturing. We do this by serving as an all-in-one interface between our customers and a vast network of reliable North American-based factories. We've already done the hard work of finding trustworthy partners. You just have to seize the opportunity.
Here's how we deliver the best PCBA manufacturing services in the industry:
Qualify Partners

All factory partners pass a rigorous series of interviews, inspections and tests before joining MacroFab's North American factory network

Create Instant Pricing & Feedback Loop

Our technology platform makes finding a production line that meets your standards, your pricing, and your deadline simple

Match Your Job to the Right Factory

With nearly 750,000 PCBAs delivered in 2022, MacroFab has the data to match your order to the best network partner

Inspect and Deliver

MacroFab's optimized processes yield consistently great PCBAs delivered fast, guaranteed by ISO-9001 certification.
Why Customers Choose MacroFab
Whether you need to scale production quickly, optimize your design for manufacturability, or ensure rigorous quality control processes, MacroFab is the manufacturing partner you can rely on to deliver exceptional results every time.
Total Transparency
Transparent quotes and supply chain data empower your decisions.
Strategic Sourcing
Identify hard-to-find components on your behalf, and procure them faster.
Vendor-managed Inventory
To enhance forecasting, we can store and track your builds.
MacroFab Guarantee
All our products are covered by a one-year workmanship guarantee.