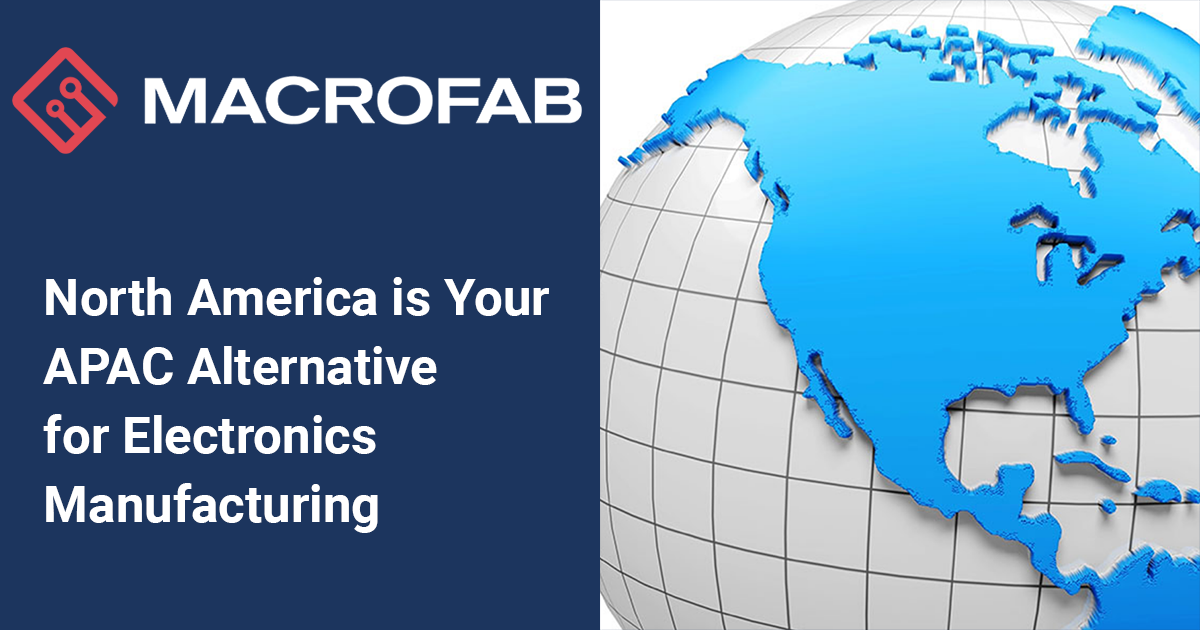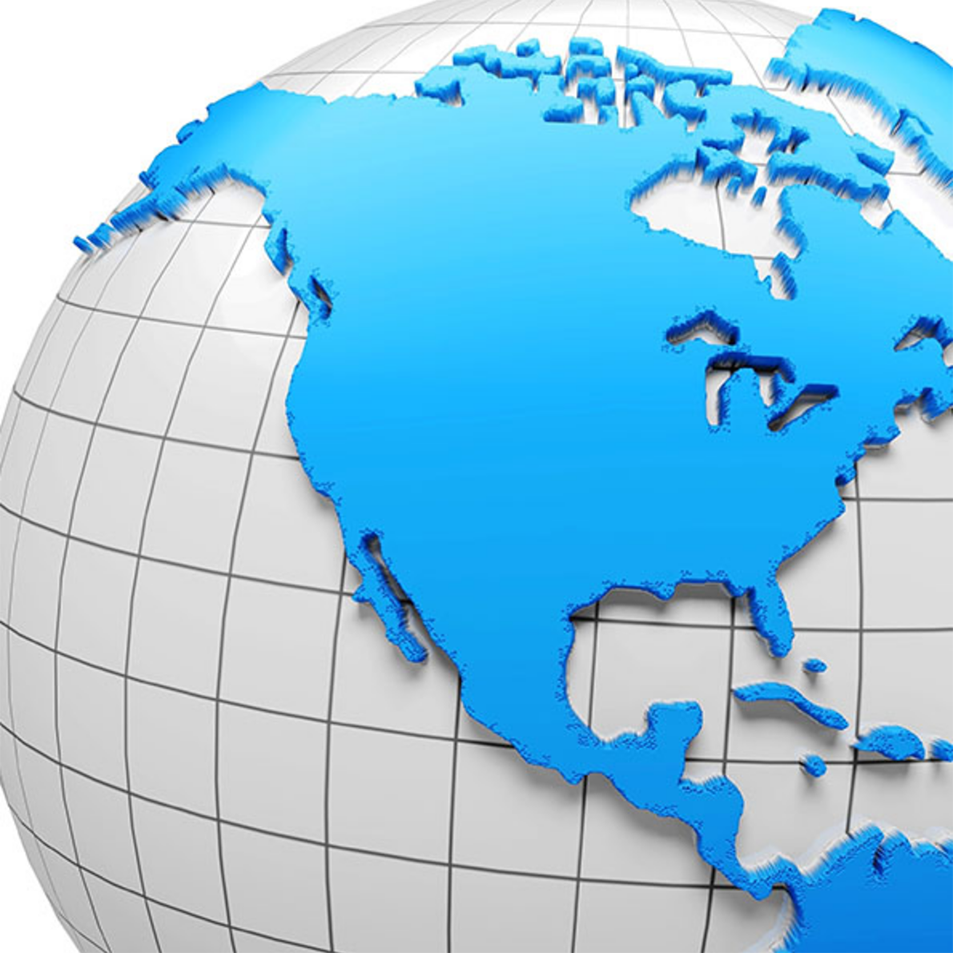 North America is Your APAC Alternative for Electronics Manufacturing
Revitalize your electronics production with a strategic move to North America
Boost production performance by adding North American vendors to the mix. Face today's electronics production landscape with agility, outmaneuver the competition and take the lead.
Don't Let the Idea of Moving Production Overwhelm You
The prospect of shifting your production may seem intimidating, but sticking with less-than-ideal manufacturing partners due to change aversion gets you nowhere. MacroFab is here to help reestablish your production processes within North America and mitigate any potential obstacles along the way.
China Plus One

Implement a "China Plus One" manufacturing strategy that guarantees uninterrupted production. We ensure production continues at home even if your Chinese factories become overloaded or unavailable for political, environmental, or logistical reasons.

Fast-track Reshoring

Transition quickly with MacroFab's broad factory network. We've streamlined the process to find the best factory lines that meet your needs, mitigating downtime and catering to your specific production requirements.

Cost-Effective Solution

Significantly cut down your overall production costs. North American manufacturing avoids typical APAC-related issues like product redesigns, reruns, IP theft, extensive overseas transportation, prolonged turnaround times, and more.

Lower Risk

Minimize your vulnerability to unpredictable global events or APAC-specific challenges. Manufacture your innovative products in the U.S., Canada, and Mexico where it's easier to stay on top of what's happening and collaborate with like-minded professionals.