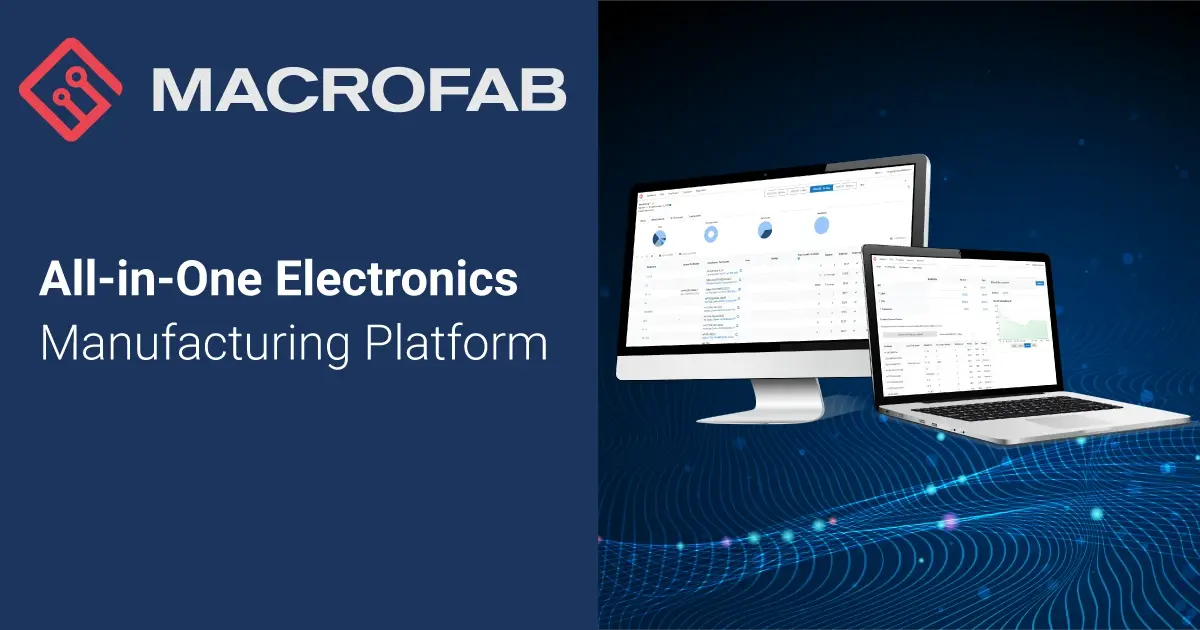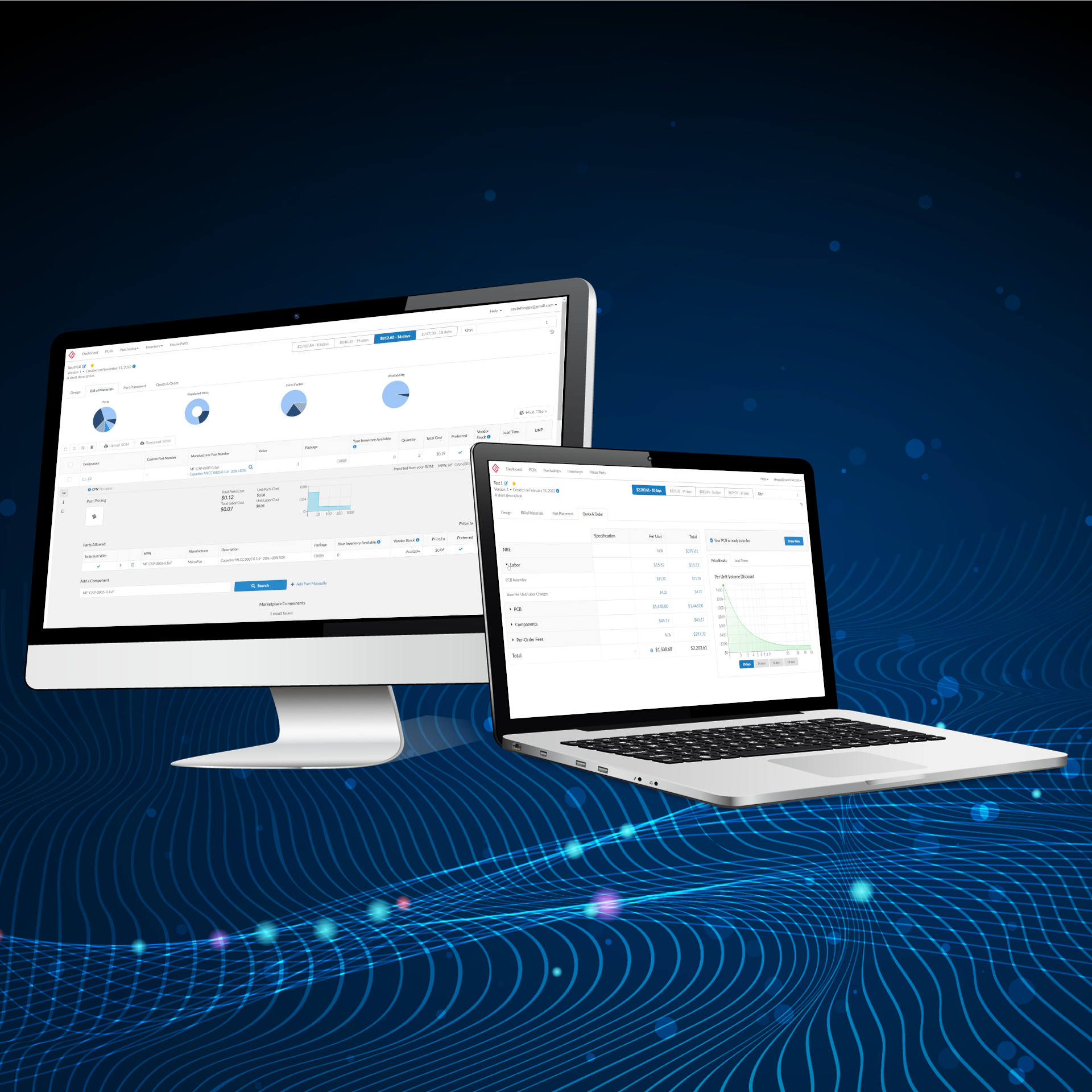 All-in-One Electronics
Manufacturing Platform
Upgrade your electronics manufacturing process by leveraging a technology platform offering differentiated services at every stage, from prototyping to mass production.
Dedicated to Solving Your Most Pressing Challenges
The right partner can make all the difference when you're facing challenges. Make MacroFab your go-to resource for solving tough production issues.
Stay on Schedule and on Budget
Focus on engineering creativity while we manage every step of your PCBA manufacturing, ensuring timely and cost-effective results.
Trust MacroFab's experienced team to handle every aspect of your Printed Circuit Board Assembly (PCBA) production, from sourcing components to final assembly and testing, efficiently and effectively.
Rely on our proven track record of meeting deadlines and minimizing costs, as we utilize industry best practices and advanced technologies to optimize production and reduce spending.
Concentrate on your core strengths in design and engineering, while we take care of the manufacturing process, empowering your team to focus on creating innovative and high-quality products for your customers.
Access Expertise on Demand
Amplify your engineering capabilities with our industry-specific expertise, empowering you to tackle even the most challenging projects with confidence.
Leverage MacroFab's specialized knowledge in various industries to overcome complex challenges, streamline processes, and accelerate the development of high-quality products and solutions.

Get access to cutting-edge technology and best practices, ensuring your company remains at the forefront of its industry.
Minimize Production Risk
Design resilient electronics with component availability, pricing, and lead times in mind, with a path to better margins at production scale.
Keep materials supply consistent with MacroFab's careful monitoring of component availability, pricing, and lead times.
Ensure minimal product failures and reduce the associated costs of repairs, replacements, and recalls with our meticulous approach to design and component selection.
Utilize MacroFab's flexible technology platform and scalable factory network to optimize cost management and margins.
Increase Manufacturing Visibility
See real-time insights into order statuses, timelines, inventory, and more.
Utilize MacroFab's state-of-the-art platform to monitor your manufacturing processes and access critical information, such as order statuses, production timelines, and inventory levels, in real-time, allowing for informed decision-making.
Gain a comprehensive view of your entire supply chain, enabling you to optimize procurement, production, and logistics processes, reducing lead times and ensuring timely deliveries to your customers.
Utilize advanced data analytics to identify trends, anticipate potential bottlenecks, and make proactive adjustments to your manufacturing processes, leading to ongoing improvements in efficiency and reduced operational costs.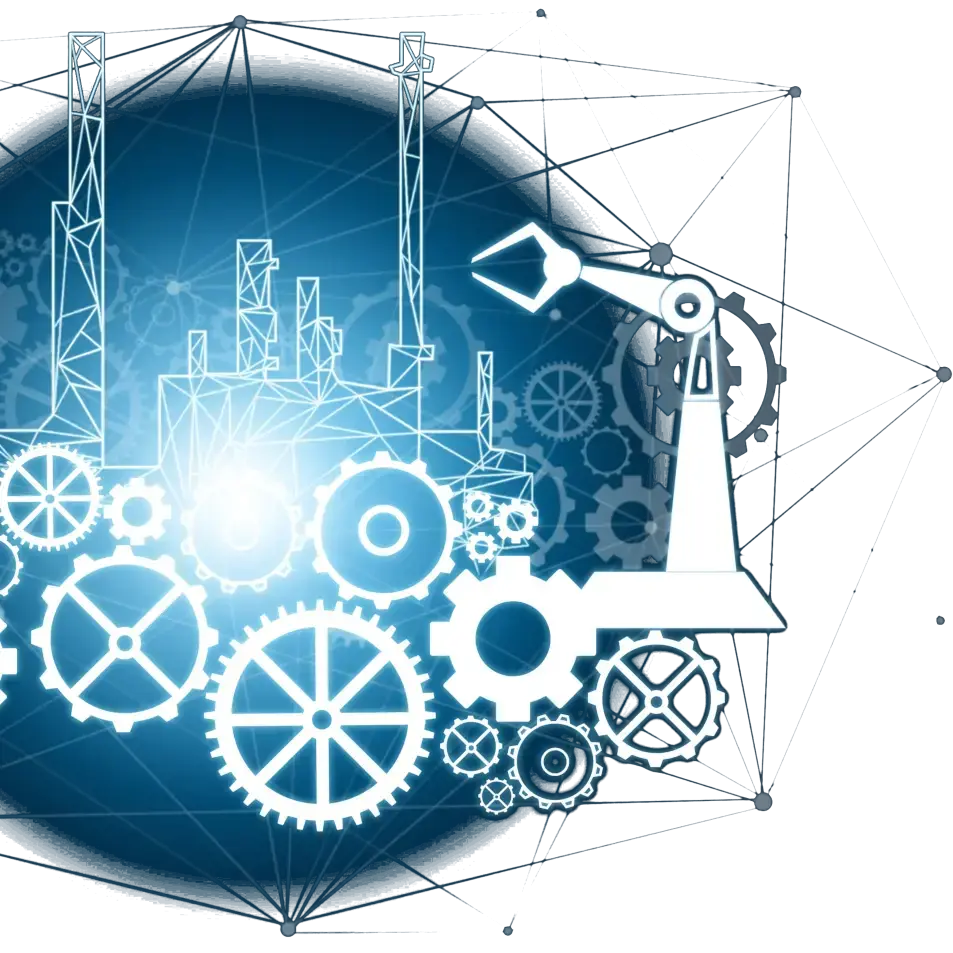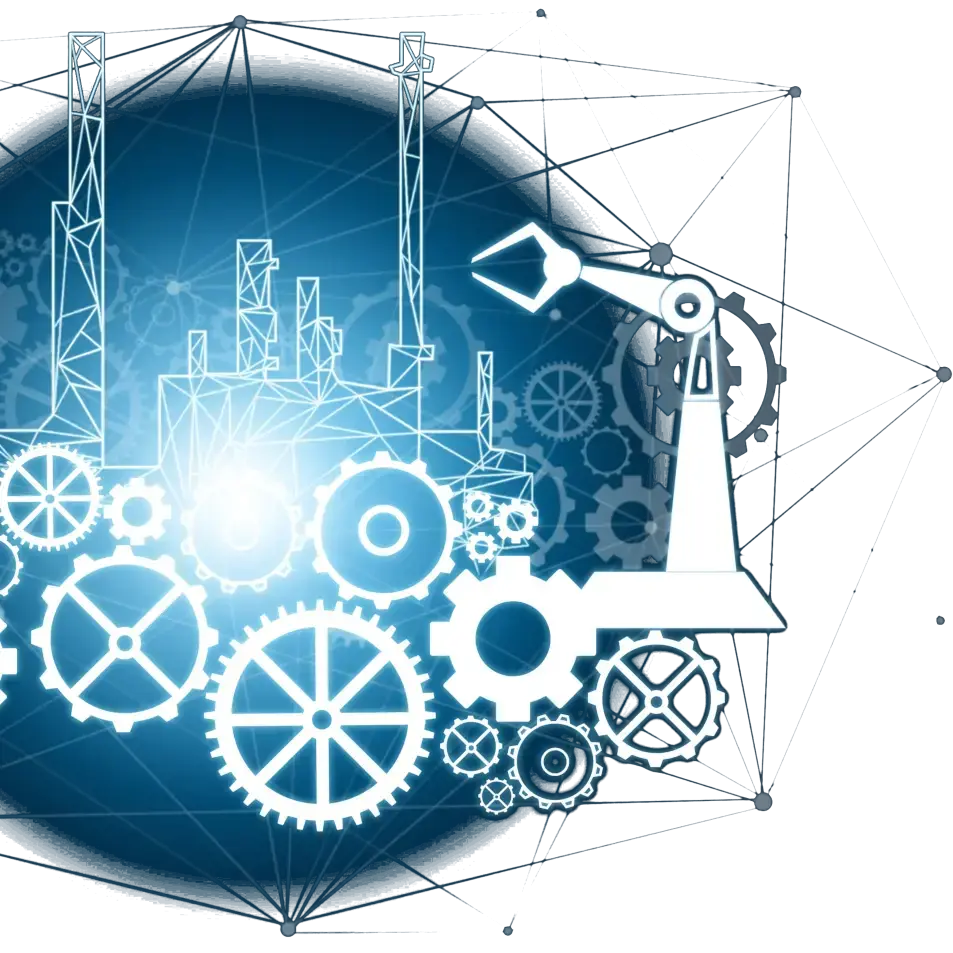 Manufacturers' Partner of Choice
In today's complex and vulnerable electronics manufacturing environment, specialized tools and expertise are key to success. Navigate the ever-evolving landscape of electronics manufacturing with confidence as you maintain complete visibility and responsiveness throughout design, production, and delivery.
Keep production on track and costs in check with innovative solutions and unparalleled support, empowering your operations to stay ahead of the competition.
Reinvent your manufacturing with a customizable approach and heightened resilience to ensure consistent delivery of premium quality products, leaving unreliable overseas suppliers in the past.
Protect your valuable data and IP while meeting the ever-evolving demands of your end-users with MacroFab.
Experience a seamless manufacturing journey within a purpose-built platform designed to exceed your expectations - suitable for companies of all sizes.
Delivering Manufacturing Success, One Solution at a Time
MacroFab provides engineers, purchasers, and supply chain professionals with everything they need to develop high-quality electronics products. Our powerful tools and rich data give teams the ability to design new products with confidence and bring them to life on pre-vetted factory lines all across North America.
Rapid Turnkey PCBA Prototyping

Upload new designs into the MacroFab platform, receive instant quotes, make adjustments, and place orders – all within our online platform.

PCBA Mass Production

Scale up to virtually any volume of production using one or multiple factory lines from our thoroughly vetted North American factory network.

Integrated Supply Chain Services

Make critical procurement and supply chain decisions based on a single source of truth, and lean on MacroFab's expert team to provide additional guidance and support.

Box Build Assembly Services

Stay focused on your core business, and let us handle the assembly, testing, and packaging of finished products on your behalf.

Our Factory Partners

Work with reliable contract manufacturers in the U.S., Canada, and Mexico that offer the capacity, capabilities, and pricing to meet your specific needs.
Why Customers Choose MacroFab
Reinvent your manufacturing with a customizable approach that offers heightened flexibility and responsiveness. With our purpose-built platform, experience a seamless manufacturing journey that will exceed your expectations.
Comprehensive Services
MacroFab makes the manufacturing journey worry-free. Enjoy the confidence of working with an aligned, dedicated partner that is fully committed to ensuring your project's success at every stage.
Enterprise Agility
MacroFab's networked approach accelerates production schedules without sacrificing product quality, data security, or cost-effective operation.
Nearshoring Simplicity
With a large network of pre-vetted North American manufacturing lines offering competitive pricing, faster turnarounds, and better intellectual property protection, switching from APAC manufacturers is easy.
MacroFab Guarantee
We guarantee the workmanship on your PCB assemblies will meet the highest standards.