Late-shipped products can reduce your profits by 33%. Don't make these common PCBA design missteps.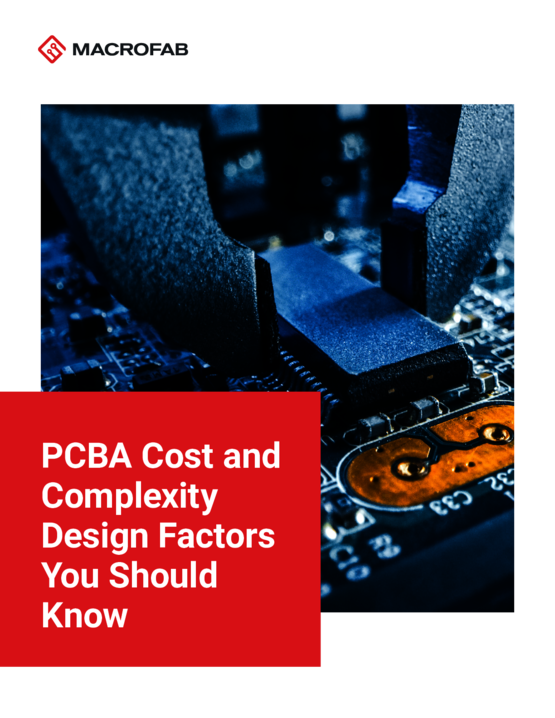 Engineers face a persistent challenge with PCBA designs as they become more complex, posing a risk to the development process as a whole. Those who neglect design complexity may fall behind development schedules, incur expenses, and miss market deadlines.
The key to a seamless transition from prototype to large volume production is identifying and preparing for challenges in advance. Early detection and resolution of hidden obstacles can prevent them from becoming problems during manufacturing. Throughout this white paper, we will discuss:
Why doing it right the first time is a myth - the effects of shortened design cycles
How using smaller components can lead to bigger problems
When copper shouldn't be placed near the PCBAs edge
The negative impact of acid traps
How to prepare for EMI interference
Register to Download
To download this document, please complete the form below.
What It Is
An overview of some of the most common avoidable factors driving PCBA complexity, including design cycle changes and design pitfalls.
How To Use It
Discover how design factors can affect the quality of your manufacturing process and how to avoid costly errors.