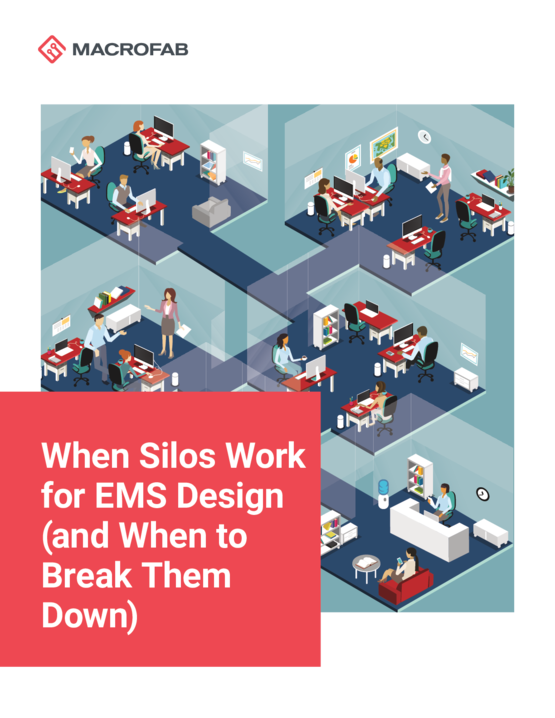 Silos exist in electronics manufacturing, and can often work to an organization's advantage. But siloed operations can also hurt business operations, stifling innovation, hindering communication, and decreasing organizational visibility.
The white paper highlights the benefits and pitfalls of the silo mentality. It discusses how internal competition affects innovation, organizational visibility, and innovation dynamics. Readers will
gain a fresh understanding of how silos in electronics manufacturing can benefit an organization.
develop a clearer comprehension of the reasons behind the existence of silos in electronics manufacturing.
gain insight into the four most significant pitfalls associated with siloed operations.
receive guidance on utilizing silos to enhance outputs, as well as learning when it's appropriate to transition away from them.
Acquire a better understanding of the causes that lead to the creation of silos.
Register to Download
To download this document, please complete the form below.
What It Is
An overview of the potential benefits and drawbacks of organizational silos, challenging the commonly held view that silos are inherently negative.
Who It's For
Electronics teams
How To Use It
To improve EMS performance by understanding organizational silos and team collaboration.