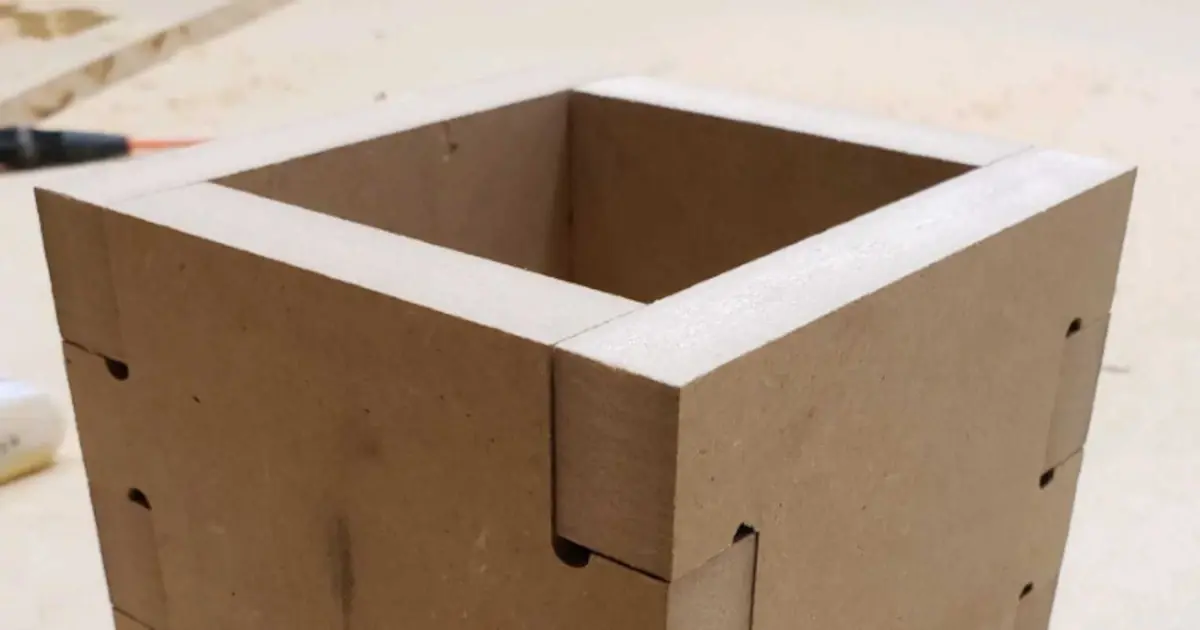 Related Topics
Infineon's use of recyclable PCBs to create a soluboard. An examination of the new Arduino Uno, Minima and Wifi, plus a CNC and saw blade update.
We kick off this week with a timely discussion of whether you can cook food on the engine of your car; how hot would your exhaust pipes even need to be?
Stephen's CNC steps closer to being completed! Parker receives a newsletter that has the simplest SMT component in the world.
Other Resources
April 8, 2020, Episode #219
Datasheets are usually an engineer's friend. However, Stephen finds that his rotary switch's datasheets do not match the physical device.
Parker
Brewery Update

Still bending tubes
Going cheap and buying a roll of stainless steel tubing was a mistake

Started looking into the Jeep Fan controller project again

Evolving into a Body control module
Investigating the best way to add wireless remote control?

Pinotaur LED REV2 design is completed

Using those APA-102C-NEW-260
Working on a motor controller add-on for the Pinotaur board

Socketed motor controllers allow stepper or DC motor control
Stephen
Rotary switches

Three datasheets and all are wrong…
VAAPA: Variable Architecture And Parameters Amplifier

 CNC Update

Working on greater accuracy
Most cuts are within 0.005 but certain situations can make it up to 0.01
Got a O flute bit in.
Feeds and speeds

Analog tricks

Clipping opamp in feedback
Virtual earth mixer is no longer a virtual earth
Rapid Fire Opinion
Arrow Electronics launches European FPGA Developer Contest 2020

Entry via the Arrow European FPGA Developer Contest 2020 web page and choose from the following Intel FPGA development boards: MAX1000, CYC1000 or AnalogMAX /DAQ1/2/3
Projects can involve anything from software, special IPs/interfaces and soft cores, to board modifications, adapter creation, adding a PMOD/Arduino, creating an IoT device, and programming algorithms for AI/CNN
About the Hosts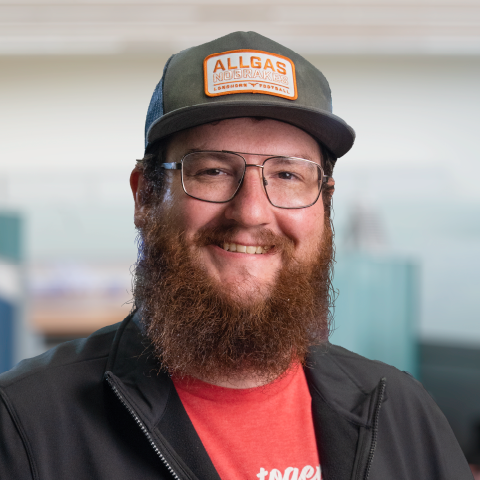 Parker Dillmann
Parker is an Electrical Engineer with backgrounds in Embedded System Design and Digital Signal Processing. He got his start in 2005 by hacking Nintendo consoles into portable gaming units. The following year he designed and produced an Atari 2600 video mod to allow the Atari to display a crisp, RF fuzz free picture on newer TVs. Over a thousand Atari video mods where produced by Parker from 2006 to 2011 and the mod is still made by other enthusiasts in the Atari community.
In 2006, Parker enrolled at The University of Texas at Austin as a Petroleum Engineer. After realizing electronics was his passion he switched majors in 2007 to Electrical and Computer Engineering. Following his previous background in making the Atari 2600 video mod, Parker decided to take more board layout classes and circuit design classes. Other areas of study include robotics, microcontroller theory and design, FPGA development with VHDL and Verilog, and image and signal processing with DSPs. In 2010, Parker won a Ti sponsored Launchpad programming and design contest that was held by the IEEE CS chapter at the University. Parker graduated with a BS in Electrical and Computer Engineering in the Spring of 2012.
In the Summer of 2012, Parker was hired on as an Electrical Engineer at Dynamic Perception to design and prototype new electronic products. Here, Parker learned about full product development cycles and honed his board layout skills. Seeing the difficulties in managing operations and FCC/CE compliance testing, Parker thought there had to be a better way for small electronic companies to get their product out in customer's hands.
Parker also runs the blog, longhornengineer.com, where he posts his personal projects, technical guides, and appnotes about board layout design and components.
Stephen Kraig
Stephen Kraig began his electronics career by building musical oriented circuits in 2003. Stephen is an avid guitar player and, in his down time, manufactures audio electronics including guitar amplifiers, pedals, and pro audio gear. Stephen graduated with a BS in Electrical Engineering from Texas A&M University.
Special thanks to whixr over at Tymkrs for the intro and outro!