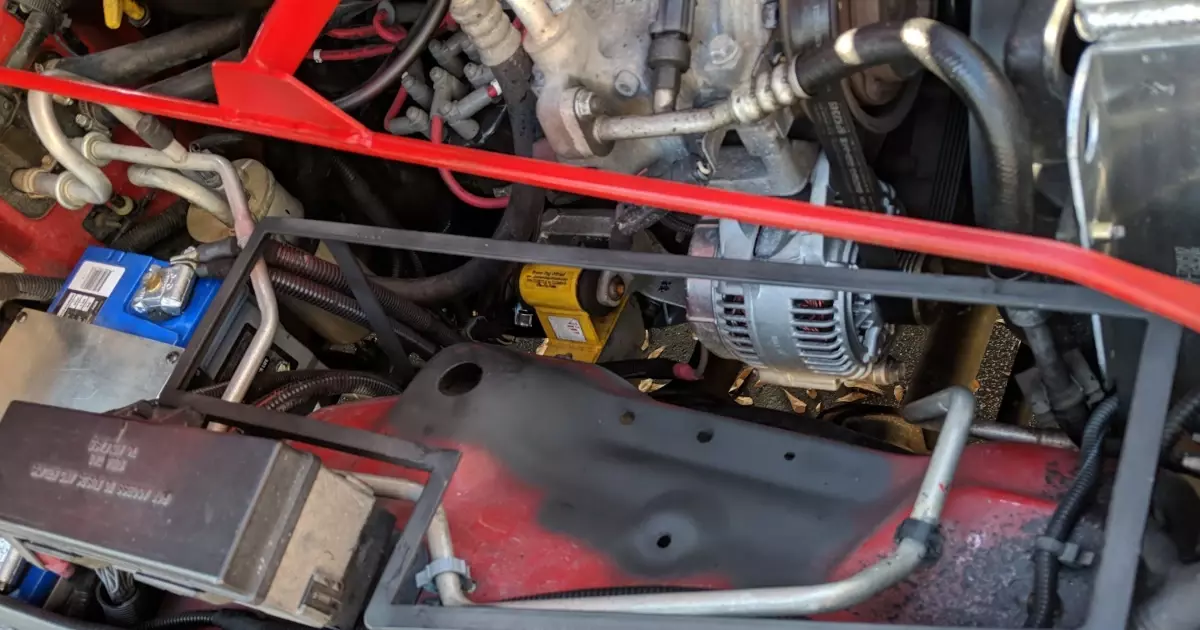 Related Topics
Infineon's use of recyclable PCBs to create a soluboard. An examination of the new Arduino Uno, Minima and Wifi, plus a CNC and saw blade update.
The quest for the right connector for a project! The right of passage for any hardware electrical engineer starts with a connector catalog.
This is the last installment of Stephen's 'Adventures in Injection Molding'. We are going to recap the entire two year sage and close the book on it.
Other Resources
December 1, 2017, Episode #96
Arduino power usage, IoT Toilet paper, and the aftermath of the Science Museum project.
Episode 100 is coming up! It'll be a Q&A session – so send in your questions to podcast@macrofab.com
2nd Annual Star Wars Xmas Special Engineering Podcast. Check out the video from last year!
Parker

Built a mounting surface for the Jeep Electronics

Stephen

Failure of the Science Museum Project

Was expecting soft foam at the bottom of the "well" to move the cones of the drill bit
Hard plastic was installed instead
Coupling bent up that connects the rotational shaft to the large nema 34 stepper
Safety first, equal amounts of time spent on safety as engineering the rest of the project

Pick Of the Week (POW)

How to reduce Arduino Uno power usage by 95% – Deferred Procrastination

Replace the linear regulator with a DC-DC converter
Adjust the USB-to-Serial circuit so it's only powered from the USB port
Cut out (or desolder) the always-on LED's on the board
Use the processor sleep mode.
Before: 53mA After: 2.5mA
DC -DC convertor used was a Traco TSRN-1 for $6.07

Rapid Fire Opinion (RFO)

Internet of Toilet Paper Holder – HackADay

Revolutionized entire toilet paper supply management life cycle
Tracks usage statistics – Manage wiping data and share on social media
Instructables to make your own!

Man is about to launch himself in his homemade rocket to prove the Earth is flat – The Washington Post

Self-taught rocket builder Mike Hughes – 61 yr old limo driver
Holds record for biggest limo jump
Plans to launch himself 1,800 feet high
U.S. Bureau of Land Management (BLM) "told me they would not allow me to do the event … at least not at that location," Will have to reschedule the launch
Not "atmosphere" it's "atmosflat"
$20,000 rocket had a fancy coat of Rust-Oleum paint and "RESEARCH FLAT EARTH" inscribed on the side

Visit our Slack Channel and join the conversation in between episodes!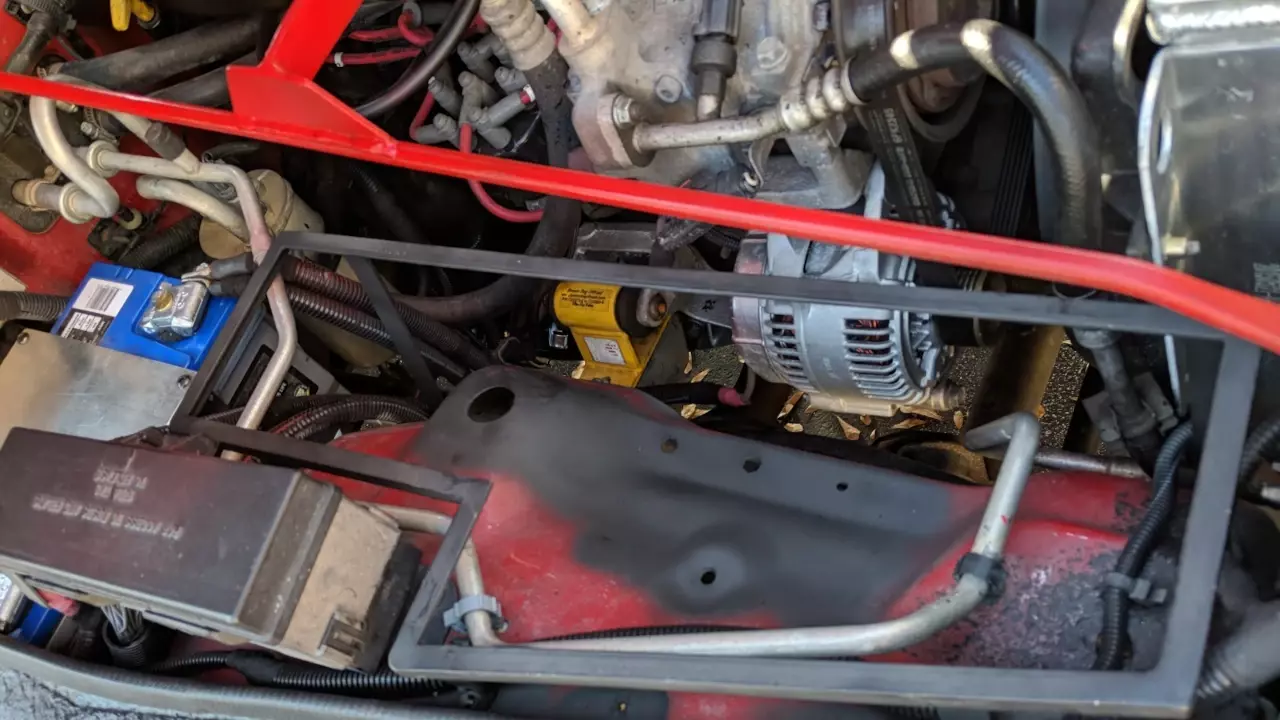 About the Hosts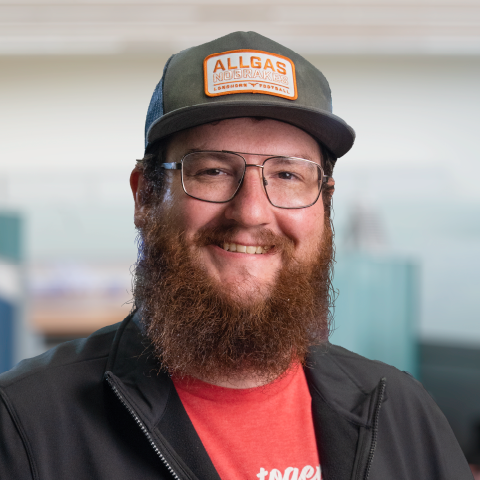 Parker Dillmann
Parker is an Electrical Engineer with backgrounds in Embedded System Design and Digital Signal Processing. He got his start in 2005 by hacking Nintendo consoles into portable gaming units. The following year he designed and produced an Atari 2600 video mod to allow the Atari to display a crisp, RF fuzz free picture on newer TVs. Over a thousand Atari video mods where produced by Parker from 2006 to 2011 and the mod is still made by other enthusiasts in the Atari community.
In 2006, Parker enrolled at The University of Texas at Austin as a Petroleum Engineer. After realizing electronics was his passion he switched majors in 2007 to Electrical and Computer Engineering. Following his previous background in making the Atari 2600 video mod, Parker decided to take more board layout classes and circuit design classes. Other areas of study include robotics, microcontroller theory and design, FPGA development with VHDL and Verilog, and image and signal processing with DSPs. In 2010, Parker won a Ti sponsored Launchpad programming and design contest that was held by the IEEE CS chapter at the University. Parker graduated with a BS in Electrical and Computer Engineering in the Spring of 2012.
In the Summer of 2012, Parker was hired on as an Electrical Engineer at Dynamic Perception to design and prototype new electronic products. Here, Parker learned about full product development cycles and honed his board layout skills. Seeing the difficulties in managing operations and FCC/CE compliance testing, Parker thought there had to be a better way for small electronic companies to get their product out in customer's hands.
Parker also runs the blog, longhornengineer.com, where he posts his personal projects, technical guides, and appnotes about board layout design and components.
Stephen Kraig
Stephen Kraig began his electronics career by building musical oriented circuits in 2003. Stephen is an avid guitar player and, in his down time, manufactures audio electronics including guitar amplifiers, pedals, and pro audio gear. Stephen graduated with a BS in Electrical Engineering from Texas A&M University.