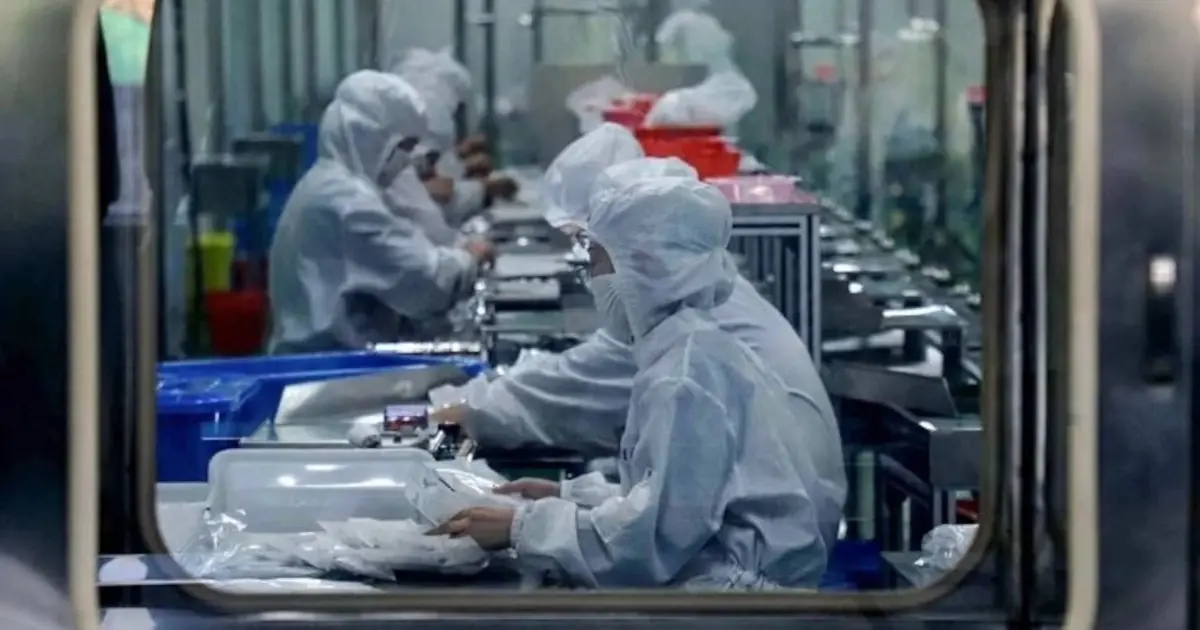 Related Topics
Paul V. McEnroe is best known for his primary role in developing the UPC, the barcode used on every product in supermarkets and the retail industry.
Consider your product in an environment that will actively destroy the semiconductors. We'll dip our toes into Radiation exposure for electronics!
MacroFab's Misha Govshteyn and Chris Church check in with Parker and Stephen to give his take on supply chains, nearshoring and reshoring.
Other Resources
February 19, 2020, Episode #212
Chris Church returns to the podcast to discuss the recent outbreak of COVID-19 or Coronavirus in China and how it is impacting Electronics MFGing.
Founder and current Chief Product Officer of MacroFab Inc
The former founder of Dynamic Perception
The former Co-Founder and Chief Architect of Alert Logic
Was on the previous MacroFab Engineering Podcast episodes
Topic today is the Coronavirus or COVID-19 outbreak in China and its impact on the global Electronic Manufacturing Supply Chain

If you want to know more about the virus itself I suggest going to the CDC website
~80% of factories in general are back to work in China, but only about 21% are fully staffed

PCB Vendors

Extended holiday, workers at a lot of Chinese plants who went home weren't allowed to come back for two weeks
We have lots of production in Taiwan

Taiwan blocked all entrance to mainland Chinese on the 5th of February, many limits still in place
This is causing significant delays in engineering time for new PCB orders, as most of our vendors' engineers went back to mainland China for the holiday, and haven't been allowed to return

PCBs going to Taiwan/Vietnam/Malaysia, etc.

As soon as delays started happening, a lot of companies sent orders over to other Asian companies, of course, this caused a fast building backlog at those companies
Prices going up in Taiwan, Vietnam, etc

FR4 is now the real problem

Even if production wanted to speed up in Taiwan, Vietnam, ect.. they can't get the raw materials fast enough

Mechanical / Custom Mfg Materials

This is the biggest challenge for a lot of our customers
Plastics and metals made in China are getting delayed by a month or more against the original lead times
Factories are under-staffed and backed up with big orders

Components

Right now, most component suppliers are back up and running, even if under-staffed
Small to mid-size orders won't be impacted much, but high-volume orders sent direct to the manufacturers are getting longer lead times and higher prices
Yageo is one of the vendors we're hearing about, as of late last week pushing lead times out past a year on some bulk orders with price increases as high as 50%
Vishay also has several plants closed as of Monday
About the Hosts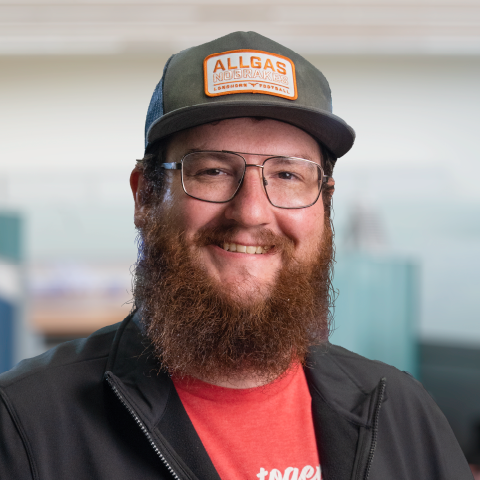 Parker Dillmann
Parker is an Electrical Engineer with backgrounds in Embedded System Design and Digital Signal Processing. He got his start in 2005 by hacking Nintendo consoles into portable gaming units. The following year he designed and produced an Atari 2600 video mod to allow the Atari to display a crisp, RF fuzz free picture on newer TVs. Over a thousand Atari video mods where produced by Parker from 2006 to 2011 and the mod is still made by other enthusiasts in the Atari community.
In 2006, Parker enrolled at The University of Texas at Austin as a Petroleum Engineer. After realizing electronics was his passion he switched majors in 2007 to Electrical and Computer Engineering. Following his previous background in making the Atari 2600 video mod, Parker decided to take more board layout classes and circuit design classes. Other areas of study include robotics, microcontroller theory and design, FPGA development with VHDL and Verilog, and image and signal processing with DSPs. In 2010, Parker won a Ti sponsored Launchpad programming and design contest that was held by the IEEE CS chapter at the University. Parker graduated with a BS in Electrical and Computer Engineering in the Spring of 2012.
In the Summer of 2012, Parker was hired on as an Electrical Engineer at Dynamic Perception to design and prototype new electronic products. Here, Parker learned about full product development cycles and honed his board layout skills. Seeing the difficulties in managing operations and FCC/CE compliance testing, Parker thought there had to be a better way for small electronic companies to get their product out in customer's hands.
Parker also runs the blog, longhornengineer.com, where he posts his personal projects, technical guides, and appnotes about board layout design and components.
Stephen Kraig
Stephen Kraig began his electronics career by building musical oriented circuits in 2003. Stephen is an avid guitar player and, in his down time, manufactures audio electronics including guitar amplifiers, pedals, and pro audio gear. Stephen graduated with a BS in Electrical Engineering from Texas A&M University.
Special thanks to whixr over at Tymkrs for the intro and outro!