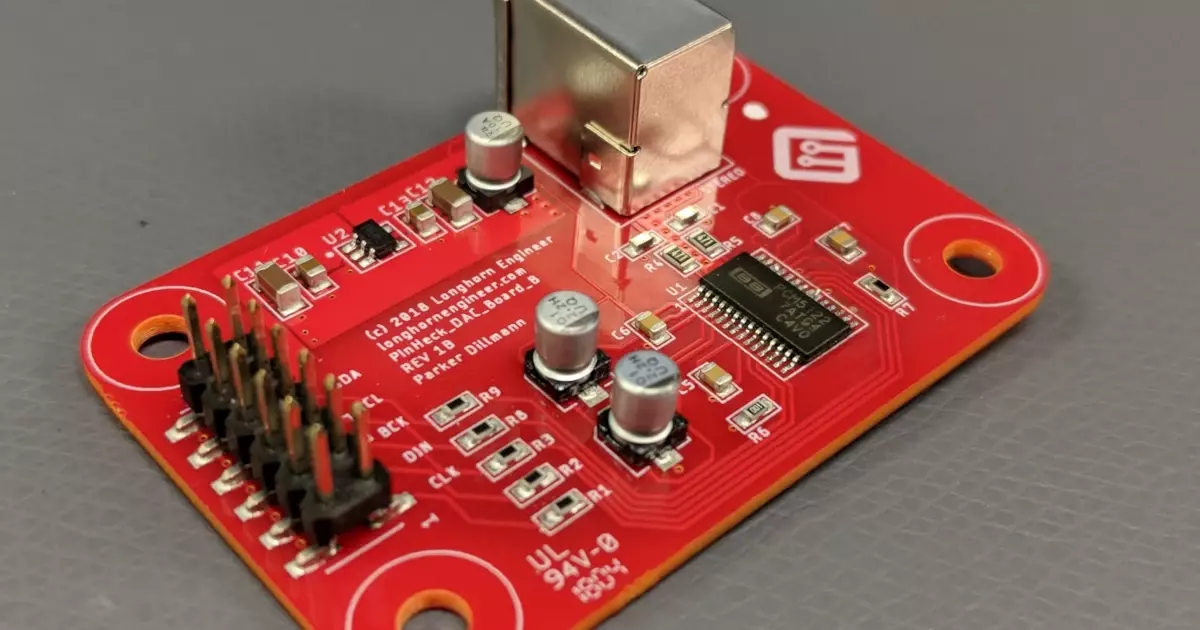 Related Topics
Right to Repair is going global and Stephen might have solved his injection molded component's void by tweaking the mold design.
Meta data for electronic components? Stephen talks about categorizing components to make it easier to get to that part that you really need.
What is your EDA Tool workflow? Where do you start with a new design? When is it O.K. to rely on another part footprint? Are JEDEC standards fine?
Other Resources
February 14, 2018, Episode #107
Stephen melts his brewery's SSR, Parker fixes his PCM5122 DAC, and Adventures in Autorouting.
Podcast Notes
Stephen

Melted Solid State Relay in electric brewery setup

"Finally gave up the smoke"
New SSR is rated for 40A
Installed a blower fan on the heatsink for extra protection

GFCI Breakers

Monitors current on both legs of the circuit and makes sure they are within 5mA of each other
Parker is going to use a SPA 240V 50A GFCI setup for his brewery setup

Parker

DAC board update

PCM5122 based DAC design
Same chip as what is on the HiFiberry DAC+
Had to change out the in series resistors from 1K Ohm to 27 Ohm resistors to get the communication to work
Digital Logic Analyzer Verse Oscilloscope

Soldering Iron ownership history

Rapid Fire Opinion R.F.O.

PCM2912A USB microphone chip

USB Interface, Mono Microphone Input, and Stereo Headphone Output

Found in a Datasheet for LAN9514 pg 15

When disabling port power, the driver will actively drive a '0'

The BenHeck show is losing its host
Adventures in Autorouting

/r/electronics thread
It is definitely written by a software person
They do not take in account RF noise, stability, power return and ground loops
"Imagine today's standard 4 layer boards routinely being fit into 2 layers without any human effort."
Visit our Slack Channel and join the conversation in between episodes and please review us, wherever you listen (PodcastAddict, iTunes), it helps this show stay visible and helps new listeners find us.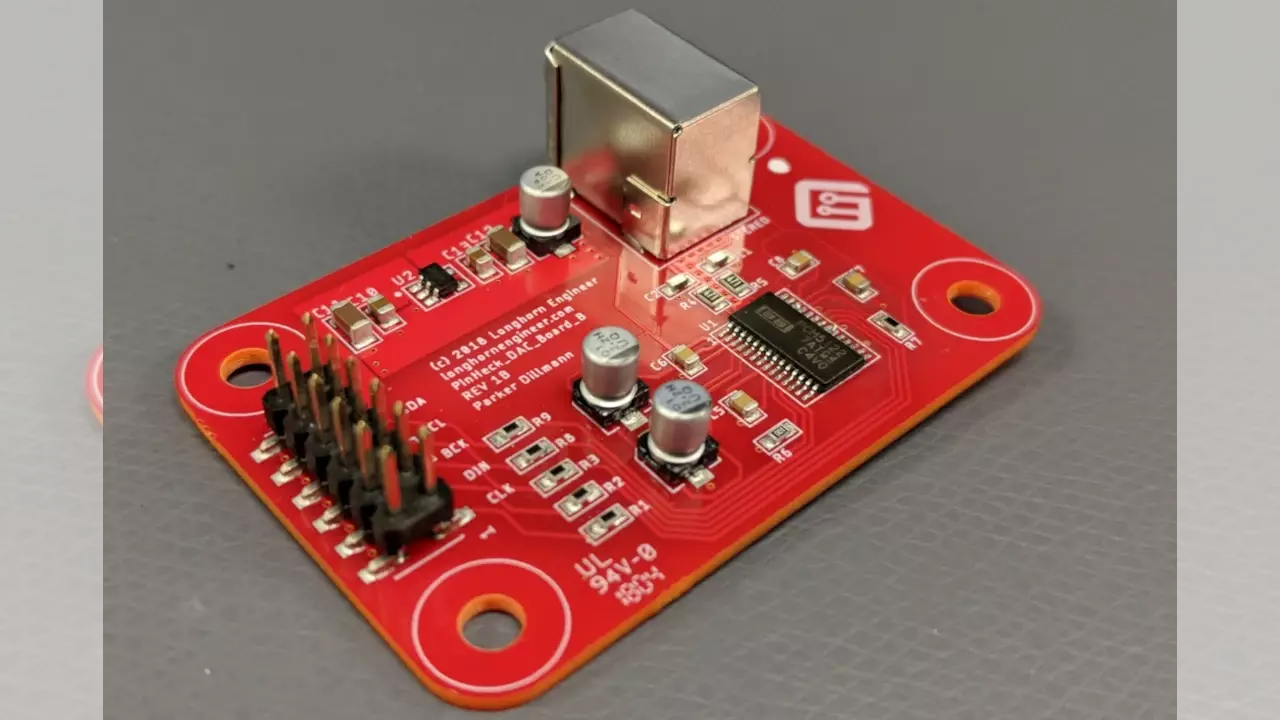 About the Hosts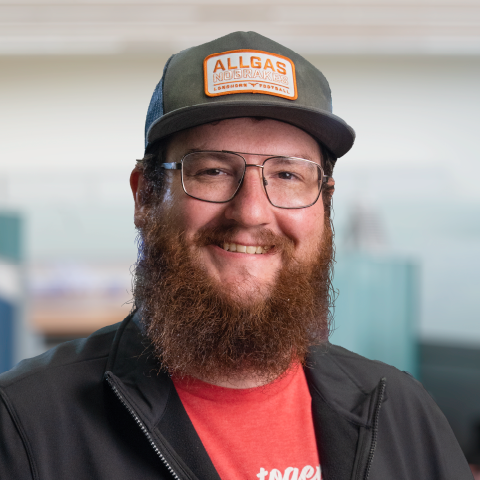 Parker Dillmann
Parker is an Electrical Engineer with backgrounds in Embedded System Design and Digital Signal Processing. He got his start in 2005 by hacking Nintendo consoles into portable gaming units. The following year he designed and produced an Atari 2600 video mod to allow the Atari to display a crisp, RF fuzz free picture on newer TVs. Over a thousand Atari video mods where produced by Parker from 2006 to 2011 and the mod is still made by other enthusiasts in the Atari community.
In 2006, Parker enrolled at The University of Texas at Austin as a Petroleum Engineer. After realizing electronics was his passion he switched majors in 2007 to Electrical and Computer Engineering. Following his previous background in making the Atari 2600 video mod, Parker decided to take more board layout classes and circuit design classes. Other areas of study include robotics, microcontroller theory and design, FPGA development with VHDL and Verilog, and image and signal processing with DSPs. In 2010, Parker won a Ti sponsored Launchpad programming and design contest that was held by the IEEE CS chapter at the University. Parker graduated with a BS in Electrical and Computer Engineering in the Spring of 2012.
In the Summer of 2012, Parker was hired on as an Electrical Engineer at Dynamic Perception to design and prototype new electronic products. Here, Parker learned about full product development cycles and honed his board layout skills. Seeing the difficulties in managing operations and FCC/CE compliance testing, Parker thought there had to be a better way for small electronic companies to get their product out in customer's hands.
Parker also runs the blog, longhornengineer.com, where he posts his personal projects, technical guides, and appnotes about board layout design and components.
Stephen Kraig
Stephen Kraig began his electronics career by building musical oriented circuits in 2003. Stephen is an avid guitar player and, in his down time, manufactures audio electronics including guitar amplifiers, pedals, and pro audio gear. Stephen graduated with a BS in Electrical Engineering from Texas A&M University.