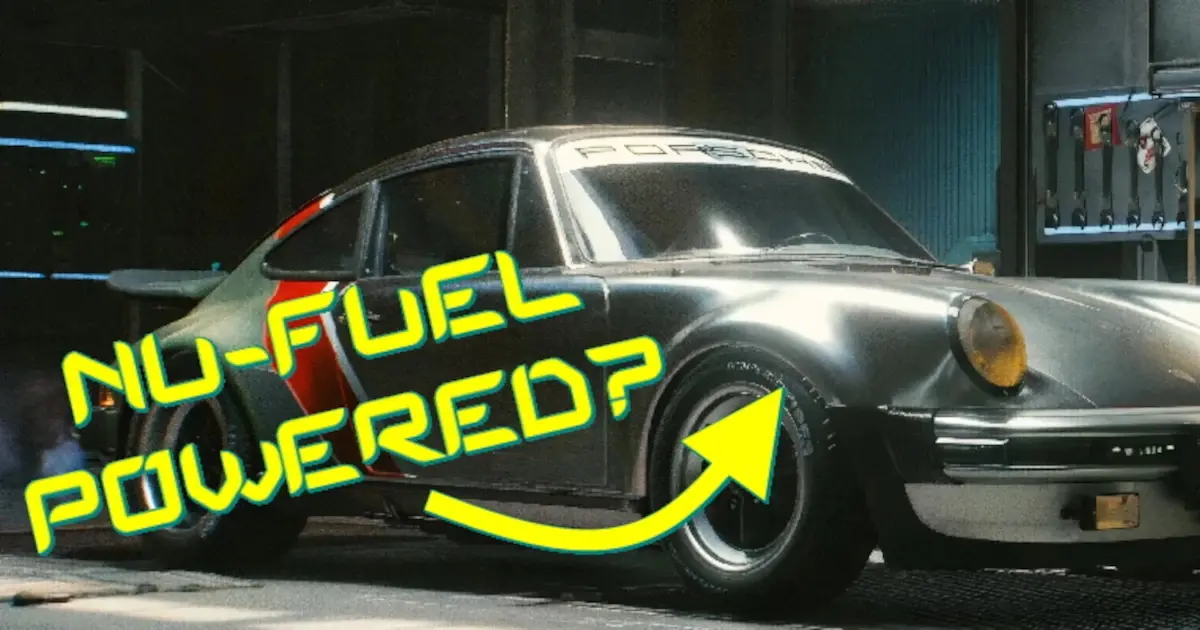 Related Topics
Consider your product in an environment that will actively destroy the semiconductors. We'll dip our toes into Radiation exposure for electronics!
MacroFab's Misha Govshteyn and Chris Church check in with Parker and Stephen to give his take on supply chains, nearshoring and reshoring.
Why is there such a disconnect between component datasheet drawings and EDA footprint layout tools? Stephen and Parker dive into this on this podcast.
Other Resources
February 24, 2021, Episode #265
Parker and Stephen discover new EDA tool features in both Eagle and Diptrace! The Auto industry is now waking up to a new tech order of the world.
Resealing 12oz cans?

FAIL! 
Worked till can shaken a bunch
Improvements

Working on finding a softer sealing surface

Currently using a Shore 55A neoprene rubber sheet 

Increase seal pressure on can 

Carmakers wake up to new pecking order as chip crunch intensifies

Follow up from last week's discussion on Auto industry shutting down production due to lack of electrical components.
Both automakers and chip manufactures are pointing fingers

Chip makers point at the auto industry in that they are quick to cut production and cancel orders when car sales slump

Auto industry where used to being the center of attention for chip and electrical component manufacturers

The industry spends around $40 billion dollars a year on chips
By Comparison, Apple spends more on chips just to make iPhones!
Chips used in Auto tend to be more basic products and older micro controllers, Something that chip fabs do not really want to invest more production into
Chip Fabs are prioritizing higher margin, leading edge components

Starting a small business to sell hardware?

Tips for Parker?
This will be covered next week

DipTrace – PCB teardrops

Benefits

Stronger pad adhesion making for better reworkability
Prevents acid traps at sharp corners where traces meet a pad

This really is not an issue anymore

Inspect your board and run your DRC

Potentially make shorted pins appear worse
Interesting tombstone issue

Coolio opamp – TLV915x

Pricing

TLV9152 $0.354 in qty
TLV9154 $0.525 in qty

Offset

125uV typ
780uV max across temp
Input bias and input offset 10pA

20V power

750uA max across temperature supply current per channel

Rail to rail

2k load 250mV from rail with 16V power
Drops to a fe mV with lower power

Cyberpunk is Real!

Porsche's e-fuel is like a real life CHOOH2
About the Hosts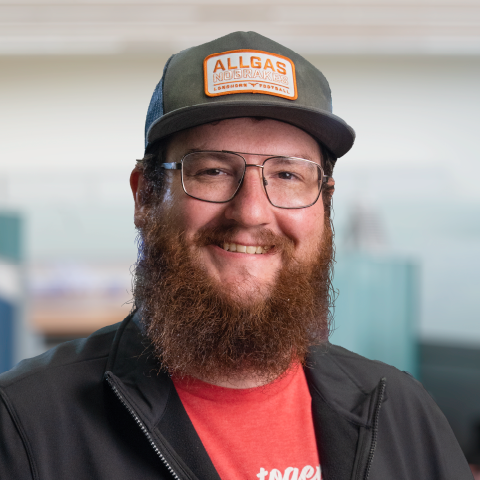 Parker Dillmann
Parker is an Electrical Engineer with backgrounds in Embedded System Design and Digital Signal Processing. He got his start in 2005 by hacking Nintendo consoles into portable gaming units. The following year he designed and produced an Atari 2600 video mod to allow the Atari to display a crisp, RF fuzz free picture on newer TVs. Over a thousand Atari video mods where produced by Parker from 2006 to 2011 and the mod is still made by other enthusiasts in the Atari community.
In 2006, Parker enrolled at The University of Texas at Austin as a Petroleum Engineer. After realizing electronics was his passion he switched majors in 2007 to Electrical and Computer Engineering. Following his previous background in making the Atari 2600 video mod, Parker decided to take more board layout classes and circuit design classes. Other areas of study include robotics, microcontroller theory and design, FPGA development with VHDL and Verilog, and image and signal processing with DSPs. In 2010, Parker won a Ti sponsored Launchpad programming and design contest that was held by the IEEE CS chapter at the University. Parker graduated with a BS in Electrical and Computer Engineering in the Spring of 2012.
In the Summer of 2012, Parker was hired on as an Electrical Engineer at Dynamic Perception to design and prototype new electronic products. Here, Parker learned about full product development cycles and honed his board layout skills. Seeing the difficulties in managing operations and FCC/CE compliance testing, Parker thought there had to be a better way for small electronic companies to get their product out in customer's hands.
Parker also runs the blog, longhornengineer.com, where he posts his personal projects, technical guides, and appnotes about board layout design and components.
Stephen Kraig
Stephen Kraig began his electronics career by building musical oriented circuits in 2003. Stephen is an avid guitar player and, in his down time, manufactures audio electronics including guitar amplifiers, pedals, and pro audio gear. Stephen graduated with a BS in Electrical Engineering from Texas A&M University.
Special thanks to whixr over at Tymkrs for the intro and outro!