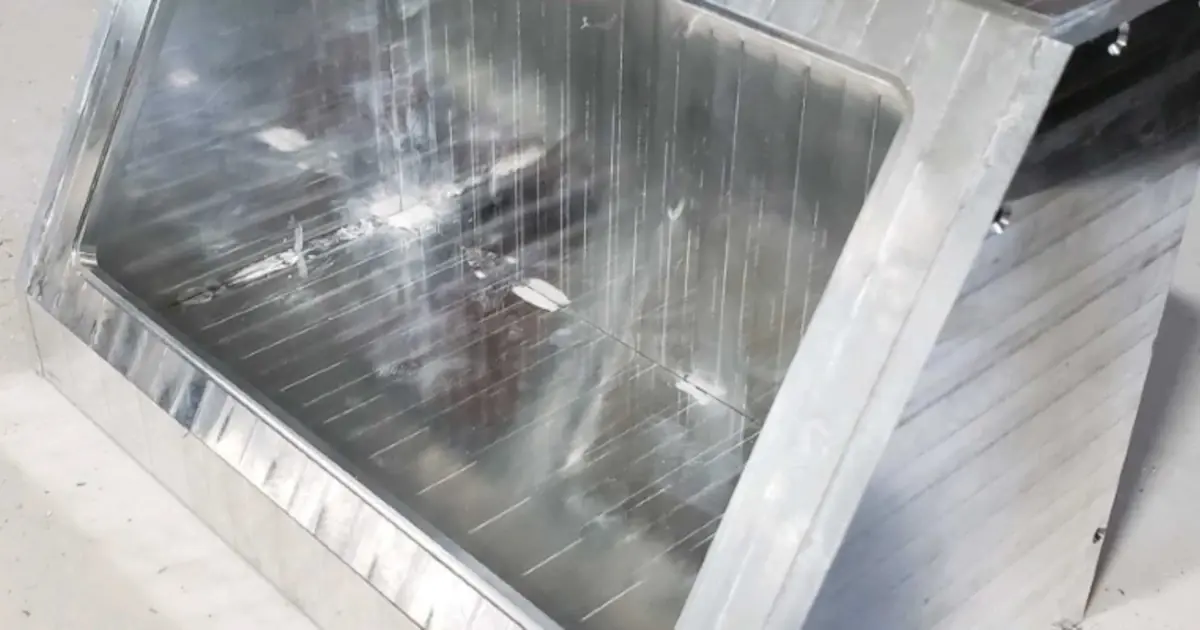 Related Topics
Slow/soft Start devices and circuits, Shark Fin sound effects, and Belt Buckle Badge Designs.
AND!XOR comes to Texas to talk about #Badgelife, the craziness of DEFCON, and their new badge design.
John Adams joins Parker and Stephen to discuss IoT Security, Crappy IoT Devices, and WS2812B LEDs.
Other Resources
August 7, 2019, Episode #184
Parker and Stephen gear up for DefCon 27 and discuss how custom transformers can change design philosophy.
The MacroFab Engineering Podcast Design Contest sponsored by Mouser Electronics currently going on! The topic is Useless Machines! We have cash prizes up to $1000 for the winners. The deadline is August 10th and it is closing fast! Here's more information!
Parker
Trophy Software?
PinoTaur

LED boards using the APA-102C-NEW-260

Make them low cost and easy to assemble

Build up 2 more REV1 for testing purposes

Next project Sponsored by Mouser

IoT Compressor revitalization
Started on MEP EP#68
Uses a Particle Photon
PX3AN2BS250PAAAX

HoneyWell Pressure Transducer

6225AXXSZS-DC3
Need a new enclosure that is industrial and ruggedized
Stephen
Linear power supply design

Roz transformer and the appropriate taps
How do you estimate the dc output voltage given a transformer spec?
Vdc = 2*Vmax/pi
Power supplies for valve amplifiers Page 38

Very cool chart for determining DC output voltage from rectifiers with series resistance

Drilling and tapping the trophy

Just got the parts day of recording
R.F.O.
Glasgow tongue has a taste for whisky

Glasgow University researchers have made a bionic tongue which can tell the difference between Glenfiddich, Laphroaig, Glen Marnoch and between different vintages of each brand sampled at the ages 12, 15 and 18.
Sub-microscopic slices of the two metals, arranged in a checkerboard pattern, act as the tongue's tastebuds despite being 500x smaller than the tastebuds on a human tongue.
The researchers poured samples of whisky over the bionic tastebuds and measured how they absorb light while submerged.

So, you want to build a CubeSat? 
 How to Master PCB Repairs and Why You Should

Hardest thing about repairing circuit boards is knowing what the part was before it let the smoke out!
Visit our Public Slack Channel and join the conversation in between episodes!
About the Hosts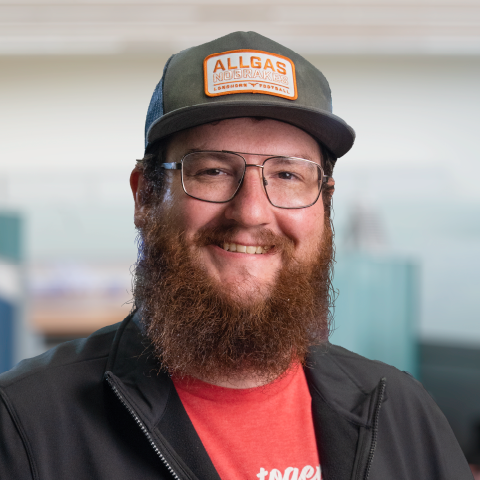 Parker Dillmann
Parker is an Electrical Engineer with backgrounds in Embedded System Design and Digital Signal Processing. He got his start in 2005 by hacking Nintendo consoles into portable gaming units. The following year he designed and produced an Atari 2600 video mod to allow the Atari to display a crisp, RF fuzz free picture on newer TVs. Over a thousand Atari video mods where produced by Parker from 2006 to 2011 and the mod is still made by other enthusiasts in the Atari community.
In 2006, Parker enrolled at The University of Texas at Austin as a Petroleum Engineer. After realizing electronics was his passion he switched majors in 2007 to Electrical and Computer Engineering. Following his previous background in making the Atari 2600 video mod, Parker decided to take more board layout classes and circuit design classes. Other areas of study include robotics, microcontroller theory and design, FPGA development with VHDL and Verilog, and image and signal processing with DSPs. In 2010, Parker won a Ti sponsored Launchpad programming and design contest that was held by the IEEE CS chapter at the University. Parker graduated with a BS in Electrical and Computer Engineering in the Spring of 2012.
In the Summer of 2012, Parker was hired on as an Electrical Engineer at Dynamic Perception to design and prototype new electronic products. Here, Parker learned about full product development cycles and honed his board layout skills. Seeing the difficulties in managing operations and FCC/CE compliance testing, Parker thought there had to be a better way for small electronic companies to get their product out in customer's hands.
Parker also runs the blog, longhornengineer.com, where he posts his personal projects, technical guides, and appnotes about board layout design and components.
Stephen Kraig
Stephen Kraig began his electronics career by building musical oriented circuits in 2003. Stephen is an avid guitar player and, in his down time, manufactures audio electronics including guitar amplifiers, pedals, and pro audio gear. Stephen graduated with a BS in Electrical Engineering from Texas A&M University.
Special thanks to whixr over at Tymkrs for the intro and outro!