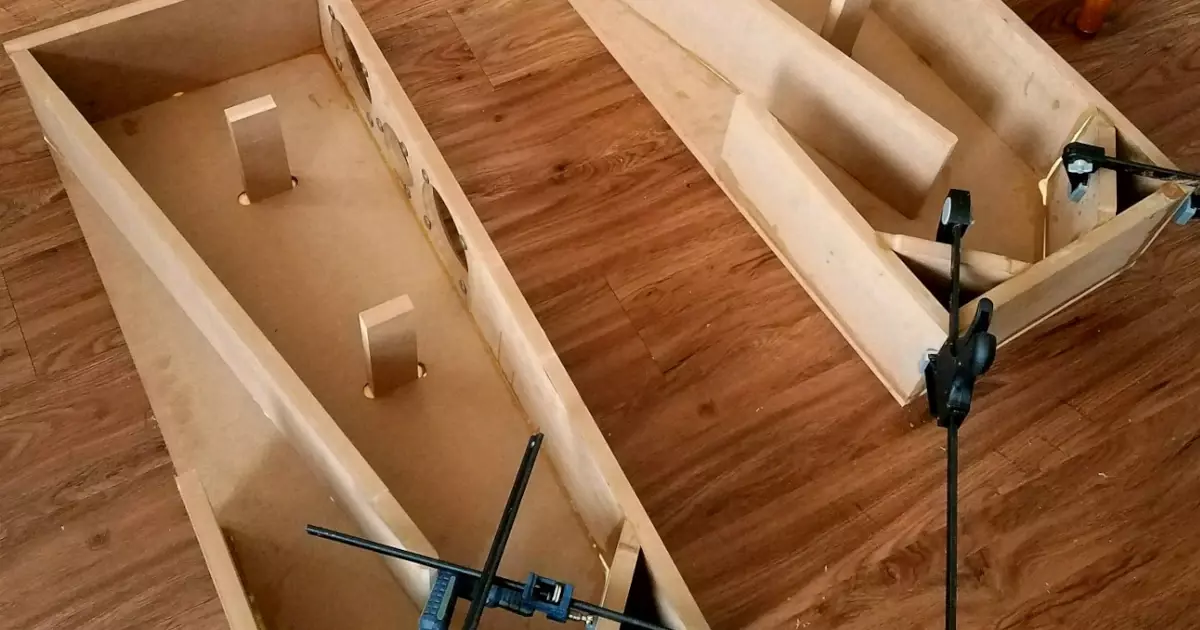 Related Topics
Parker & Stephen dive into Circuit Break Discourse, LT3073 regulator, Weldestroyer updates, Box Truk progress, and more!
Parker's charity work, in which he plays video games like Duke Nukem. Plus, deep dive into the Raspberry Pi 5 and Stephen updates about Weldestroyer 3000.
This week's topics are: Porsche's Synthetic Gasoline, Record Chip Manufacturing Sales for the year 2022, and the Raspberry_Pi Social Media Firestorm.
Other Resources
July 14, 2017, Episode #76
Battery less Cellphones, Raspberry Pi Compute Modules, ENOBs, and a 100W USB Type C eval board!
July Hardware & Electronics Engineering Meetup by MacroFab & Mouser Electronics event is live! Come grab some food, beer, and socializing if you're in the Houston area
Previous Podcast Updates
Parker

With the success of the Raspberry Pi Compute Module LVDS test board. I started putting together the PinHeck REV8 board
More Python and OpenCV work (fun!)

Have the webcam taking pictures
Auto crops and records all the images of parts
Looking into a higher resolution camera, more info on that later

Stephen

Parts for the filter finally shipped!
Started putting together the boards

Like the multi colored jumpers
Veroboard – Strip Board Mouser Part Number 854-ST2
80 x 100 mm with mounting holes
Use a 7/32″ drill bit and a jeweler's drill to cut traces and brillo pad to clean up

Going to add a tube preamp to the synth output

Already have the preamp built. Just need to connect it.

Tritrix speakers and the nutube amp.

Kicking up the nutube amp again
The speakers are almost built just need to paint and finish
3d printed a plate for soldering the crossover to

Pick Of the Week (POW)

Nuvoton NAU7802 – found on the Nice Chips Subreddit

Precision low-power 24-bit ADC , with an onboard low-noise PGA, onboard oscillator, and a precision 24-bit sigma-delta ADC . Capable of up to 23-bit ENOB (Effective Number Of Bits)  performance.
SOP-16 or DIP-16
I2C
$2.22 in singles
Gotcha @10SPS, PGA=1

Rapid Fire Opinion (RFO)

At Last, (Almost) A Cellphone With No Batteries! – HackADay

The first-ever battery free cell phone, able to make calls by scavenging ambient power.
Not really a cellphone. Its really a remote handset for a base station.
3.5 microwatts and transmits 31 ft away.

Evaluation boards for USB type-C power delivery – Electronics Weekly

Rohm has announced USB Power Delivery (USBPD) transmitter/receiver evaluation boards.
15 to 100W
BM92A21MWV-EVK-001 is the one you want
Availability: Now
Pricing: TBD
Have an idea for a podcast episode? Maybe a question for Parker and Stephen? [Hit us up!](mailto: podcast@macrofab.com)
Did you enjoy this episode? Let us know in the comments below!
About the Hosts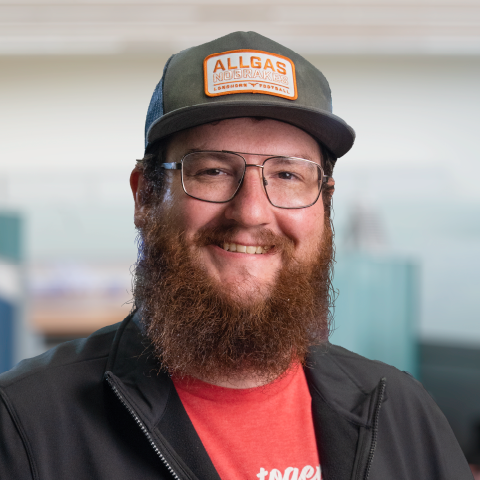 Parker Dillmann
Parker is an Electrical Engineer with backgrounds in Embedded System Design and Digital Signal Processing. He got his start in 2005 by hacking Nintendo consoles into portable gaming units. The following year he designed and produced an Atari 2600 video mod to allow the Atari to display a crisp, RF fuzz free picture on newer TVs. Over a thousand Atari video mods where produced by Parker from 2006 to 2011 and the mod is still made by other enthusiasts in the Atari community.
In 2006, Parker enrolled at The University of Texas at Austin as a Petroleum Engineer. After realizing electronics was his passion he switched majors in 2007 to Electrical and Computer Engineering. Following his previous background in making the Atari 2600 video mod, Parker decided to take more board layout classes and circuit design classes. Other areas of study include robotics, microcontroller theory and design, FPGA development with VHDL and Verilog, and image and signal processing with DSPs. In 2010, Parker won a Ti sponsored Launchpad programming and design contest that was held by the IEEE CS chapter at the University. Parker graduated with a BS in Electrical and Computer Engineering in the Spring of 2012.
In the Summer of 2012, Parker was hired on as an Electrical Engineer at Dynamic Perception to design and prototype new electronic products. Here, Parker learned about full product development cycles and honed his board layout skills. Seeing the difficulties in managing operations and FCC/CE compliance testing, Parker thought there had to be a better way for small electronic companies to get their product out in customer's hands.
Parker also runs the blog, longhornengineer.com, where he posts his personal projects, technical guides, and appnotes about board layout design and components.
Stephen Kraig
Stephen Kraig began his electronics career by building musical oriented circuits in 2003. Stephen is an avid guitar player and, in his down time, manufactures audio electronics including guitar amplifiers, pedals, and pro audio gear. Stephen graduated with a BS in Electrical Engineering from Texas A&M University.
Special-thanks-to-whixr-over-at-Tymkrs-for-the-intro-and-outro!