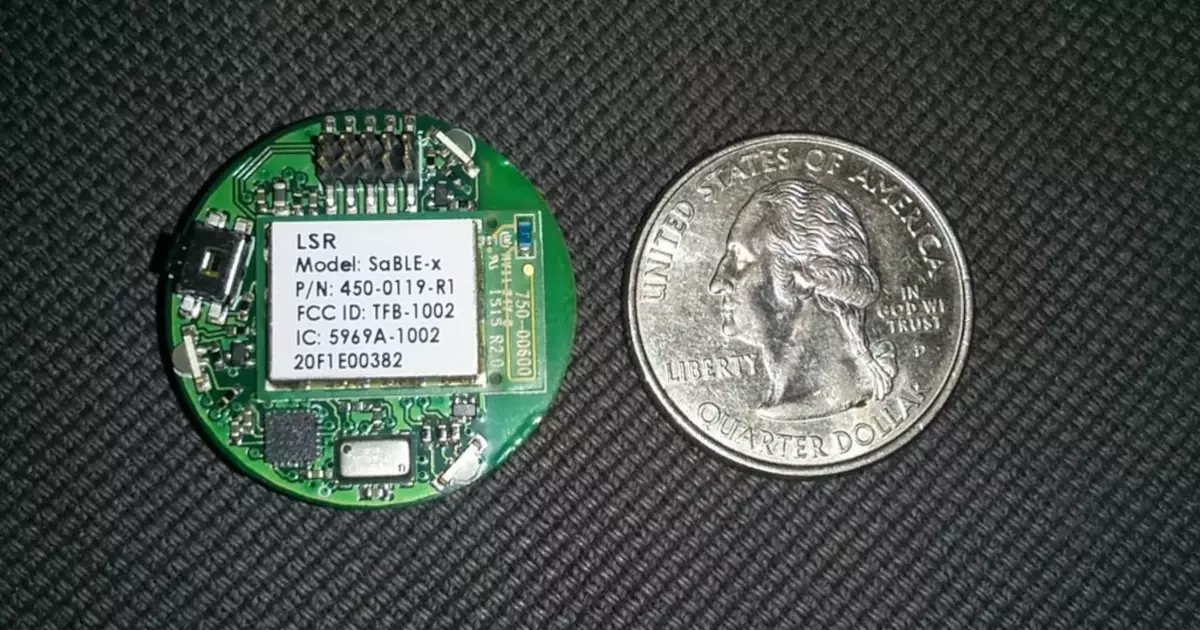 Related Topics
Parker talks with Brandon Satrom of Particle about the future of IoT and then design and prototype an IoT device.
Agustin Pelaez and Cameron Klotz of Ubidots talk about what is IoT and how to start an IoT Project.
John Adams joins Parker and Stephen to discuss IoT Security, Crappy IoT Devices, and WS2812B LEDs.
Other Resources
April 8, 2016, Episode #10
The MEP's first guest! Trey German joins Stephen and Parker to talk about Trey's latest project.
First Guest for the MacroFab Engineering Podcast! Trey German is working on an IoT platform using BLE and a small coin cell.
Trey's device worked on the first revision! How often does that happen?
Trey used a really cool side mounted RGB LED. Part number OVSRRGBCC3 by TT electronics.
The widget Trey is working on is designed to be very flexible in its use. It is not so much a development platform as a flexible device.
Trey used to be an engineer at Texas Instruments and was the Launchpad Application Manager. He will miss training and teaching people electronics but will be doing classes in the future.
Stephen has begun working on the analog layout of the Super Simple Power Supply. He has finished designing the power block of the supply. We deem this the Energon Cube. See Figure 2.
There is a really cool video about assembling the TR-1 which is the first commercially manufactured transistor radio. They used a ferris wheel of molten lead solder to solder the PCB and parts similar to a wave solder machine except a lot less OSHA compliant. Wiki link for the TR-1.
Parker wants to build a vapor phase reflow oven. Sous vide for PCB boards!
Trey, Stephen, and Parker talk about what kind of connectors they like and hate. Parker has a really cool pogo pin that works on 50mil spacing 2×5 J-Tag connectors. Part number 100803-011.
Revolv is going to turn off the servers for the IoT home automation. This will brick consumer devices. Is the era of IoT bringing an end the concept of owning hardware?
About the Hosts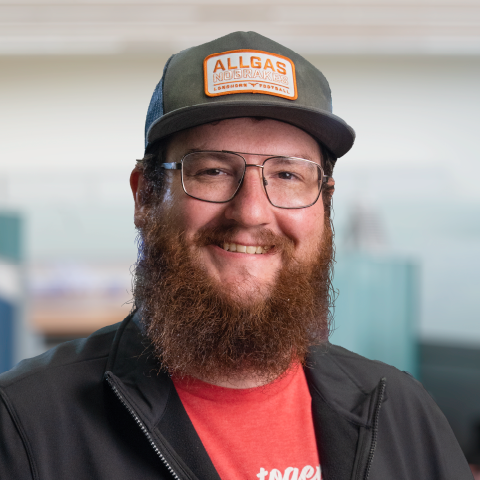 Parker Dillmann
Parker is an Electrical Engineer with backgrounds in Embedded System Design and Digital Signal Processing. He got his start in 2005 by hacking Nintendo consoles into portable gaming units. The following year he designed and produced an Atari 2600 video mod to allow the Atari to display a crisp, RF fuzz free picture on newer TVs. Over a thousand Atari video mods where produced by Parker from 2006 to 2011 and the mod is still made by other enthusiasts in the Atari community.
In 2006, Parker enrolled at The University of Texas at Austin as a Petroleum Engineer. After realizing electronics was his passion he switched majors in 2007 to Electrical and Computer Engineering. Following his previous background in making the Atari 2600 video mod, Parker decided to take more board layout classes and circuit design classes. Other areas of study include robotics, microcontroller theory and design, FPGA development with VHDL and Verilog, and image and signal processing with DSPs. In 2010, Parker won a Ti sponsored Launchpad programming and design contest that was held by the IEEE CS chapter at the University. Parker graduated with a BS in Electrical and Computer Engineering in the Spring of 2012.
In the Summer of 2012, Parker was hired on as an Electrical Engineer at Dynamic Perception to design and prototype new electronic products. Here, Parker learned about full product development cycles and honed his board layout skills. Seeing the difficulties in managing operations and FCC/CE compliance testing, Parker thought there had to be a better way for small electronic companies to get their product out in customer's hands.
Parker also runs the blog, longhornengineer.com, where he posts his personal projects, technical guides, and appnotes about board layout design and components.
Stephen Kraig
Stephen Kraig began his electronics career by building musical oriented circuits in 2003. Stephen is an avid guitar player and, in his down time, manufactures audio electronics including guitar amplifiers, pedals, and pro audio gear. Stephen graduated with a BS in Electrical Engineering from Texas A&M University.
Special thanks to whixr over at Tymkrs for the intro and outro!