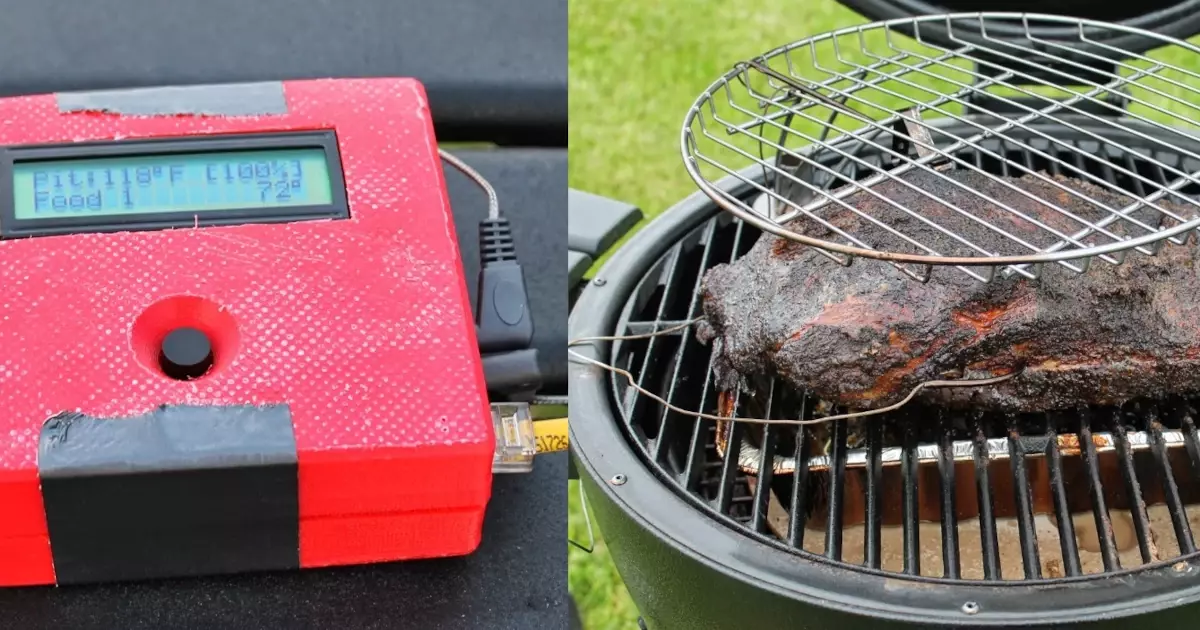 Related Topics
Parker talks with Brandon Satrom of Particle about the future of IoT and then design and prototype an IoT device.
Agustin Pelaez and Cameron Klotz of Ubidots talk about what is IoT and how to start an IoT Project.
John Adams joins Parker and Stephen to discuss IoT Security, Crappy IoT Devices, and WS2812B LEDs.
Other Resources
June 17, 2016, Episode #20
Stephen and Parker have guests Matt Keas and Brian Dorton from the Iron Yard and discuss the IoT of EVERYTHING.
Matt Keas is an onboarding instructor over at The Iron Yard. Matt has a background in software and startups. He runs tech related conferences like Space City JS.
Brian Dorton is the campus director for The Iron Yard at Houston. Brian has his background in teaching and has just started to get his chops in programming.
The Iron Yard will take you from "zero to hero" in web development.
Brian wanted to not compromise his BBQ so he built an IoT BBQ. It is based off the Heater Meter by CapnBry. It was Brian's first exploration into hardware (See Figure 1 for his IoT BBQ).
Stephen, Matt, Brian, and Parker talk about Feature Creep and how it effects personal projects and customer projects. Design specifications are always changing (See Figure 2 for the controller Parker was working on at Dynamic Perception).
Matt talks about reverse engineering the IoT "cloud". They paused the video to find the parts list. Here is the cloud Matt and Brian built (See Figure 3).
Hackaday is advising the United Nations. The UN recognizes that HaD is a technology information aggregator and that the Hackaday community has become a world leader in thinking about new designs, implementations, and increased availability of assistive technologies.
An IoT-Enabled Toothbrush Wins America's Greatest Makers contest that was sponsored by IBM. It is called the "Grush" or the Game Toothbrush. The prize was $1 million USD. Stephen thinks a IoT toilet called "Bombs Away" could help kids become potty trained.
About the Hosts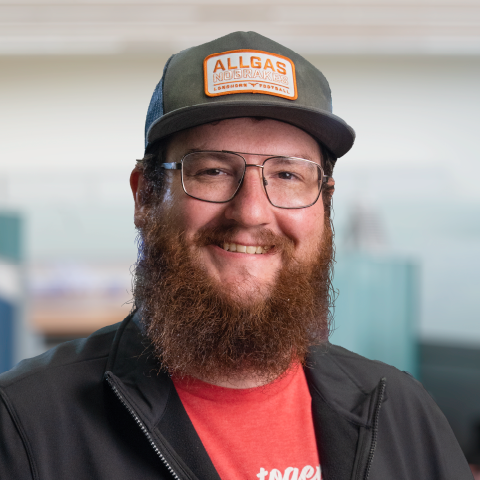 Parker Dillmann
Parker is an Electrical Engineer with backgrounds in Embedded System Design and Digital Signal Processing. He got his start in 2005 by hacking Nintendo consoles into portable gaming units. The following year he designed and produced an Atari 2600 video mod to allow the Atari to display a crisp, RF fuzz free picture on newer TVs. Over a thousand Atari video mods where produced by Parker from 2006 to 2011 and the mod is still made by other enthusiasts in the Atari community.
In 2006, Parker enrolled at The University of Texas at Austin as a Petroleum Engineer. After realizing electronics was his passion he switched majors in 2007 to Electrical and Computer Engineering. Following his previous background in making the Atari 2600 video mod, Parker decided to take more board layout classes and circuit design classes. Other areas of study include robotics, microcontroller theory and design, FPGA development with VHDL and Verilog, and image and signal processing with DSPs. In 2010, Parker won a Ti sponsored Launchpad programming and design contest that was held by the IEEE CS chapter at the University. Parker graduated with a BS in Electrical and Computer Engineering in the Spring of 2012.
In the Summer of 2012, Parker was hired on as an Electrical Engineer at Dynamic Perception to design and prototype new electronic products. Here, Parker learned about full product development cycles and honed his board layout skills. Seeing the difficulties in managing operations and FCC/CE compliance testing, Parker thought there had to be a better way for small electronic companies to get their product out in customer's hands.
Parker also runs the blog, longhornengineer.com, where he posts his personal projects, technical guides, and appnotes about board layout design and components.
Stephen Kraig
Stephen Kraig began his electronics career by building musical oriented circuits in 2003. Stephen is an avid guitar player and, in his down time, manufactures audio electronics including guitar amplifiers, pedals, and pro audio gear. Stephen graduated with a BS in Electrical Engineering from Texas A&M University.
Special thanks to whixr over at Tymkrs for the intro and outro!