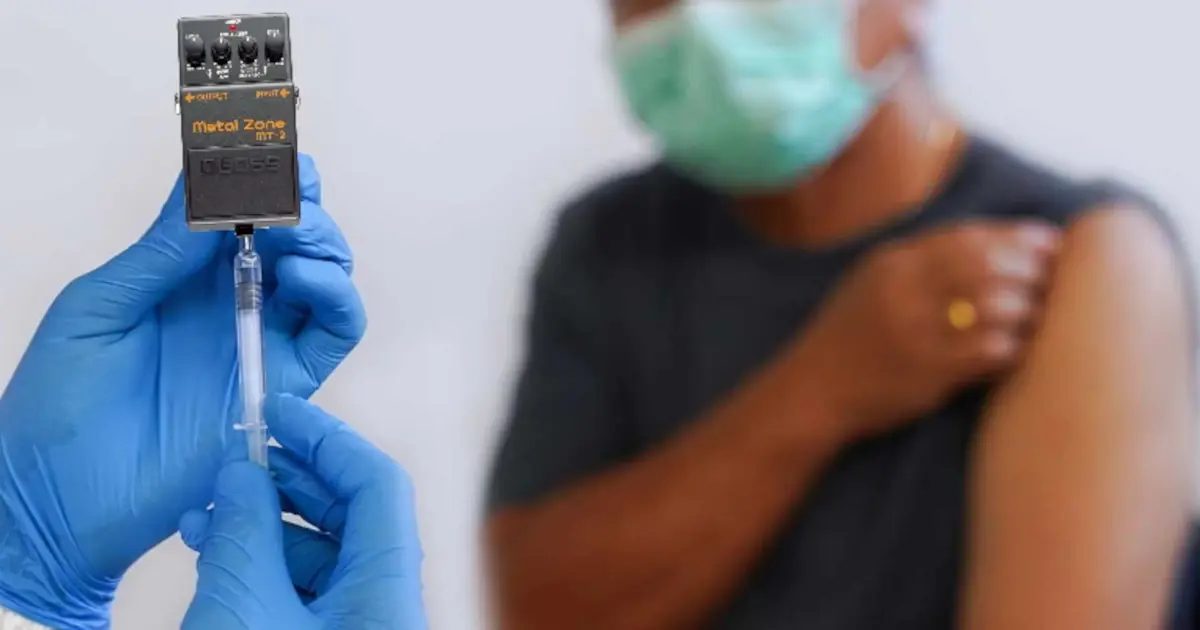 Related Topics
Paul V. McEnroe is best known for his primary role in developing the UPC, the barcode used on every product in supermarkets and the retail industry.
Consider your product in an environment that will actively destroy the semiconductors. We'll dip our toes into Radiation exposure for electronics!
MacroFab's Misha Govshteyn and Chris Church check in with Parker and Stephen to give his take on supply chains, nearshoring and reshoring.
Other Resources
January 6, 2021, Episode #258
COVID-19 Conspiracies! How will the governments liquid electronic vaccine protect you from the virus. Also, LNY supply chain disruptions and tariffs.
Parker
PCBA Lead Times in Q1 2021

Supply chain disruption in 2020 started with the Lunar New Year and quickly extended into the COVID-19
2021 LNY falls between February 9 to February 16
COVID-19 Vaccines

Logistic capacity being reserved for the vaccine distribution

10 Day service at MF will be the biggest hit. Guaranteed 10 day service will be disabled on January 13th and will resume on February 16th.

On Dec. 31, 2020, the United States Trade Representative (USTR) allowed the exclusion for 2-layer and 4-layer printed circuit boards HS code to expire.

Any orders for 2- and 4-layer products going forward or that have not yet been received into the U.S. will have a tariff surcharge if built in Mainland China.

Other interesting PCB related things

Copper – the price of copper has increased 68% YOY
Gold – the price of gold has increased 22% YOY
Resin – cost of epoxy resin has risen 40% since the recent fires at Epoxy Resins factories in China and Korea

UL aims to put a security rating on every connected device

Categorizes products according to an ascending five-level scale: Bronze, Silver, Gold, Platinum and Diamond.
For consumer level devices this could take hold if customers pay attention to markings.
Do customers look for UL markings? If not who does? The seller/store?
Stephen
Covid-19 5G Chip Diagram NOW THIS IS NEWS!

Is everyone getting more metal?
Conspiracy theorists in Italy are warning the public about a '5G Chip' they claim has been planted in COVID-19 vaccines

However, the widely circulated image of the chip in question has been outed as a reworked schematic for the Boss Metal Zone pedal
Best response to this : "Excellent. Reassured to know that 5G relies on op-amps and some 1n4148 diodes. Proper old school. None of that digital and microprocessor nonsense. I'll take one in each arm."

Boss metal zone uses a very interesting gyrator circuit within a non inverting opamp configuration
Dual gyrator to simulate two inductors to ground. Must be for filtering to get "the right shitty sound"
A very interesting frequency response with multiple peaks
One before clipping and two after – Interesting choice
About the Hosts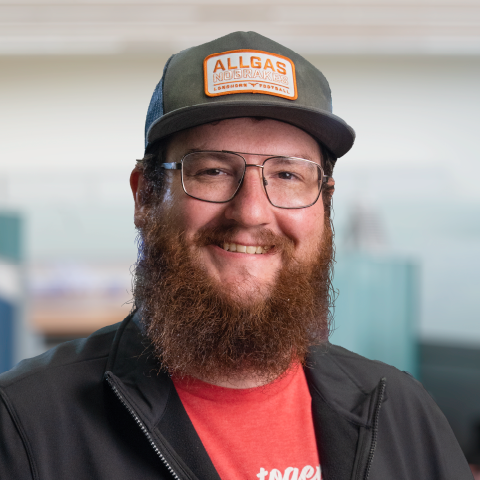 Parker Dillmann
Parker is an Electrical Engineer with backgrounds in Embedded System Design and Digital Signal Processing. He got his start in 2005 by hacking Nintendo consoles into portable gaming units. The following year he designed and produced an Atari 2600 video mod to allow the Atari to display a crisp, RF fuzz free picture on newer TVs. Over a thousand Atari video mods where produced by Parker from 2006 to 2011 and the mod is still made by other enthusiasts in the Atari community.
In 2006, Parker enrolled at The University of Texas at Austin as a Petroleum Engineer. After realizing electronics was his passion he switched majors in 2007 to Electrical and Computer Engineering. Following his previous background in making the Atari 2600 video mod, Parker decided to take more board layout classes and circuit design classes. Other areas of study include robotics, microcontroller theory and design, FPGA development with VHDL and Verilog, and image and signal processing with DSPs. In 2010, Parker won a Ti sponsored Launchpad programming and design contest that was held by the IEEE CS chapter at the University. Parker graduated with a BS in Electrical and Computer Engineering in the Spring of 2012.
In the Summer of 2012, Parker was hired on as an Electrical Engineer at Dynamic Perception to design and prototype new electronic products. Here, Parker learned about full product development cycles and honed his board layout skills. Seeing the difficulties in managing operations and FCC/CE compliance testing, Parker thought there had to be a better way for small electronic companies to get their product out in customer's hands.
Parker also runs the blog, longhornengineer.com, where he posts his personal projects, technical guides, and appnotes about board layout design and components.
Stephen Kraig
Stephen Kraig began his electronics career by building musical oriented circuits in 2003. Stephen is an avid guitar player and, in his down time, manufactures audio electronics including guitar amplifiers, pedals, and pro audio gear. Stephen graduated with a BS in Electrical Engineering from Texas A&M University.
Special thanks to whixr over at Tymkrs for the intro and outro!