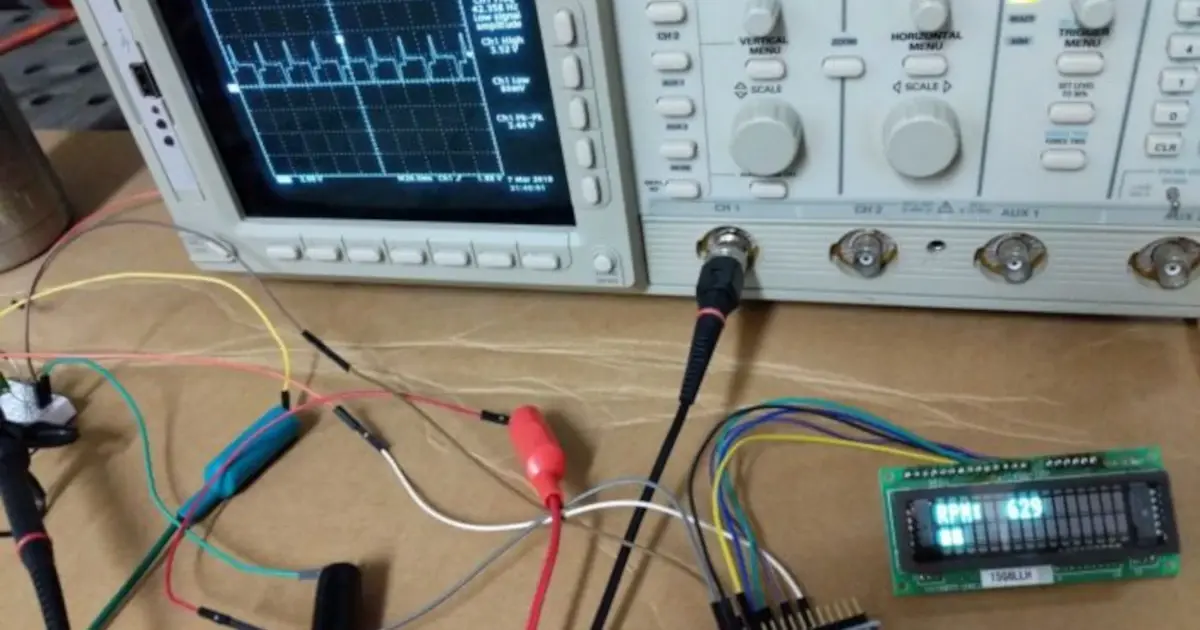 Related Topics
The quest for the right connector for a project! The right of passage for any hardware electrical engineer starts with a connector catalog.
This is the last installment of Stephen's 'Adventures in Injection Molding'. We are going to recap the entire two year sage and close the book on it.
The Jeep Prop Fan project rides again! Well some iteration of it at least. Lets design an open source PCM (Power Control Module) for automotive apps!
Other Resources
March 12, 2019, Episode #163
Parker finds his lithium charger IC and Stephen works on the 2nd longest running project on the MEP!
Parker
Propeller Development Stick Type-C Addition

After much soul searching, found the BQ24165RGET to handle the lithium battery power management
New battery management IC handles dual inputs thus replacing the TPS2113ADRBR power mux and p-channel mosfet

Wagon Tach Project

Wanted to build an inexpensive tachometer for the Wagon
Signal is a 50V pulse from the distributor
Arduinos do not like 50V
Used old VFD screen from previous project
Needs some more signal filtering but it works

Wagon Powered Mirror PCB Installed!

3D printed a bracket and installed into the door
Has a fancy face plate as well!

Tag Connect Probe Ends

Will give a full report on how well they work
Stephen
Macro Amp

Top panel layout complete
Milling the top panel
Transformers mounted – check!
PCB mounting needs fasteners ordered

Lots of Stephen's projects are at this stage right now

J-Fet buffer for the NuTubes

Riaa filter with gain options for MM and MC type

A series of filter specifications for recording
If the record is cut with lower bass then the cut width can be smaller allowing for more info to be cut on to the record – More music playing time
Two poles and one zero

50.05 Hz
500.5 Hz
2122.1 Hz
R.F.O.
Texas Instruments application document for a very dense, high power AC to DC power supply
Designed around providing the power for a 100W USB Type-C charger
Combines a IEC60320 (C13 coupler) connector with EMI filtering and a AC to DC power supply
Greatly simplifies product design
Due to cost Parker only sees this used in low volume / high margin products and one off art installations
Bulk Acoustic Wave (BAW) resonator technology though should it be BAWRT?
Will reduce BoM cost and PCB size
Discussion on how to store parts
Part bins, boxes for projects, and proper tool storage
Parker's fasteners drawer is getting out of hand
How do you organize your parts?
Announcements!
KiCon 2019 is a user conference for the popular open source CAD program KiCad. Happening April 26th and 27th 2019 in Chicago IL, this is the first and largest gathering of hardware developers using KiCad. Talks at the conference will span hardware design, revision control, scripting, manufacturing considerations, proper library management and getting started developing the underlying tools. All announced talks have been listed on the conference site.
Visit our Public Slack Channel and join the conversation in between episodes!
About the Hosts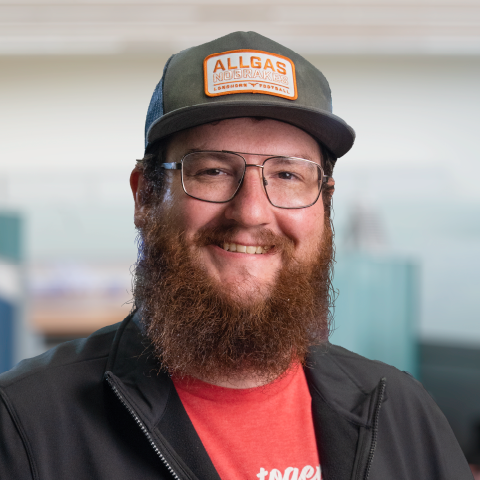 Parker Dillmann
Parker is an Electrical Engineer with backgrounds in Embedded System Design and Digital Signal Processing. He got his start in 2005 by hacking Nintendo consoles into portable gaming units. The following year he designed and produced an Atari 2600 video mod to allow the Atari to display a crisp, RF fuzz free picture on newer TVs. Over a thousand Atari video mods where produced by Parker from 2006 to 2011 and the mod is still made by other enthusiasts in the Atari community.
In 2006, Parker enrolled at The University of Texas at Austin as a Petroleum Engineer. After realizing electronics was his passion he switched majors in 2007 to Electrical and Computer Engineering. Following his previous background in making the Atari 2600 video mod, Parker decided to take more board layout classes and circuit design classes. Other areas of study include robotics, microcontroller theory and design, FPGA development with VHDL and Verilog, and image and signal processing with DSPs. In 2010, Parker won a Ti sponsored Launchpad programming and design contest that was held by the IEEE CS chapter at the University. Parker graduated with a BS in Electrical and Computer Engineering in the Spring of 2012.
In the Summer of 2012, Parker was hired on as an Electrical Engineer at Dynamic Perception to design and prototype new electronic products. Here, Parker learned about full product development cycles and honed his board layout skills. Seeing the difficulties in managing operations and FCC/CE compliance testing, Parker thought there had to be a better way for small electronic companies to get their product out in customer's hands.
Parker also runs the blog, longhornengineer.com, where he posts his personal projects, technical guides, and appnotes about board layout design and components.
Stephen Kraig
Stephen Kraig began his electronics career by building musical oriented circuits in 2003. Stephen is an avid guitar player and, in his down time, manufactures audio electronics including guitar amplifiers, pedals, and pro audio gear. Stephen graduated with a BS in Electrical Engineering from Texas A&M University.
Special thanks to whixr over at Tymkrs for the intro and outro!