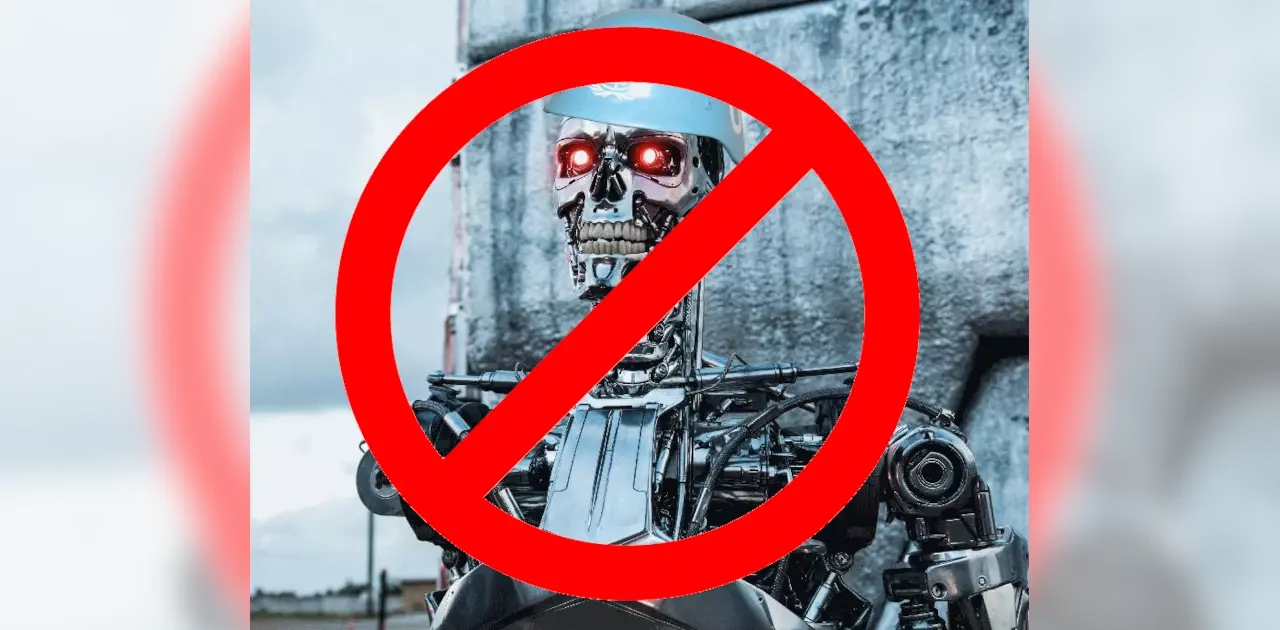 Related Topics
One faithful evening, Parker received a marketing email about gamifying the MacroFab platform and thought it might be a good podcast topic.
Chris Church returns to the podcast to discuss the recent outbreak of COVID-19 or Coronavirus in China and how it is impacting Electronics MFGing.
Lets bring in the new 2020 year with a MacroFab platform update for PCB Specifications and Hellhound preamps! Thanks to all our listeners and guests!
Other Resources
December 30, 2016, Episode #48
On this Episode, Parker and Stephen discuss android powered artillery, flip-pins, and Amazon Alexa always listening...
The dashboard on the MacroFab website is new and improved! Will now show all the stuff you have going on at MacroFab. Check it out here. See Figure 1.
Stephen finished up talking about the big resistor or doom project.
Cherry Switches and Sensors are to be sold under the ZF brand name. The switches we love in our keyboards should be unaffected.
Extracting data from a mask ROM IC using acid to etch away the epoxy cap and then using UV to flip the read protect bit.
Danger Close: Fancy Bear Tracking of Ukrainian Field Artillery Units. A howitzer that uses an Android app?
Why the United Nations Must Move Forward With a Killer Robots Ban. "If we don't get a ban in place, there will be an arms race. And the end point of this race will look much like the dystopian future painted by Hollywood movies like The Terminator." See Figure 2.
Flip-Pins. Add DIP Chip like pins to PCBs for use in breadboards.
Police Want Alexa Data; People Begin to Realize It's Listening. Murder investigation leads to a warrant against Amazon to release recordings made from a Alexa IoT device.
Name our two conference rooms! Hopefully it will be better then Conference McConference Face.
About the Hosts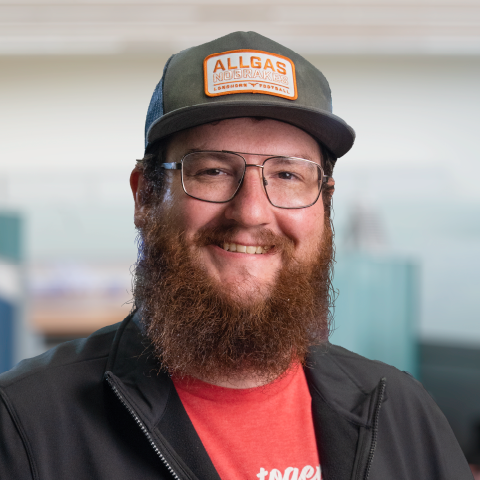 Parker Dillmann
Parker is an Electrical Engineer with backgrounds in Embedded System Design and Digital Signal Processing. He got his start in 2005 by hacking Nintendo consoles into portable gaming units. The following year he designed and produced an Atari 2600 video mod to allow the Atari to display a crisp, RF fuzz free picture on newer TVs. Over a thousand Atari video mods where produced by Parker from 2006 to 2011 and the mod is still made by other enthusiasts in the Atari community.
In 2006, Parker enrolled at The University of Texas at Austin as a Petroleum Engineer. After realizing electronics was his passion he switched majors in 2007 to Electrical and Computer Engineering. Following his previous background in making the Atari 2600 video mod, Parker decided to take more board layout classes and circuit design classes. Other areas of study include robotics, microcontroller theory and design, FPGA development with VHDL and Verilog, and image and signal processing with DSPs. In 2010, Parker won a Ti sponsored Launchpad programming and design contest that was held by the IEEE CS chapter at the University. Parker graduated with a BS in Electrical and Computer Engineering in the Spring of 2012.
In the Summer of 2012, Parker was hired on as an Electrical Engineer at Dynamic Perception to design and prototype new electronic products. Here, Parker learned about full product development cycles and honed his board layout skills. Seeing the difficulties in managing operations and FCC/CE compliance testing, Parker thought there had to be a better way for small electronic companies to get their product out in customer's hands.
Parker also runs the blog, longhornengineer.com, where he posts his personal projects, technical guides, and appnotes about board layout design and components.
Stephen Kraig
Stephen Kraig began his electronics career by building musical oriented circuits in 2003. Stephen is an avid guitar player and, in his down time, manufactures audio electronics including guitar amplifiers, pedals, and pro audio gear. Stephen graduated with a BS in Electrical Engineering from Texas A&M University.
Special thanks to whixr over at Tymkrs for the intro and outro!