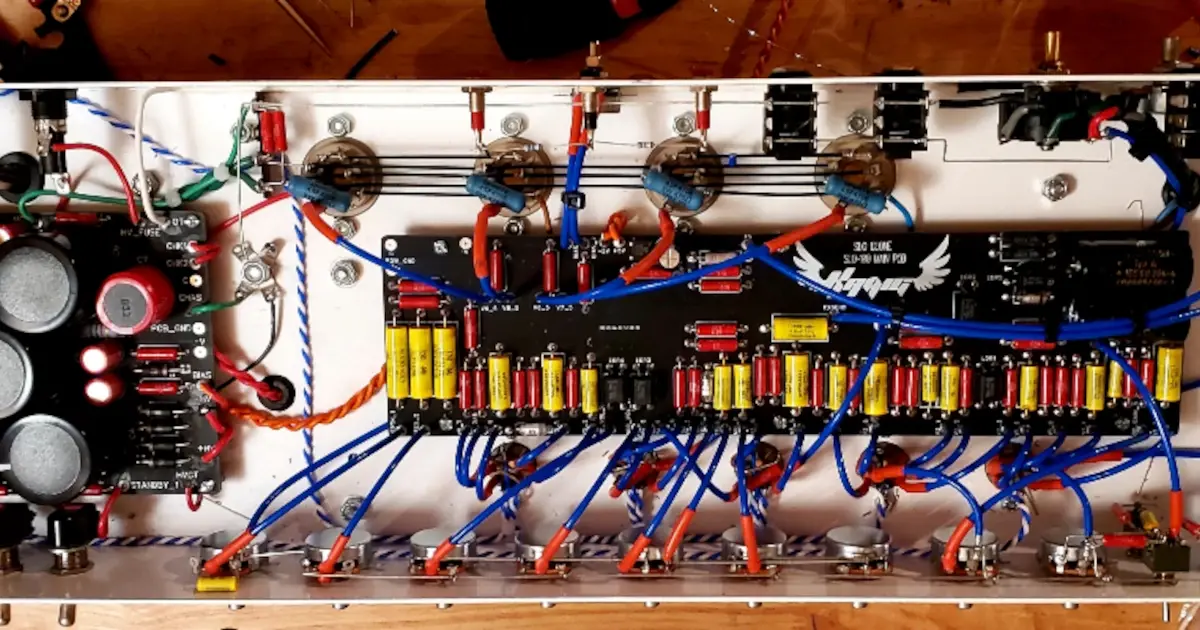 Related Topics
A physicist and electrical engineering historian, tells human stories behind electricity's evolution. Learn from experiments and eccentric scientists.
The missing submarine near Titanic sparks discussion on using a gamepad, deep sea exploration regulations, and the need for backups in critical systems.
The engineering mind. Stephen and Parker discuss if the process engineers use to solve problems is inherent to engineers or is there something more?
Other Resources
April 24, 2019, Episode #169
Parker takes a look at some potential high temperature smart LEDs and Stephen rebuilds an amplifier.
Parker
PinoTaur Update

12V master voltage input
Switching psus for the voltage rails
ATSAMD21G18A Breakout Board

32.768KHZ is the external crystal?

Lead free Smart LEDS?!

Direct from APA Electronic
APA-102C-5050 256
APA-104-260-5050
Stephen
Macroamp Update

Tested preamp board

~42x gain which is much too high
Power supply resistance is way too high at 2k

Did not account for extra current draw from buffer Jfets

J111 Jfet was bad out of the box – Have replaced with a BJT
So far very low noise
Riaa input filter still to be tested however it all works

Tested Shielded cable footprint from MEP EP 155: Void Copper Donuts
R.F.O.
Visit our Public Slack Channel and join the conversation in between episodes!
About the Hosts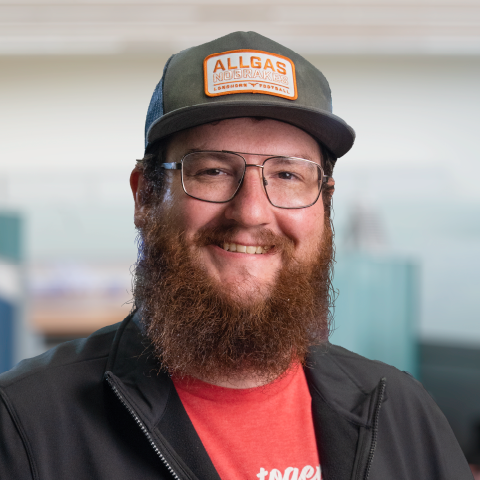 Parker Dillmann
Parker is an Electrical Engineer with backgrounds in Embedded System Design and Digital Signal Processing. He got his start in 2005 by hacking Nintendo consoles into portable gaming units. The following year he designed and produced an Atari 2600 video mod to allow the Atari to display a crisp, RF fuzz free picture on newer TVs. Over a thousand Atari video mods where produced by Parker from 2006 to 2011 and the mod is still made by other enthusiasts in the Atari community.
In 2006, Parker enrolled at The University of Texas at Austin as a Petroleum Engineer. After realizing electronics was his passion he switched majors in 2007 to Electrical and Computer Engineering. Following his previous background in making the Atari 2600 video mod, Parker decided to take more board layout classes and circuit design classes. Other areas of study include robotics, microcontroller theory and design, FPGA development with VHDL and Verilog, and image and signal processing with DSPs. In 2010, Parker won a Ti sponsored Launchpad programming and design contest that was held by the IEEE CS chapter at the University. Parker graduated with a BS in Electrical and Computer Engineering in the Spring of 2012.
In the Summer of 2012, Parker was hired on as an Electrical Engineer at Dynamic Perception to design and prototype new electronic products. Here, Parker learned about full product development cycles and honed his board layout skills. Seeing the difficulties in managing operations and FCC/CE compliance testing, Parker thought there had to be a better way for small electronic companies to get their product out in customer's hands.
Parker also runs the blog, longhornengineer.com, where he posts his personal projects, technical guides, and appnotes about board layout design and components.
Stephen Kraig
Stephen Kraig began his electronics career by building musical oriented circuits in 2003. Stephen is an avid guitar player and, in his down time, manufactures audio electronics including guitar amplifiers, pedals, and pro audio gear. Stephen graduated with a BS in Electrical Engineering from Texas A&M University.
Special thanks to whixr over at Tymkrs for the intro and outro!