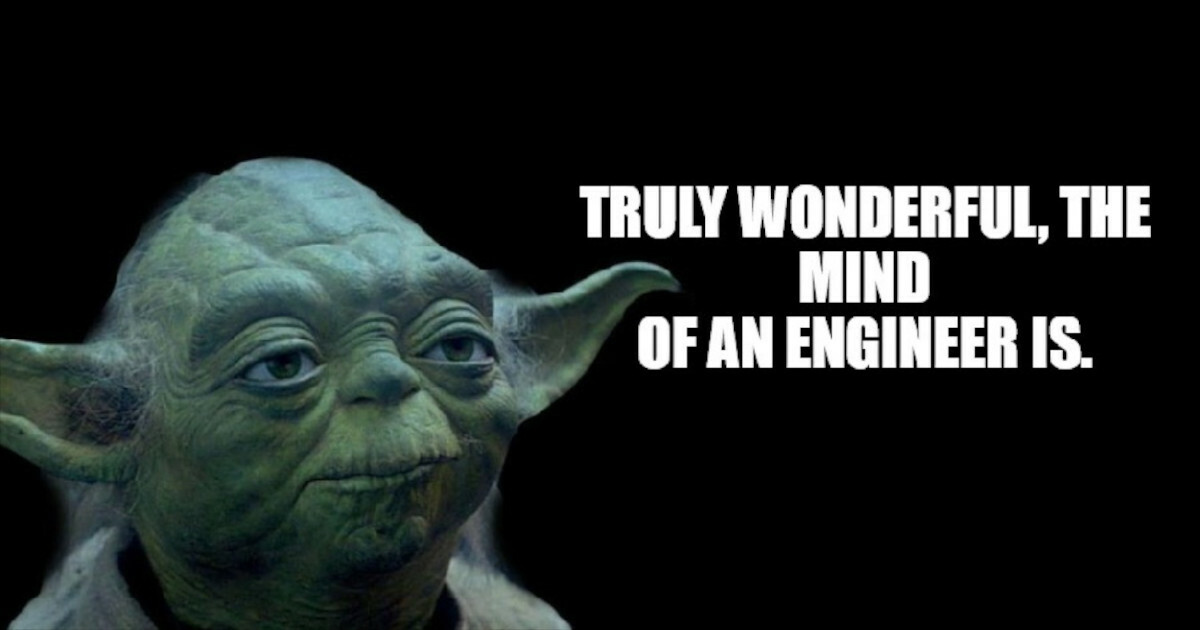 Related Topics
A physicist and electrical engineering historian, tells human stories behind electricity's evolution. Learn from experiments and eccentric scientists.
The missing submarine near Titanic sparks discussion on using a gamepad, deep sea exploration regulations, and the need for backups in critical systems.
This week, Riley Hall of Fictiv joins the podcast to discuss how Fictiv connects engineers and designers to job and machining shops.
Other Resources
November 3, 2021, Episode #301
If you are currently enrolled in college we would love to chat with you. We have some ideas for future podcast content that you could perhaps help us with. Also, we would love to get to know our listeners more. If you have not already, please send a hello email to podcast@macrofab.com. Thanks to everyone who has reached out already. On Nov 6th, Parker is doing a 24-hour video game stream for the Extra Life Charity which benefits the Texas Children Hospital network. Last year our listeners helped him raise $2600 and he is hoping to double that this year! You can donate through the Extra Life page or just come hang out his personal twitch channel and chat. Will be playing from 8AM on Nov 6th till 8AM on Nov 7th.
Melted fuse Holder Revisit
Fuse holder on the electric fan power line melted… on the battery side *insert shock emoji*
EngineerBob from Slack/twitch chat bought the same kind of fuse holders and took one apart
Suspected it was not a bad crimp but the blade receptacle inside is flawed for higher currents

Connector is just flimsy brass and does not have the retainment force to handle high current

Some google fu searching and EngineerBob and I found a solution!

Delphi makes a fuse holder setup based on the Metri-Pack system

Delphi 12033731 black fuse cover
Metri-Pack 630 series connector

20-18 AWG 12066681
16-14 AWG 12033769
12-10 AWG 12085030

Metri-Pack 630 series pull-to-seat female terminals

20-18 AWG 12020516-L
16-14 AWG 12066614-L
12-10 AWG 12033997-L
Getting Signals Around the Board
DG series analog switches
Multi Channel (1 to 8) switches that handle high voltage (44v)
Easily controlled with TTL signals. Can be interfaced directly to a uC
Bi directional
Remove the need for mechanical solutions and greatly simplify routing
Resistance ON is something to look out for
The Engineering Mind?
Should we expect others to have it?
Problems in the workplace – how are they fixed?
What do you do when faced with a problem?

Hire engineers?
Get it done attitude?
About the Hosts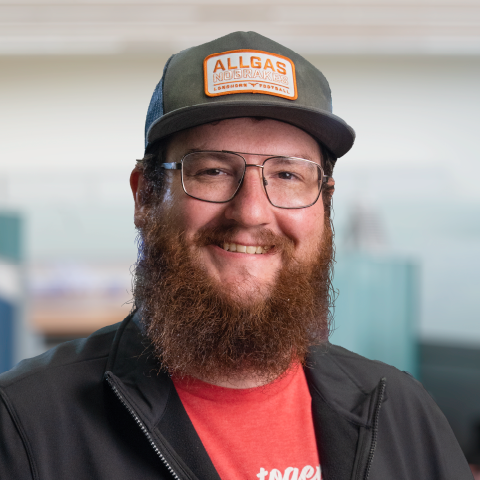 Parker Dillmann
Parker is an Electrical Engineer with backgrounds in Embedded System Design and Digital Signal Processing. He got his start in 2005 by hacking Nintendo consoles into portable gaming units. The following year he designed and produced an Atari 2600 video mod to allow the Atari to display a crisp, RF fuzz free picture on newer TVs. Over a thousand Atari video mods where produced by Parker from 2006 to 2011 and the mod is still made by other enthusiasts in the Atari community.
In 2006, Parker enrolled at The University of Texas at Austin as a Petroleum Engineer. After realizing electronics was his passion he switched majors in 2007 to Electrical and Computer Engineering. Following his previous background in making the Atari 2600 video mod, Parker decided to take more board layout classes and circuit design classes. Other areas of study include robotics, microcontroller theory and design, FPGA development with VHDL and Verilog, and image and signal processing with DSPs. In 2010, Parker won a Ti sponsored Launchpad programming and design contest that was held by the IEEE CS chapter at the University. Parker graduated with a BS in Electrical and Computer Engineering in the Spring of 2012.
In the Summer of 2012, Parker was hired on as an Electrical Engineer at Dynamic Perception to design and prototype new electronic products. Here, Parker learned about full product development cycles and honed his board layout skills. Seeing the difficulties in managing operations and FCC/CE compliance testing, Parker thought there had to be a better way for small electronic companies to get their product out in customer's hands.
Parker also runs the blog, longhornengineer.com, where he posts his personal projects, technical guides, and appnotes about board layout design and components.
Stephen Kraig
Stephen Kraig began his electronics career by building musical oriented circuits in 2003. Stephen is an avid guitar player and, in his down time, manufactures audio electronics including guitar amplifiers, pedals, and pro audio gear. Stephen graduated with a BS in Electrical Engineering from Texas A&M University.
Credits
Special thanks to whixr over at Tymkrs for the intro and outro!