Prepare For Today's Emerging Events By Developing An Action Plan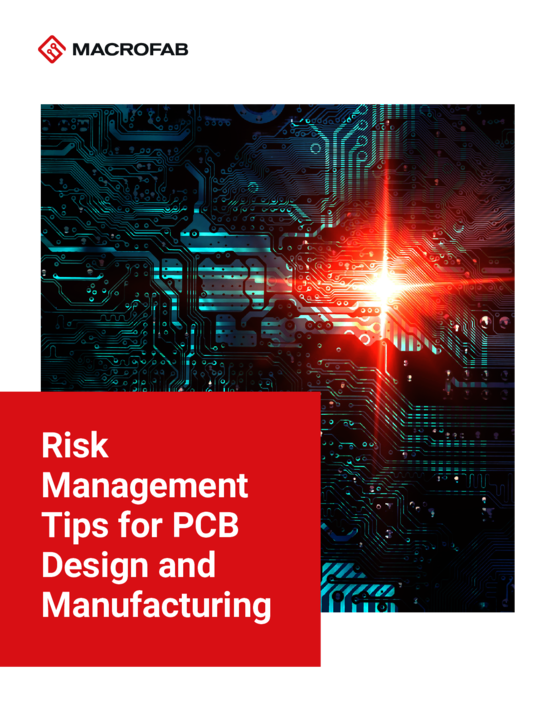 Most engineers don't think about supply chain risk management in normal times. But in today's environment, when components may be scarce or impossible to obtain, engineers need to take parts availability into account from the outset of the design process.
Collaboration and planning can significantly improve your ability to respond to current supply chain challenges and increase your resilience. We discuss several engineering strategies in this white paper, including:
Using A/B/C builds to improve chances of production without delay
Incorporating dual footprint layouts into a design
Getting to manufacture more quickly with a signed PPV
What you need to know about risk variance
What you should consider when rolling back capabilities
Register to Download
To download this document, please complete the form below.
What It Is
A guide to coping with today's limited parts supply
How To Use It
Turn your project into a success with effective design