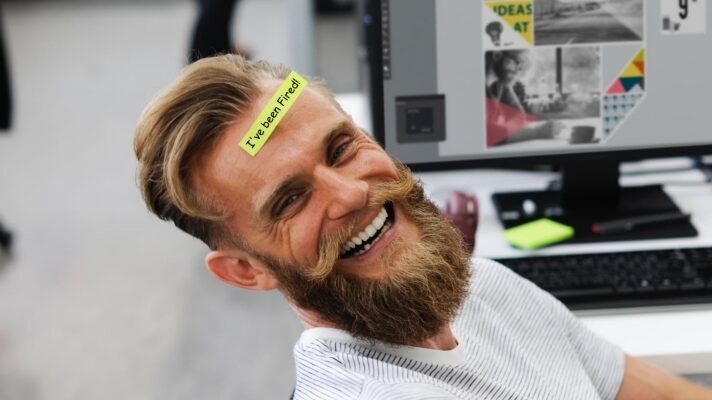 Related Topics
How to Choose Your Contract Manufacturer: Innovative Tools Allow Engineers to Improve Delivery, Quality and Time. Read now!
Other Resources
Identifying long-term contract manufacturing partners for your PCB fabrication and assembly needs has the potential to be challenging. In some cases, you may have already been working with a partner but, due to circumstances that are unclear, you may have felt that you, as the customer, were the one that got fired. How can this be? In the worst case, shouldn't it be the other way around? Let's review some ways that a contract manufacturing partner may have 'managed you out' or fired you as a customer and see if there may be some other alternatives.
Just like other industries, contract manufacturing for electronic printed circuit boards goes through peaks and valleys of economic cycles. In less than stellar economic conditions, you may be inundated with many requests for business from lower quality CMs. These companies may simply need new business to get them through tough business conditions. Then, they may stop paying attention to some customers when business improves and effectively 'fire' their small or difficult customers.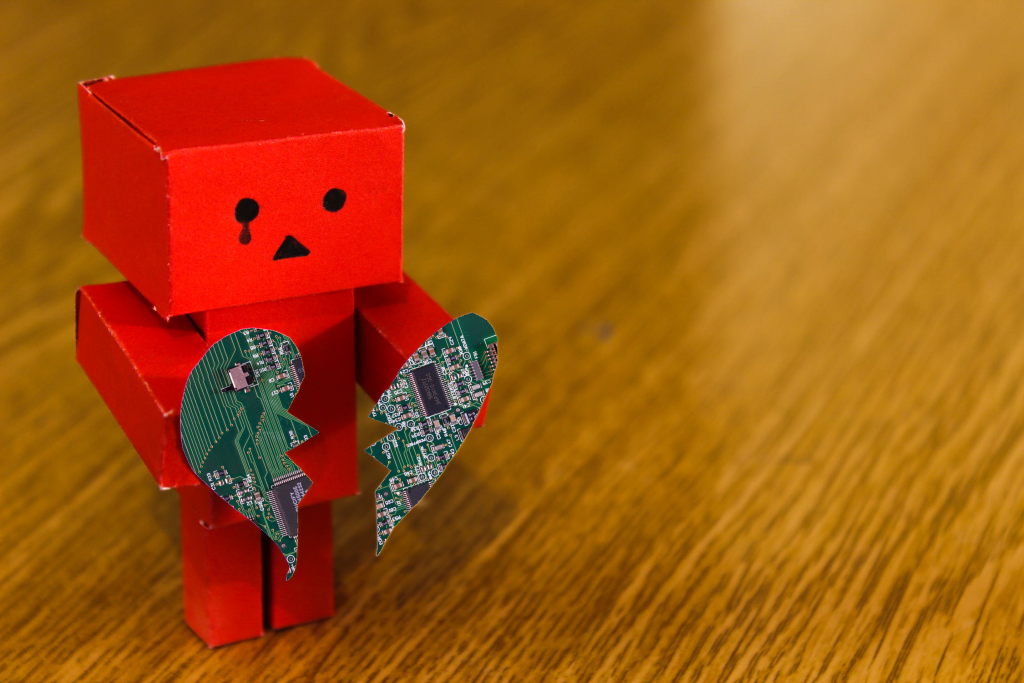 In contrast to this, at the top of business cycles, it may be hard to get the full attention of your CM. They may be strained in their ability to provide quotes or complete your jobs if they want your business at all. Therefore, in order to successfully navigate these challenges, it is first important to recognize the time and location in the business cycle and determine if your CM wants your business or might they 'fire you'.
Contract Manufacturer Challenges
In peak economic cycles, it is important to recognize some unique challenges that both you and your CM may encounter and use appropriate methods to navigate them. If your CM cannot handle these challenges with you, they may choose to 'no-bid' your request for a quote as the complexity may appear too daunting to them.
Long Lead Times for Components
Many components with a single or just a few suppliers may have unusually long delivery times since there can be robust demand for them. To exacerbate the issue, other design firms may be double and triple ordering their own demand in anticipation of scarcity. A CM that can work with your BOM in advance during the design stage can identify those high demand components for you with a full turnkey kitting. With the proper forecasting, they can work through multiple distributors and leverage their broad business to anticipate and procure the problem components in advance of the long lead times.
Component Obsolescence
If your CM is not working with you to establish secondary parts for your BOM, your build may be at risk due to component obsolescence. When this case happens, you must use secondary BOM components that have already been selected to use as substitutes for primary components. A contract manufacturer that does not plan this with you will find your assembly job frustrating and may choose to stop working on it.
Lead Time Expectations
Your expectations for demand and lead times should appropriately match the business conditions and location within the business cycle. Your CM partner should work with you to help identify these lead time issues in advance to help match your expectations. If a CM partner is not able to handle this expectation, they may see your additional business as a menace.
Your Project is Too Small
Although you may have worked with a particular CM in the past, they may not always choose to work with you on new projects. Sometimes a new project may be too small for the CM. It could be too complicated or they may determine that you are too needy as a customer. They may be too busy to take your work or to even provide you a valid quote for the project. At MacroFab, no project is too small. We will build your prototypes and will work with you to seamlessly move your project into production, once the prototypes are finalized.
Large CMs may only want to discuss and quote large orders with consistent hyper-growth business. In some cases, a request for smaller engineering orders will garner a 'no thank-you' quote accordingly. By comparison, MacroFab will work with your team for engineering volumes and medium quantity business as well as enable you to ramp your volume business.
Clear BOM Requirements Lead to a Higher Success Rate
The best CMs will provide online tools to define clearly formatted BOM requirements for your PCB design. This includes assembly instructions so that the information for a successful build is clear. Those CMs that operate with informal communications and loose BOM requirements will not be able to adapt to your changing needs. If your sole contact person at the informal CM is not at work, moves to something new or doesn't answer the phone, your BOM changes may go unheard. Your CM may be managing you out as a customer. MacroFab uses clear BOM entry tools so that you see the entire picture and MacroFab has all the information needed to help you succeed. Take the demo here to see how the tools simplify the manufacturing process to enhance your productivity.
Your New Build Has Unusual Requirements
If you have critical layout challenges and assembly needs, you must determine if your CM will work with you for success. Those CM that will throw up their arms at unusual needs will not help you succeed. For example, if you need special exotic PCB material for high-speed signals, work with your CM to plan this in advance. Although many CMs will not typically stock all high-speed board materials, MacroFab will work with you to plan for this need in advance so that the material is on-hand for your PCB assembly job.
They Don't Offer Capabilities You Are Seeking
Some contract manufacturers will only accept your consigned components for assembly of your boards. Others may limit your selection of components to their preferred vendors. Therefore, you need to understand if your CM provides a full turnkey service or are you expecting too much from them?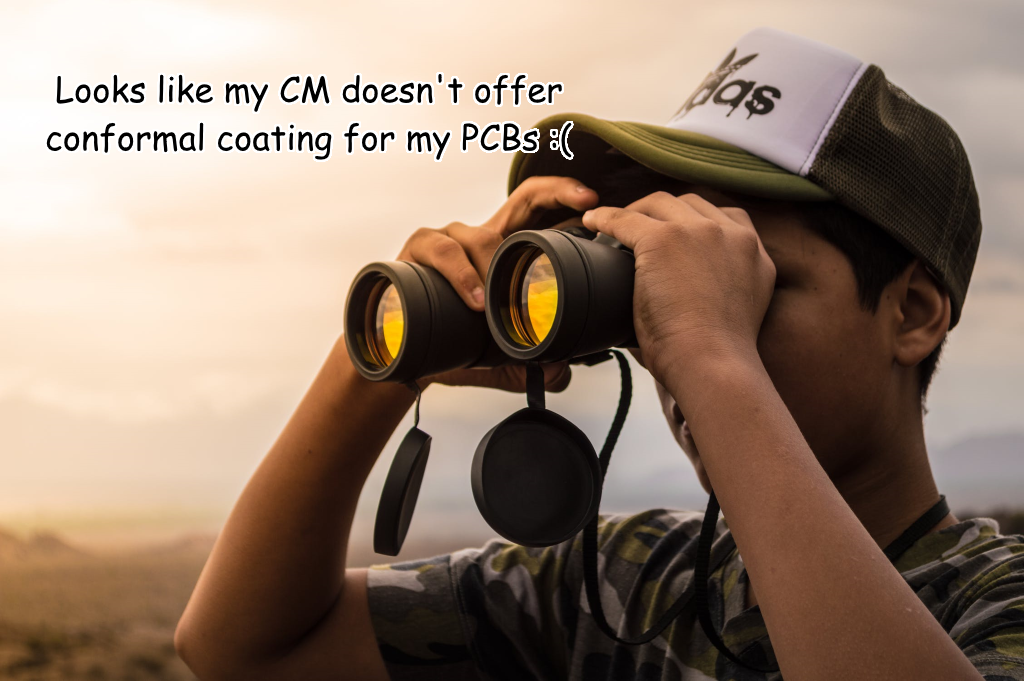 If you are expecting a CM to order your components and manage your inventory for the next build, this must be something that they are capable of supporting. If not, you may not get quoted for your next assembly job. MacroFab can help you plan for success with full-service turnkey kitting and finished goods inventory management. Learn more about the process in this article.
The MacroFab Solution
With MacroFab's Elastic Factory Capacity, no electronics assembly is too small, out of scope, or weird. This enables our customers to place orders of any size with MacroFab and be certain that they will be produced in the right factory with the right capabilities for the job and committed ability to deliver the highest quality service with the best lead times available. With our manufacturing network, you gain the ability to tap into virtually unlimited factory capacity. You deal with one team, one software platform and one point of accountability. MacroFab is always responsible for the quality of our work and we guarantee the results. With MacroFab, your order will be routed to the best possible factory with availability without spending months renegotiating your factory contractor having to find a new contract manufacturer.
Was this post helpful? Let us know in the comments below.
Engineers are drowning in administrative tasks.
Modernize how you build electronics with the MacroFab Platform.
Related Blog Posts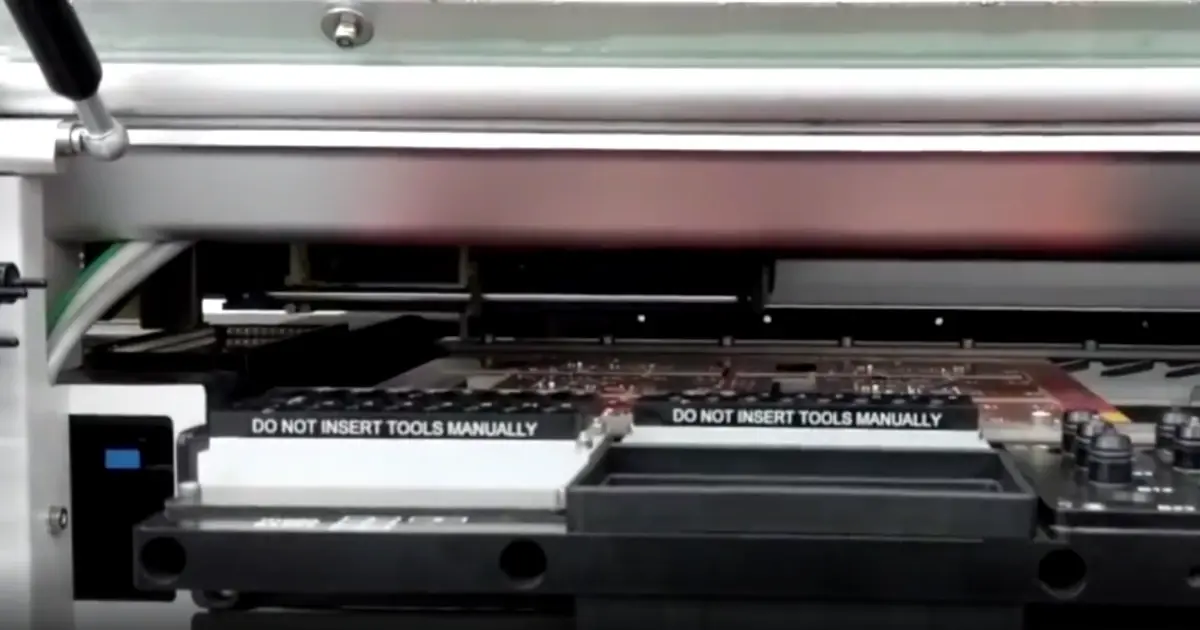 How to Choose Your Contract Manufacturer: Innovative Tools Allow Engineers to Improve Delivery, Quality and Time. Read now!
About MacroFab
MacroFab offers comprehensive manufacturing solutions, from your smallest prototyping orders to your largest production needs. Our factory network locations are strategically located across North America, ensuring that we have the flexibility to provide capacity when and where you need it most.
Experience the future of EMS manufacturing with our state-of-the-art technology platform and cutting-edge digital supply chain solutions. At MacroFab, we ensure that your electronics are produced faster, more efficiently, and with fewer logistic problems than ever before.
Take advantage of AI-enabled sourcing opportunities and employ expert teams who are connected through a user-friendly technology platform. Discover how streamlined electronics manufacturing can benefit your business by contacting us today.