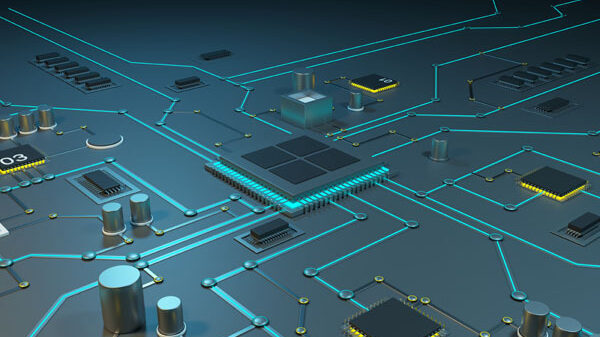 MacroFab Blog
Top 6 Mistakes to Avoid in High Volume Electronics Manufacturing
Related Topics
Digitization, connectivity, and the IoT are manifesting the next frontier in factory production.
The Inflation Reduction Act (IRA) directs nearly $400 billion to clean energy incentives including $47 billion allocated for manufacturing.
Let's explore the macro trends shaping the PCBA manufacturing industry's trajectory and delve into the implications of this transformation.
Other Resources
It's important to consider all risks and challenges that might occur and to plan for those when you move into high volume electronics manufacturing. Work with contract manufacturing on design, timelines, and costs to give you a 360º view of your project. Doing this will help you establish accurate milestones and avoid backpedaling with your customers, stakeholders, or both. Here are six mistakes you should try to avoid when moving into high volume electronics manufacturing.
Not Finalizing Your Product During the Prototyping Phase
One way to avoid delays is to finalize your design during the prototyping phase before moving on to the next steps. Having an internal team of designers/engineers is ideal because every decision, every change will eat up time in the manufacturing process. Last-minute tweaking can snowball into weeks of changes and validation on the manufacturing side, not to mention added costs.
The prototyping phase is intended for you to iterate on your design and BoM so you have a functional product that you're proud of. MacroFab doesn't require minimum quantities, so you can affordably get fast turnaround prototypes without much risk. If you're going to hire a consultant or get compliance testing, this is the phase to schedule those actions. Testing and consulting during the production phase can reveal major issues that could have been caught earlier on. Once you are happy with your working prototype, then you're ready to move on to the next steps of high-volume manufacturing.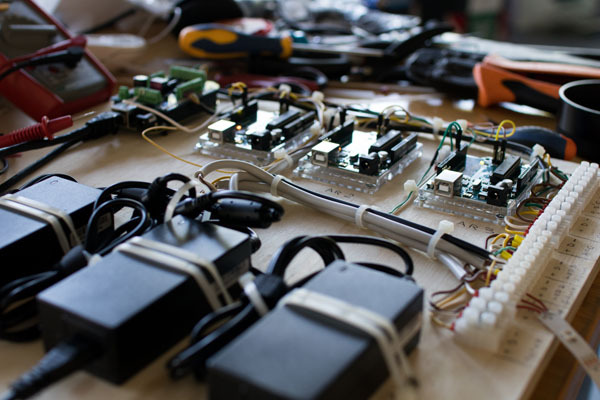 You also have to account for unexpected challenges; for example, components can go from widely available to out of stock overnight, which means having to source alternative parts or (hopefully not) redesigning your board. If you have part substitutes, make sure they are ready to go and validated before manufacturing. Relying on one source for parts can really test your sanity. It's best to have these elements finalized before pulling the trigger on production manufacturing and your CM can work with you to source parts from multiple distributors if needed.
Failing to Finalize Designs Early Enough
In a perfect world, you have finalized your prototype and you have something you're ready to release to the world. Now is the time to focus on releasing your product to beat the competition. Rather than trying to make your first version "perfect", release it as is and launch new versions of your product down the road. Nothing breaks down the production process and creates risks faster than constant design changes.
Make a deal with yourself to set the key targets for the next version of your product and freeze the design when you get there. Tinkering with your product post validation causes a chain-reaction of delays all the way down the production line. Focus on getting your working product to market rather than refining every aspect before your first production run.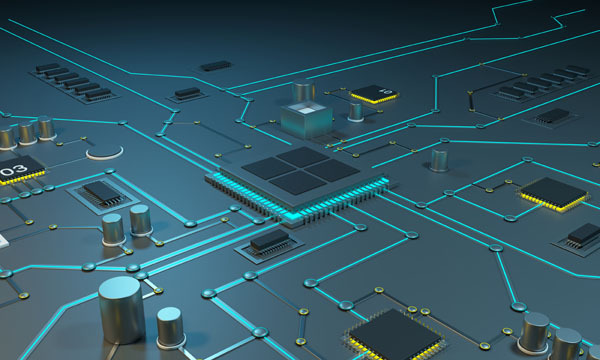 Once you begin bringing in revenue from your first version, you'll have plenty of time to produce new versions with new features, which will keep you competitive. You'll find that changing parts or aesthetics will fall into place much easier after your first release.
Committing to High Volume Electronics Manufacturing Deadlines Too Early
Expect the process of getting your first large production run to take longer than you expected. Work with your CM on timelines, then pad that timeline to give you wiggle room. Doing this is a proactive measure to account for unforeseen delays. If everything goes smoothly and you're ahead of schedule, then you'll look like the hero to your stakeholders. On the other hand, you'll want to avoid having to explain the delays to those that are counting on your product delivery.
Don't trap yourself by committing to delivery dates until you've made it past the Production Validation Testing (PVT) phase. Making promises to your customers or backers before you're given a definitive date from your CM can create unnecessary headaches and explanations.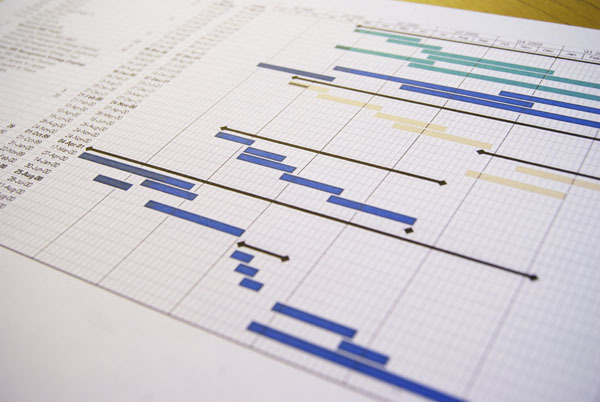 Not Communicating with Your CM on Important Business Decisions
Contract Manufacturers prefer to build relationships with their customers and like to help them achieve success as they grow their business and launch more product lines. For this reason, it's important to agree on costs and timelines for your high volume electronics manufacturing early on, during the first production run. Doing this will help you set your retail prices and get a better handle on what level of discounts you're comfortable offering in order to maintain your profit margin. You'll also want to avoid communicating unrealistically quick delivery turnaround times, and giving unrealistic extended warranties without first speaking with your CM.
Setting Your Price After the Product Has Been Developed
If your product is price-constrained to your consumer, you need to take those constraints into account from the earliest design phase. If you have a price point in mind, work with your engineers to design around that with guidance from your CM. It is ill-advised to design something that is unconstrained and then expect the cost to come down at the end.
For example, it is impractical to design around a $100 bill of materials and ask your CM to make it for $50. Cost savings at the production level tend to happen in key labor elements, and are driven down through the application of non-recurring expenses (NRE). For example, labor can be reduced by creating automation fixtures, or building custom machines – all of which increase up-front costs.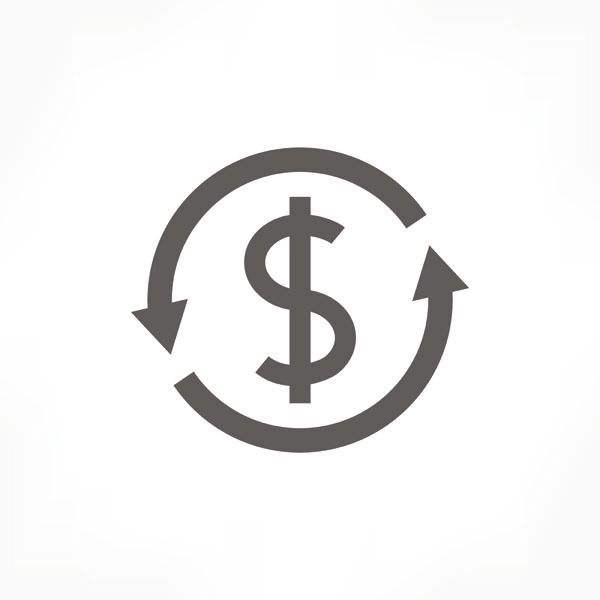 Trying to Do Too Much Too Quickly
Starting simple is all about getting your product to market as quickly as possible, but no faster. Establish the maximum complexity your product can have (number of parts, fit+finish, packaging) for its first production run and start there. As mentioned earlier, you can always improve on these things during your second release.
It's easy to get caught in a trap of optimizing a perfect mold design for a product, so that the surface feels just right, but while you take months or years getting there, your competitors are moving products out fast and gaining market exposure. It's also a good idea to avoid creating a product that is too dependent on one part/component. Don't build a product that uses products ordered from an unregulated source with unstable quantities. Your CMs can also help you source parts from reputable distributors.
Conclusion
Trying to plan for all the potential problems and issues that come with moving a product to high volume manufacturing is a daunting task. However, you can reduce these risks by avoiding these common mistakes and vetting your product through a robust prototyping process. A key aspect is to work with your contract manufacturer early in the prototyping phase to ensure smooth scaling up. Doing this will enable you to build your product with the highest long-term success.
Ready to get started? Upload your RFQ and our team will provide you with a fast and accurate quote.
Engineers are drowning in administrative tasks.
Modernize how you build electronics with the MacroFab Platform.
Related Blog Posts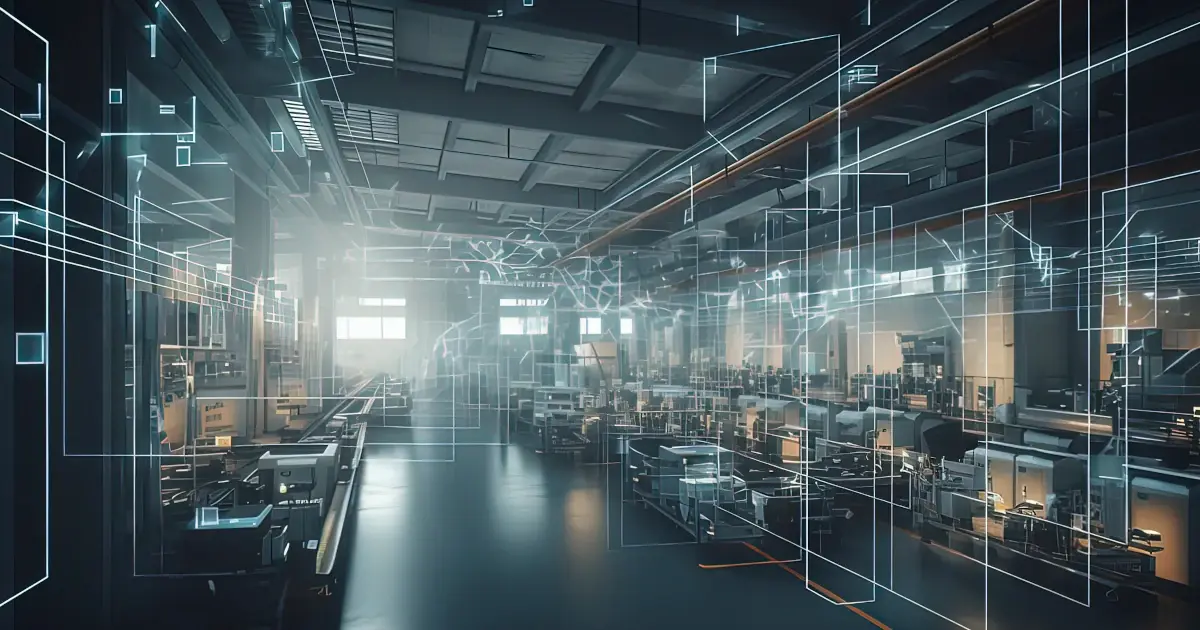 Digitization, connectivity, and the IoT are manifesting the next frontier in factory production.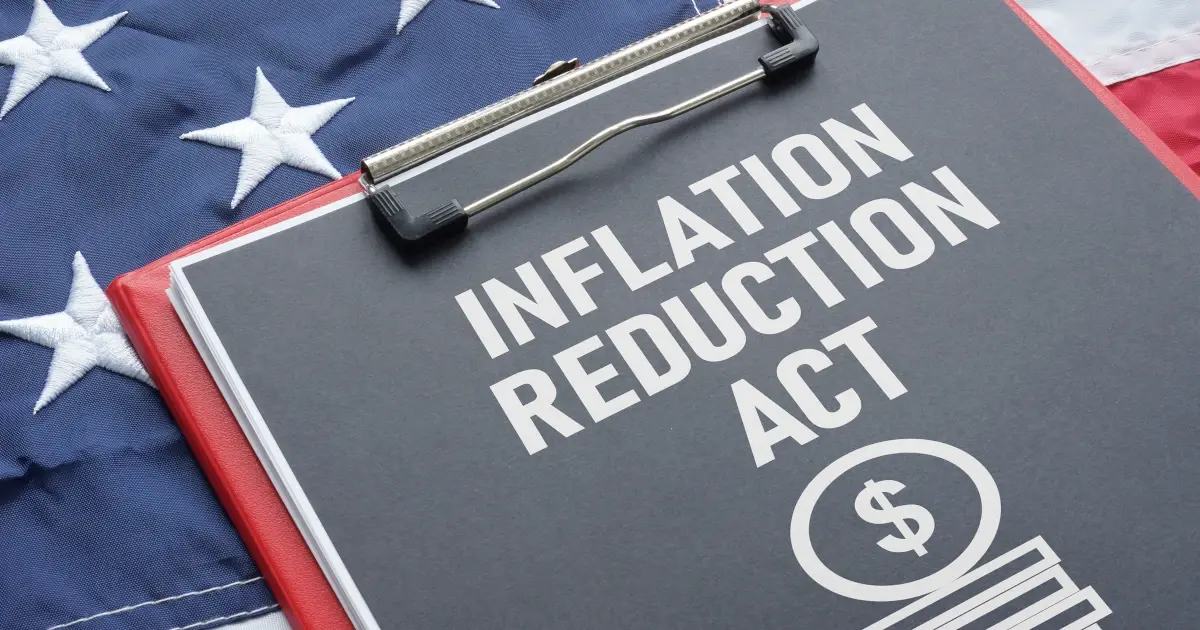 The Inflation Reduction Act (IRA) directs nearly $400 billion to clean energy incentives including $47 billion allocated for manufacturing.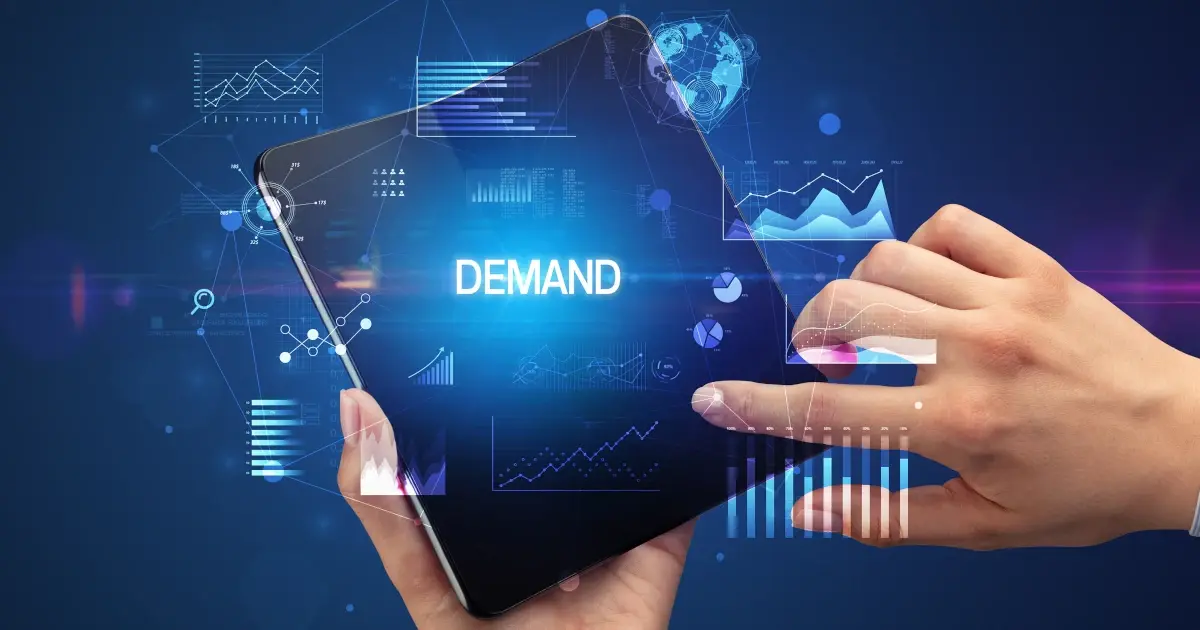 Let's explore the macro trends shaping the PCBA manufacturing industry's trajectory and delve into the implications of this transformation.
About MacroFab
MacroFab offers comprehensive manufacturing solutions, from your smallest prototyping orders to your largest production needs. Our factory network locations are strategically located across North America, ensuring that we have the flexibility to provide capacity when and where you need it most.
Experience the future of EMS manufacturing with our state-of-the-art technology platform and cutting-edge digital supply chain solutions. At MacroFab, we ensure that your electronics are produced faster, more efficiently, and with fewer logistic problems than ever before.
Take advantage of AI-enabled sourcing opportunities and employ expert teams who are connected through a user-friendly technology platform. Discover how streamlined electronics manufacturing can benefit your business by contacting us today.