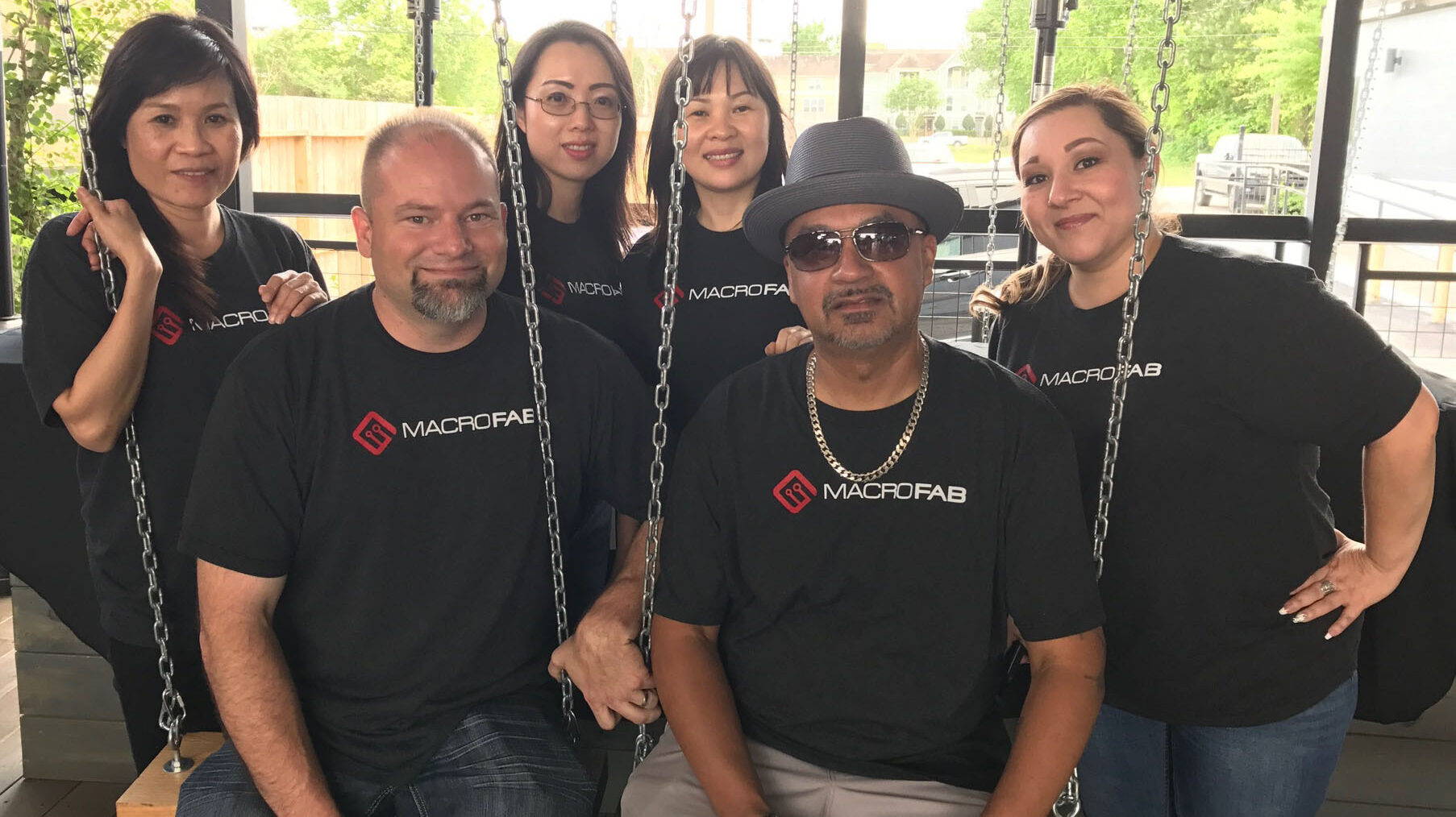 Related Topics
In a world where disasters occur more frequently and cause more damage, businesses are rethinking how to make global value chains robust.
Other Resources
I'm just a simple man from a simple time. I enjoy fishing, cooking, gaming, and spending time with the "Fam". Now you say what the heck does that have to do with MacroFab? Well to put it simply MacroFab is not just a manufacturer who delivers sweet, printed circuit boards from our stellar, ever-increasing list of customers who range from inventors, students, startups, and even large companies. Working here is like being with family – in a great way.
MacroFab has such a great working environment and that's what passes on the magic that so many of our customers feel when they receive our boards. We like to have fun – we play music on the manufacturing floor and every other week. There are Foodie Fridays where we all eat lunch together as one big family, a MacroFam. We try to get out of the office regularly to chill with one another and have a good time.
Before I dive back into the MacroFab culture lets journey back to my roots. I started my electronics career a little over 21 years ago. I started out by doing normal contract manufacturing tasks for a small company. That company grew quickly, and I learned many things, including how to be a great leader. My passion for continuing education opened doors for me. I met many great colleagues and mentors who further enhanced my experiences. Sadly, because of the volatility of the Oil and Gas industry, there are always those ups and downs. A few years back the oil and gas downturn hurt a lot of us here in Texas, and I was one of the ones who was left with a bunch of bills to pay and no work. With the help of my family and friends, I remained positive and optimistic for the future.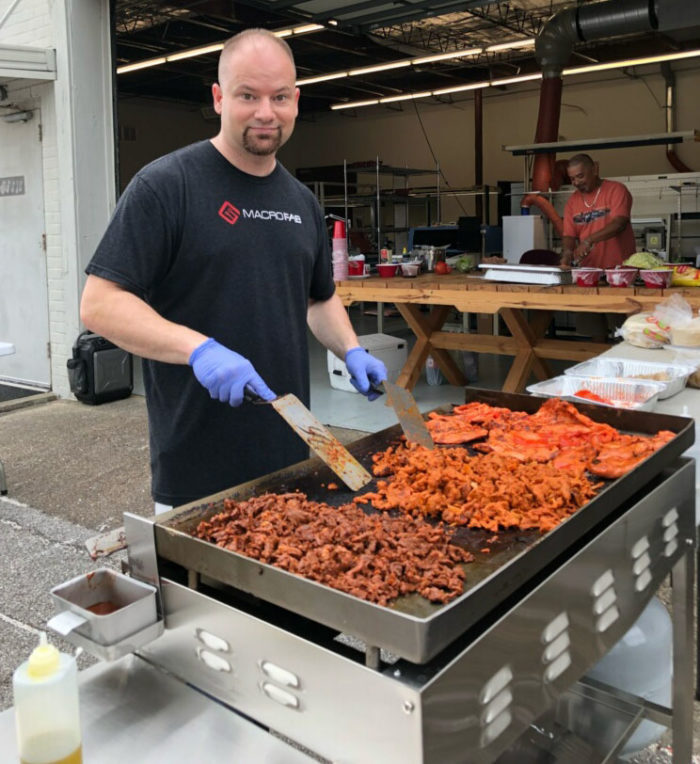 It was during this downtime in my career that I was introduced to MacroFab. First joining the MacroFab family was an experience that I will never forget. The culture was way different from the corporate network that is so strong in the O&G industry. Everyone at MacroFab was down to earth, relaxed, inspired and empowered. As soon as I set foot in the Fab, I could feel the energy and excitement from the small team. I knew we were going to create something great.
We are successful because we have such a different approach to electronics manufacturing and our platform is the center of that. It's every electronics manufacturer's dream to have an integrated system at your fingertips that gives you all of the details for the project you're working on. And for our customers, it's nice to be able to receive instant quotes and check on their order's status at any point, in real time. To me, the best part of it all is that everyone here has the opportunity to share their creative thoughts about how to improve the platform for both internal and external users.
MacroFab is also cutting edge in our manufacturing capabilities. I have built thousands of boards for many customers throughout the years. But the sheer amount of work that we push through our platform daily is on a whole new level of amazing. I can't thank our crew enough for the daily contributions to make sure we are the best in our field. It's that commitment that makes us all a true working family and a place where we take pride in building the future of manufacturing. It feels so good to change and push the boundaries daily, both through our platform and with the industry.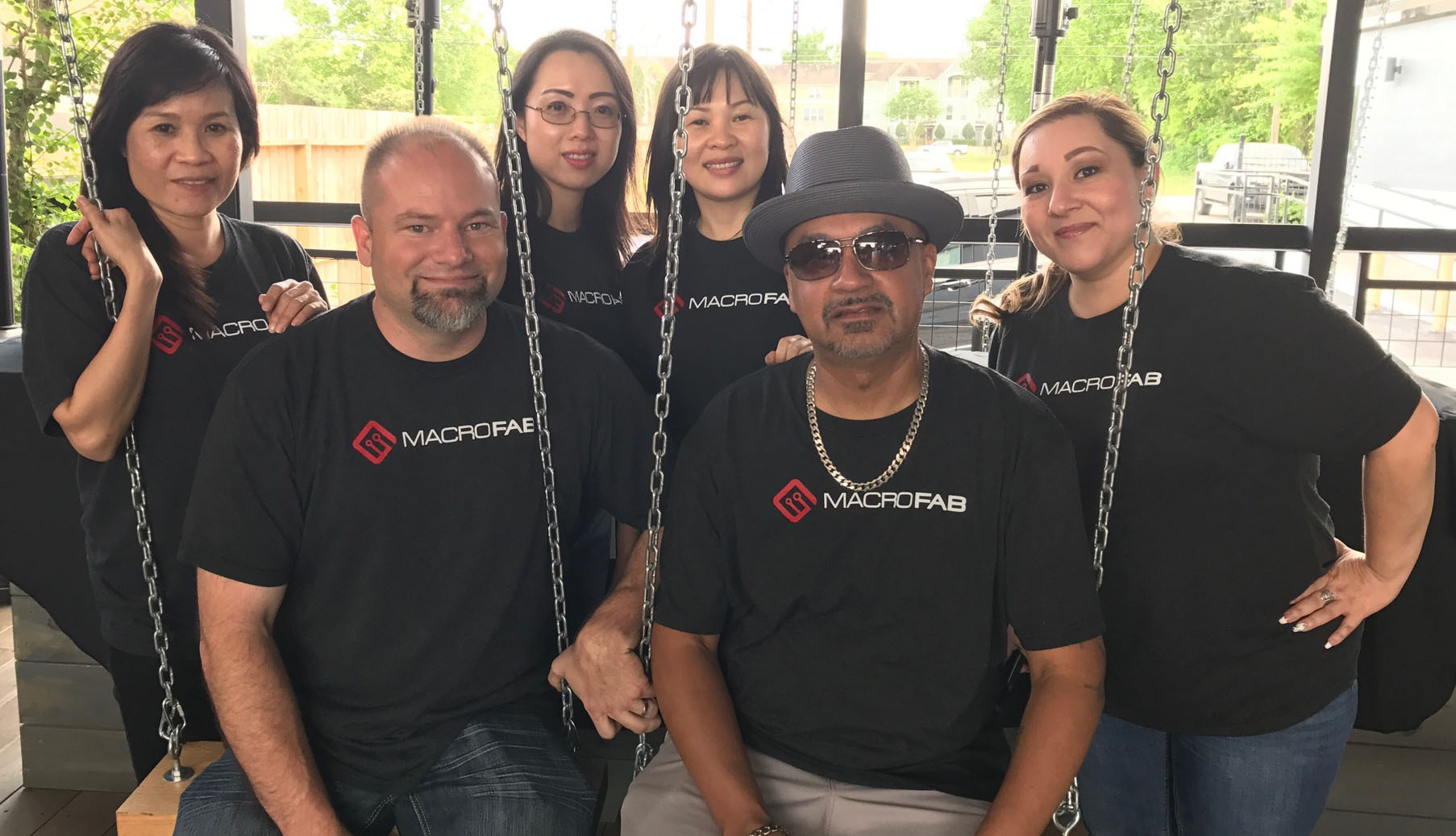 Lastly, I just wanted to give a huge Thank You to all of our customers. It has been a huge pleasure to manufacture your boards. Although we aren't perfect and have made some mistakes along the way, know that we do take pride in what we do and appreciate your feedback. We want ours to be a lasting and mutually beneficial relationship. Seeing your products go from prototype to scale and watching your businesses grow gives us so much joy. It's such a huge moment in our industry and working with you all keeps it fresh and innovative. So keep on keeping on, and let the PCB's flow!
—
Christopher Colbert
Engineers are drowning in administrative tasks.
Modernize how you build electronics with the MacroFab Platform.
Related Blog Posts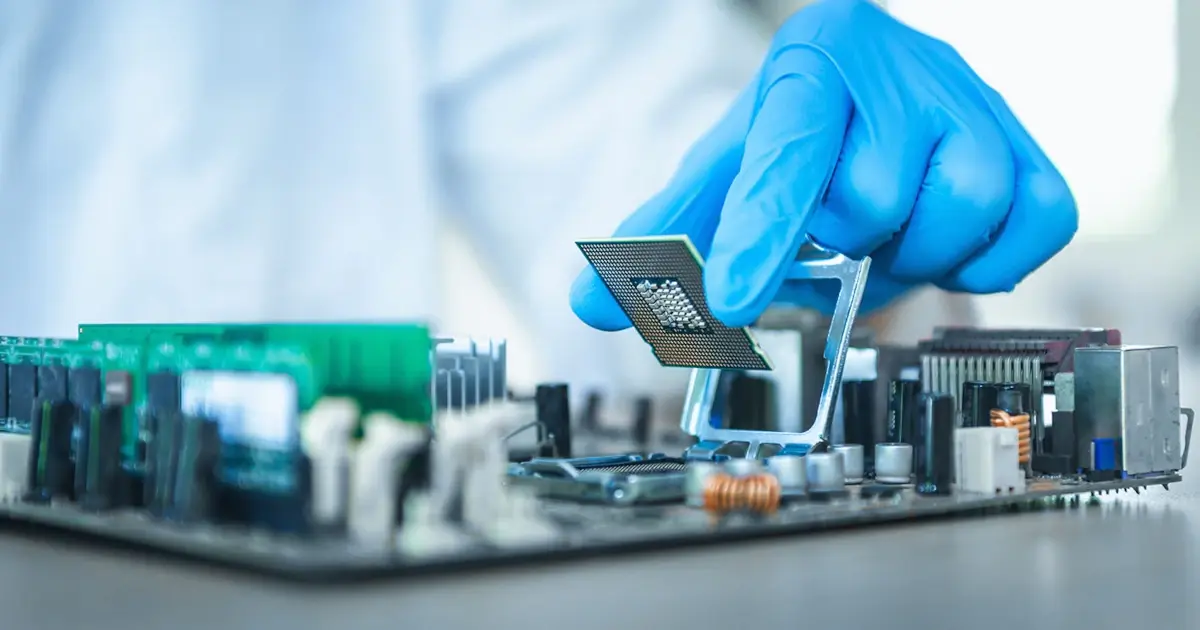 In a world where disasters occur more frequently and cause more damage, businesses are rethinking how to make global value chains robust.
About MacroFab
MacroFab offers comprehensive manufacturing solutions, from your smallest prototyping orders to your largest production needs. Our factory network locations are strategically located across North America, ensuring that we have the flexibility to provide capacity when and where you need it most.
Experience the future of EMS manufacturing with our state-of-the-art technology platform and cutting-edge digital supply chain solutions. At MacroFab, we ensure that your electronics are produced faster, more efficiently, and with fewer logistic problems than ever before.
Take advantage of AI-enabled sourcing opportunities and employ expert teams who are connected through a user-friendly technology platform. Discover how streamlined electronics manufacturing can benefit your business by contacting us today.