This week's Red Hot PCB comes from OpenMV and is a anniversary gift for his wife. This MiniMe uses an STM32F042, because it is a "crystal-less" USB MCU (meaning it supports USB without needing crystal) so less parts to worry about. Also this MCU has a built-in DFU bootloader which runs if there's no firmware. The first time the board is connected it shows up as a DFU device which allows uploading firmware. If the firmware needs to be updated again, the bootloader pins can be shorted to re-run the bootloader (basically, you just short the toes :)) . The PCB edge is also used as a USB connector, so it can be plugged to a USB port directly.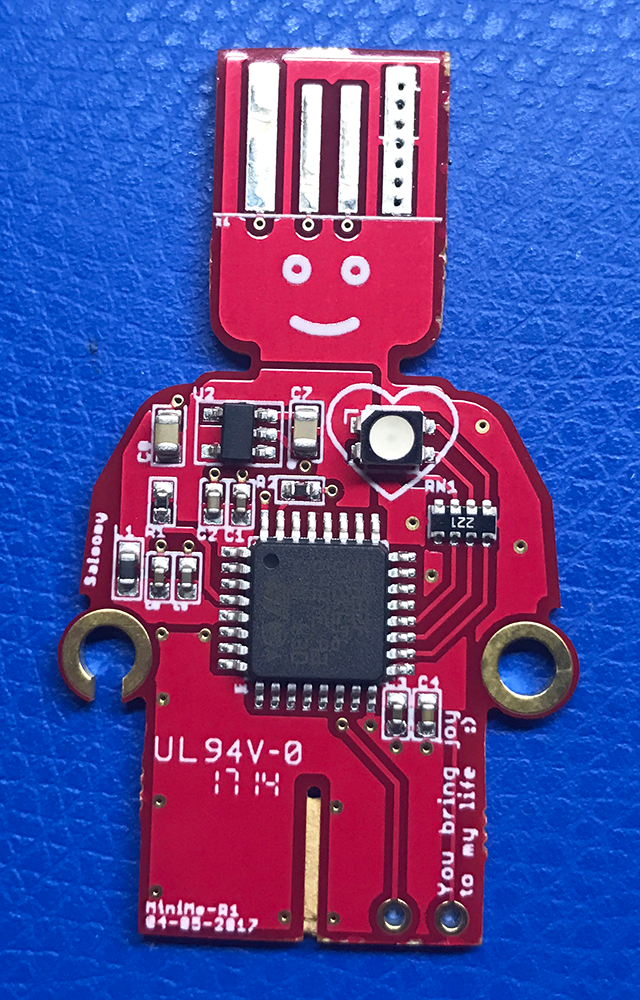 Finally there's an RGB LED connected to PWMs, no other major parts, some passives and a 3.3v regulator. This sweet device uses the PWM to modulate the RED LED in a breathing or pattern. This is going to be an anniversary to remember!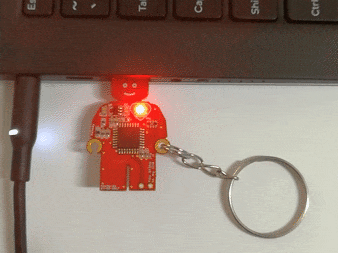 Did you like this post or find it helpful in any way? Let us know in the comments below!
Engineers are drowning in administrative tasks.
Modernize how you build electronics with the MacroFab Platform.
About MacroFab
MacroFab offers comprehensive manufacturing solutions, from your smallest prototyping orders to your largest production needs. Our factory network locations are strategically located across North America, ensuring that we have the flexibility to provide capacity when and where you need it most.
Experience the future of EMS manufacturing with our state-of-the-art technology platform and cutting-edge digital supply chain solutions. At MacroFab, we ensure that your electronics are produced faster, more efficiently, and with fewer logistic problems than ever before.
Take advantage of AI-enabled sourcing opportunities and employ expert teams who are connected through a user-friendly technology platform. Discover how streamlined electronics manufacturing can benefit your business by contacting us today.