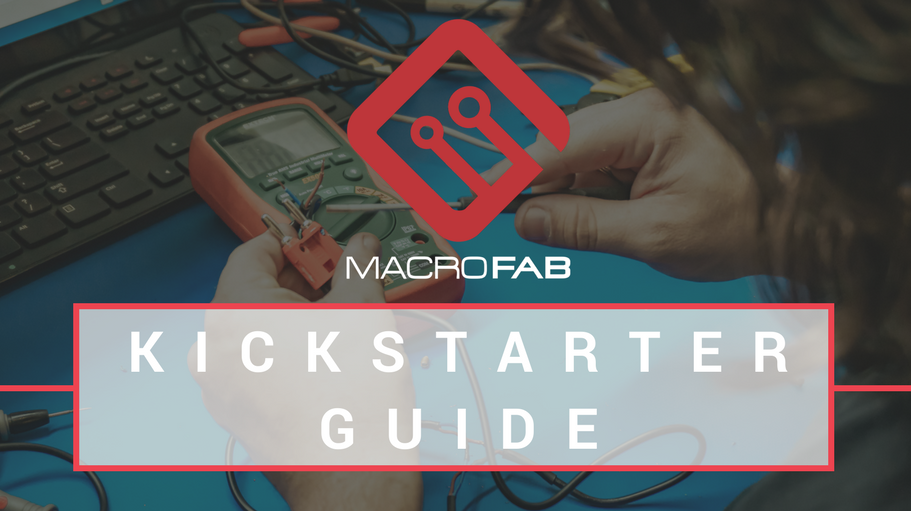 Related Topics
Choreograph with your team and CM to achieve smooth electronics logistics planning. Our short blog will provide you tips and tricks.
We've made some changes to the Product Fulfillment workflow.
Introducing MacroFab's new build planning tool for products.
Other Resources
You've perfected your great idea and run with it. Other people agree it's a great idea, so now you have to actually deliver on your promise! You want to make sure your electronics product gets out there quickly and efficiently. It's important then to find a manufacturing partner who can help along the way. Here are a couple things to keep in mind while you make delivery happen.
Inventory Management and Fulfillment
Unless you want to get really good at fulfillment, you should choose a manufacturing provider that will house and manage your inventory. It is also helpful if they ship orders directly to your customers. Want to make it even easier? Find a partner with an API that lets you connect your e-commerce software with their fulfillment platform. This way, every time a customer places an order, it gets sent out automatically. You never lift a finger.
Having a Relationship With Your Manufacturer
Traditionally manufacturing takes place largely overseas. This involves a bunch of back and forth email communications. Usually it takes forever and typically costs a fortune. It's about as modern as the VCR. Why would you use an antiquated system to get the PCBs you need for your cutting edge ideas?
Cloud-based software platforms are used to make ordering painless. They give you visibility into your project every step of the way. Dedicated customer support and in-house production makes it easier to follow along. You will know what's going on at all times.
When you look for the right manufacturing partner for your Kickstarter project, be sure to ask about these critical service offerings. Life is too short, business is too competitive, and your product is too cool to settle for anything less.
Engineers are drowning in administrative tasks.
Modernize how you build electronics with the MacroFab Platform.
Related Blog Posts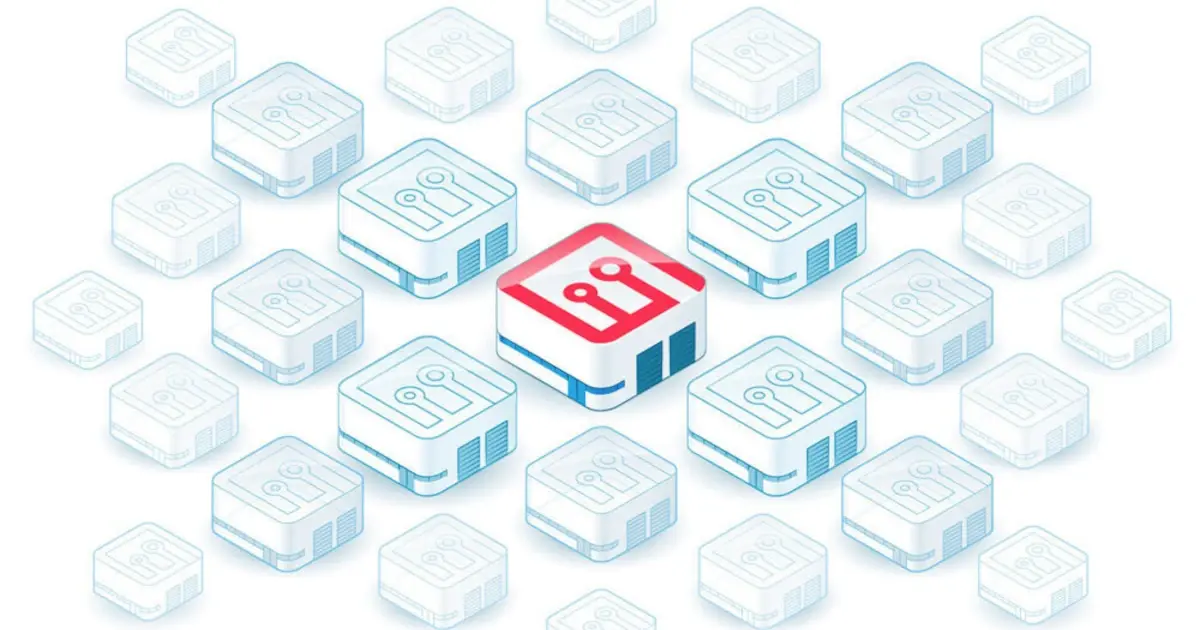 Choreograph with your team and CM to achieve smooth electronics logistics planning. Our short blog will provide you tips and tricks.
About MacroFab
MacroFab offers comprehensive manufacturing solutions, from your smallest prototyping orders to your largest production needs. Our factory network locations are strategically located across North America, ensuring that we have the flexibility to provide capacity when and where you need it most.
Experience the future of EMS manufacturing with our state-of-the-art technology platform and cutting-edge digital supply chain solutions. At MacroFab, we ensure that your electronics are produced faster, more efficiently, and with fewer logistic problems than ever before.
Take advantage of AI-enabled sourcing opportunities and employ expert teams who are connected through a user-friendly technology platform. Discover how streamlined electronics manufacturing can benefit your business by contacting us today.