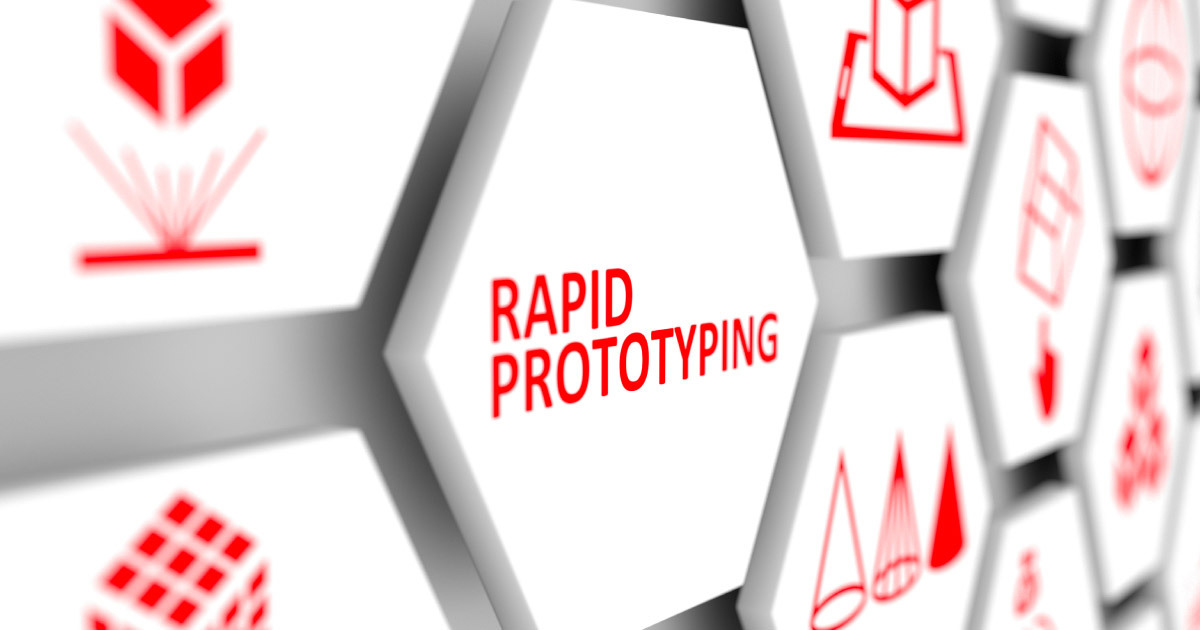 MacroFab Blog
Cloud Manufacturing: Advantages for Rapid PCBA Prototyping
Rapid PCBA prototyping helps move designs quickly through this process and on to full production. MacroFab can expedite this process in several ways.
Related Topics
Working with a digital manufacturing partner offers new opportunities through rapid prototyping, elastic manufacturing, and operational efficiency.
Other Resources
Invention is all about the iterative process. Rumor has it James Dyson worked through more than 5,000 failing prototypes before striking on his successful vacuum cleaner design. While the PCBA prototyping process may be easier than an entire vacuum system, developers still have to design, build, and test to improve end results.
Sometimes this takes more than one try. Rapid PCBA prototyping helps move designs quickly through this process and on to full production. Cloud manufacturing platforms like MacroFab can expedite this process in several ways. Read on to find out more.
What is Rapid Prototyping?
A PCBA prototype is an early version of a product design. While this may not completely represent the final product, prototyping allows designers to test functionality and provides an accurate idea of the form, fit, and function of the final product. This is an excellent way to mitigate problems early on to ensure they do not follow the design into full production, where costs can quickly mount.
Prototypes can focus on mechanical functionality, electrical functionality, or both. Runs limited to small quantities between 1 to 100 boards allow faster turnaround times while providing the user with a high-quality product for testing and design modifications.
Rapid PCB Prototyping Benefits
Rapid PCBA prototyping offers many advantages that prove valuable for electronic device creation. Fast PCBA prototyping benefits include: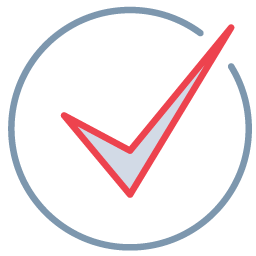 Checkpoint
Verify the actual delivery timeline with every vendor and all costs involved rather than focusing only on the manufacturing window and per-piece prototyping charges.
Quick Problem Identification. Identify possible issues within your design early in the process before committing to larger production runs, saving time and money.
Reduced Error Rate. Testing and iteration early on allows designers to observe circuit design and functionality. Decrease errors while increasing the optimal performance of your design.
Lowered Costs. Single or small batch prototyping can identify problems without the costs associated with a redesign mid-production. At that point, a redesign could mean significant associated waste and added costs. Identifying problems in the prototyping stage saves significantly over your design period.
Shortened Manufacturing Timeline. When you're up against deadlines or in a competitive industry, it's hard to overstate the importance of time to market. Rapid prototyping helps you get a finished product completed faster by eliminating issues that can stall or stymie your throughputs after you increase production.
Better Finished Product. Prototyping helps ensure the best outcomes and creates the best possible product while staying within budgetary and time constraints. Work out design flaws now for a better product later.
Higher customer satisfaction. Make customers happy by achieving high-quality results with minimal time invested.
Traditional manufacturing platforms often promise quick-turn PCB prototyping. Some say they can turn boards in as little as a day. But this promise typically only speaks to actual manufacturing time and doesn't account for the shipment, quoting, or communication delays. Such things can add up, especially if your prototyping shop is overseas. If your order is delayed both before and after that single-day production run, how fast is it really?
Additionally, delivery via airfreight can eat up cost savings, while overseas routes can take weeks or even months to get the product to your door. Make sure to verify the actual design-to-delivery timeline with every vendor as well as all the costs involved rather than only the per-piece prototyping charge.
Prototyping Advantages with MacroFab's Cloud Manufacturing
MacroFab offers North American-based manufacturing options connected via our cloud manufacturing service. Our overall order-to-delivery window is competitive even though our manufacturing time remains slightly longer than quick turn shops. We do this using a combination of technology, customer service, and location, leading to advantages like:
Online instant quoting. No waiting on a response from the vendor. Our quote populates on- screen as soon as you upload your order information, saving you time compared to old-fashioned emailed quotes.
Easy order management. Make changes quickly, with price information reflected instantly. All changes remain with your order as part of a digital thread, letting you track changes and monitor closely how your device updates throughout the iteration process. No more surprises or "Oh, we didn't get that message" delays.
House parts. We maintain a large commonly-used components inventory, offered to customers at reduced prices. Keep prototyping costs in hand using common components. And we can easily consign any special parts you need into our system.
Flexible capabilities. Need one or need a thousand, we can do it. We have capabilities to run complex multi-layer boards up to 16 layers. We also support both SMT and through-hole design. And when it comes time to ramp up production, we can do that, too (more about that below.)
On-shore manufacturing. MacroFab has distributed manufacturing locations across Mexico, the US, and Canada. Prototyping is US- based. Your prototyping orders get delivered fast with minimal associated costs, lowering your total investment.
MacroFab's prototyping services offer greater agility connected to a transparent supply chain delivering a finalized product faster. Additionally, advantages continue after the prototype is perfected.
What Happens After Prototyping?
Once completing your rapid PCBA prototyping, companies with a finished product design need to move it into production. With traditional manufacturing services, this can mean ending your relationship with the people who have perfected your product and starting the search again for a new manufacturer offering volume production.
But MacroFab is different. Our cloud manufacturing service provides access to distributed manufacturing facilities across North America We maintain the expertise and experience from your prototyping order within a digital thread. This remains with your order regardless of which facility produces it. With a single manufacturing relationship, you can now produce at volume across Mexico, the USA, and Canada. You can even change locations as needs dictate, quickly and without fear of production delays or disintegration of quality.
Reduce time costs, and frustration by staying with a company that already understands your product. When your prototyping order is run at MacroFab, our team can use that knowledge to match your full product run with a facility with the right specifications, right capabilities, correct location, and proper standard certifications. This factory matching–which offers us multiple good matches for your EMS production–shortens lead times, leverages unlimited capacity, and never leaves you vulnerable to a single contract manufacturer's limitations.
PCBA prototyping is an essential step in new technology development. But it's only one step toward complete product realization. When assessing a prototyping partner's value, always keep in mind what they can do to help you achieve your ultimate goal.
Choose the Optimal Contract Manufacturer for New Product Prototyping
Want to know more about building a successful prototyping plan?
Download the Whitepaper
Related Blog Posts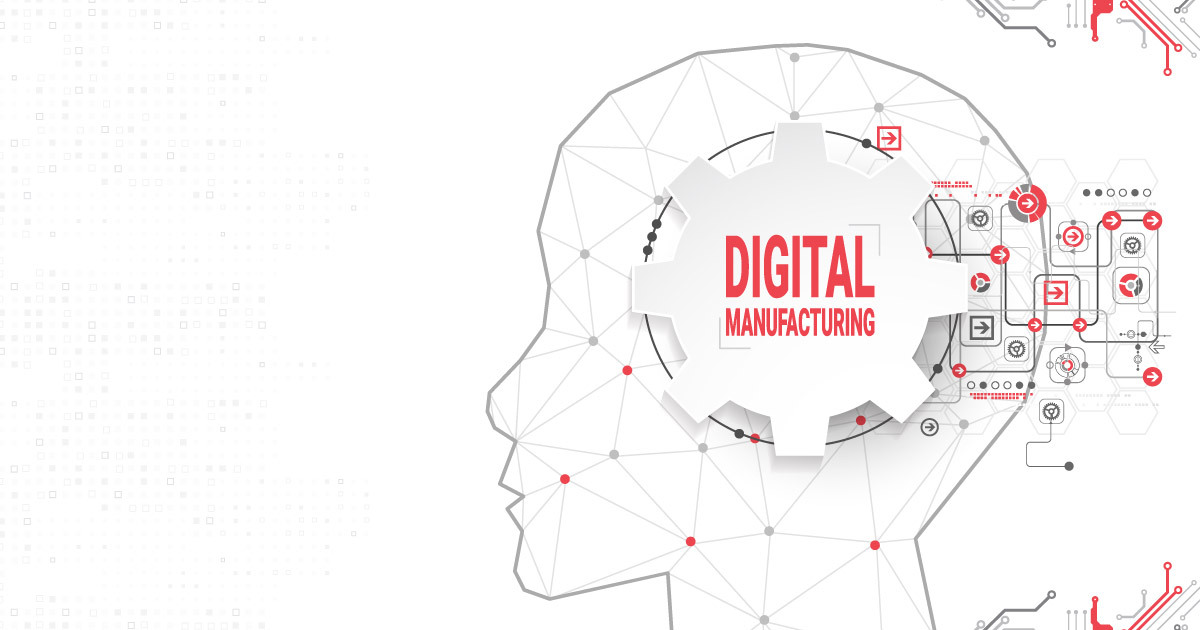 Working with a digital manufacturing partner offers new opportunities through rapid prototyping, elastic manufacturing, and operational efficiency.
About MacroFab
MacroFab offers comprehensive manufacturing solutions, from your smallest prototyping orders to your largest production needs. Our factory network locations are strategically located across North America, ensuring that we have the flexibility to provide capacity when and where you need it most.
Experience the future of EMS manufacturing with our state-of-the-art technology platform and cutting-edge digital supply chain solutions. At MacroFab, we ensure that your electronics are produced faster, more efficiently, and with fewer logistic problems than ever before.
Take advantage of AI-enabled sourcing opportunities and employ expert teams who are connected through a user-friendly technology platform. Discover how streamlined electronics manufacturing can benefit your business by contacting us today.