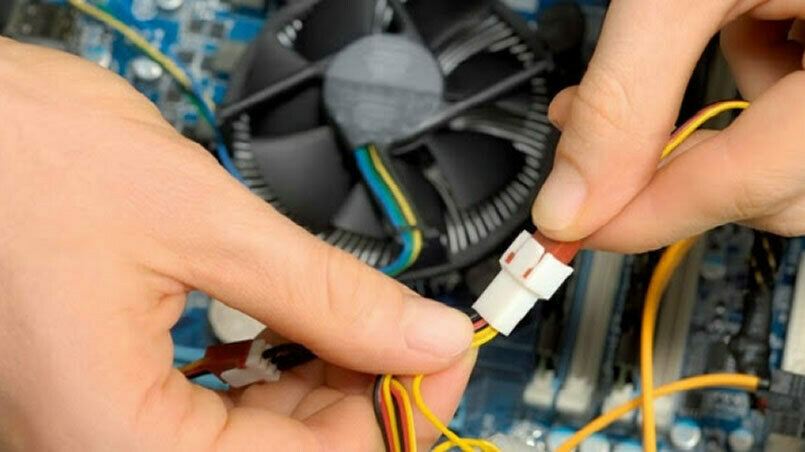 Often, conventional wisdom isn't – well – wise. Myths about particular industries and services don't arise maliciously. More often than not, they result from an attitude that something that was once true is still true. Electronic companies used to have a tough time competing with overseas firms, but that is no longer universally true. It can be difficult to dislodge old ideas when new information and approaches emerge.
We'd like to debunk a few persistent notions about hardware prototyping that have proven hard to shake. Here are the top five.
Manufacturers Won't Take Hardware Prototyping Orders
It is true that hardware prototypes have been a challenge for decades, but fortunately, a new type of manufacturer has emerged to meet the needs of modern hardware designers, including prototyping. There are now a number of service providers in the United States that will gladly take your prototype order and work with you until your design is perfect.
American-made Hardware Prototyping Costs a Fortune
Despite the fact that prices vary widely, modern U.S-based PCB assembly and hardware device manufacturers have been able to overcome the production processes that used to mean they had to charge a fortune for prototypes. By combining prototypes and small orders with larger ones, sophisticated manufacturing software can reduce costs across the board, resulting in more efficient production.
You Have to Source Your Own Parts
Actually, that's not the case. If you select a service provider offering seamless manufacturing, they can handle the majority of part sourcing on your behalf. They may even manage to lower your costs by purchasing popular items in bulk and sharing those savings with you.
Domestic Prototyping Takes Months
This might be true in some scenarios, but if it is, you're partnering with the wrong entity. An onshore manufacturer applying contemporary production practices should measure your turnaround time in days, not months.
Domestic Hardware Prototyping is Beyond the Reach of Tech Startups
We're excited to assure you that this claim is false. Today's cloud-based hardware manufacturing companies cater specifically to tech startups, entrepreneurs, and small businesses. The leading platforms are user-friendly and feature online reporting and project management. If you can conceive the design, your partner will manage the remainder. Hardware prototyping is accessible to anyone with a groundbreaking idea and the ability to formulate design documents.
Moreover, as a hardware tech startup partnering with a domestic manufacturer provides the necessary IP protection your innovative design requires. Investing time and investment capital are not worth it if someone beats you to market with your stolen intellectual property.
Contrary to what you may have heard, the barriers are not too high to take that first step on the road to developing an awesome new product. Hardware prototyping can be reasonably priced, fast, and easy. We can't wait to see what you'll decide to build.
Engineers are drowning in administrative tasks.
Modernize how you build electronics with the MacroFab Platform.
About MacroFab
MacroFab offers comprehensive manufacturing solutions, from your smallest prototyping orders to your largest production needs. Our factory network locations are strategically located across North America, ensuring that we have the flexibility to provide capacity when and where you need it most.
Experience the future of EMS manufacturing with our state-of-the-art technology platform and cutting-edge digital supply chain solutions. At MacroFab, we ensure that your electronics are produced faster, more efficiently, and with fewer logistic problems than ever before.
Take advantage of AI-enabled sourcing opportunities and employ expert teams who are connected through a user-friendly technology platform. Discover how streamlined electronics manufacturing can benefit your business by contacting us today.