Browse Our Resources
Your One-Stop Source for Everything Electronics Manufacturing
Take a browse through our webinars, blogs, podcasts and documents.
Webinars
Covering prototypes, manufacturing, production and supply chains, our Webinars give powerful insight into MacroFabs capabilities and solutions.
Blog
A blog devoted to how electronics manufacturing and PCB assembly is evolving to meet the needs of today's engineers, creators, and businesses.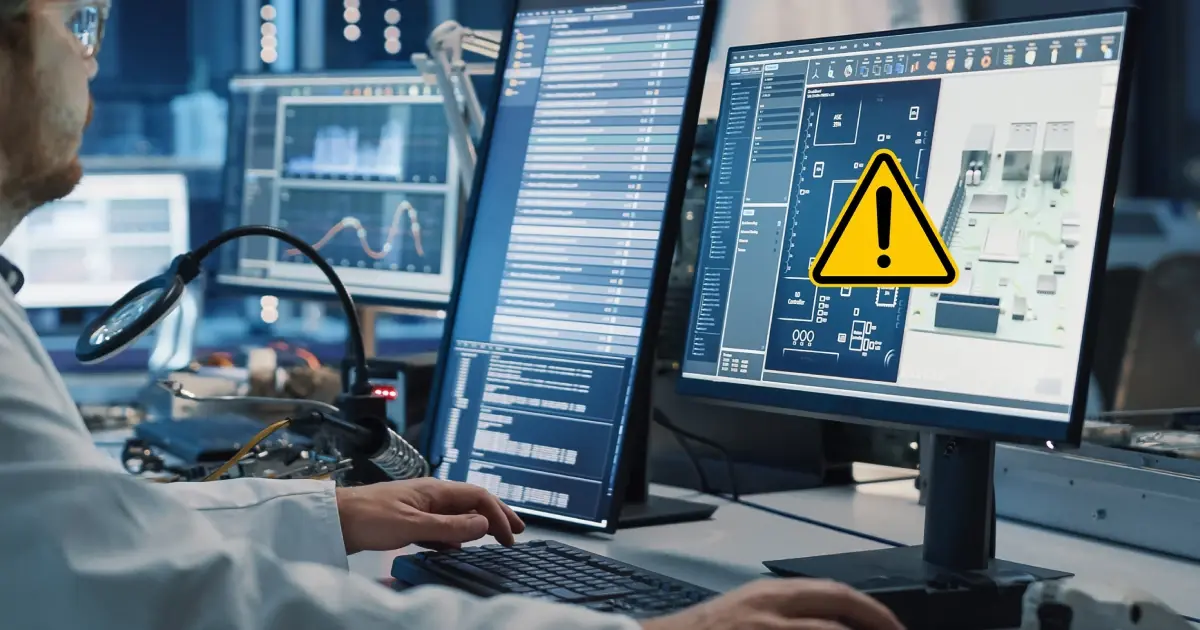 We'll cover the most common errors that occur during custom PCBA design, including misaligned components, unrouted signals, and overheating components.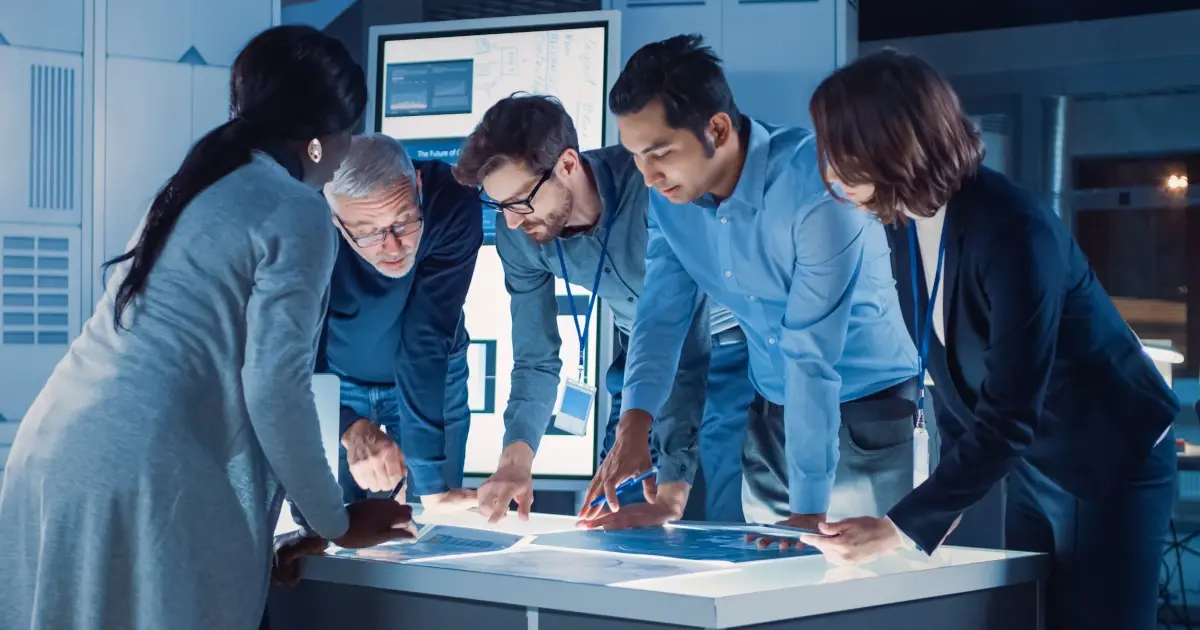 Optimal team performance in the electronics industry is essential, and clear communication is the cornerstone in new electronics development.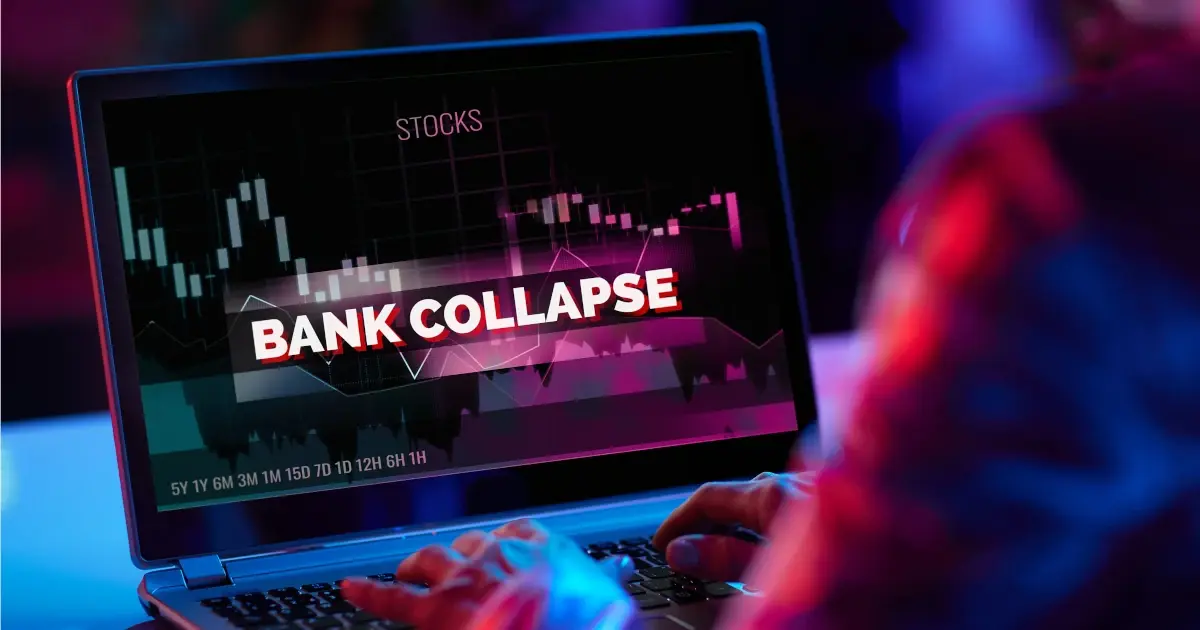 Even as news of economic uncertainty remains top of mind, the electronics industry remains more stable than one might expect.
Podcasts
A weekly electronics podcast where Parker and Stephen explore topics in engineering and hardware with guests, DIY electronic devices, and industry news.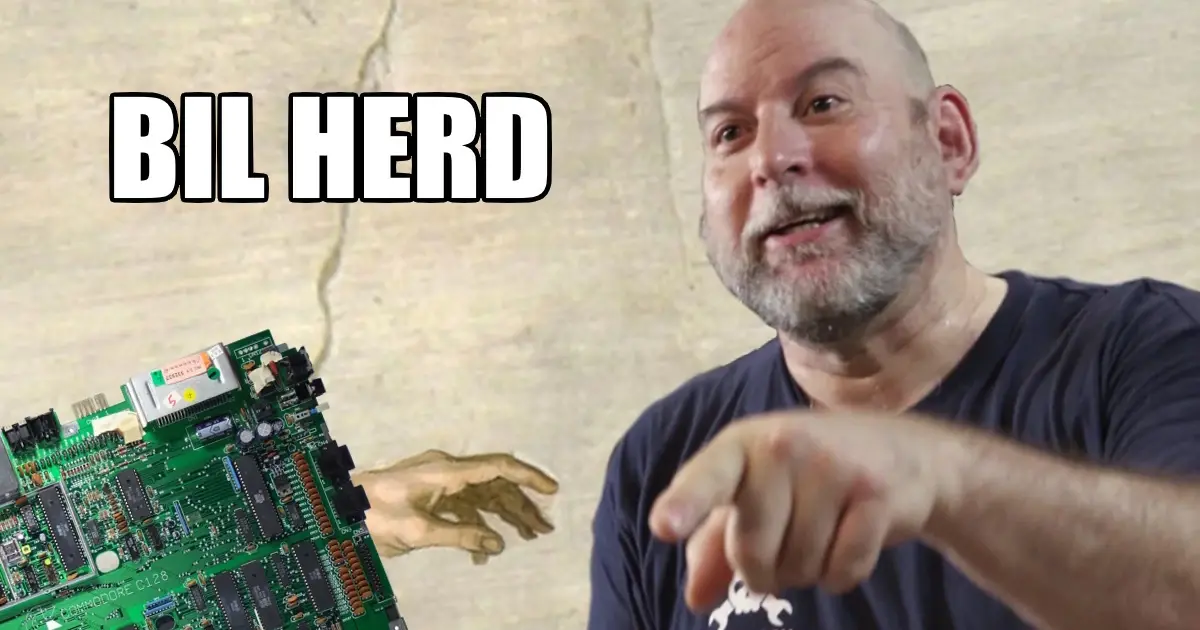 Bil Herd led the hardware design for the Commodore C128 and Plus4 Series of computers in the 1980's and currently co-hosts a weekly webcast.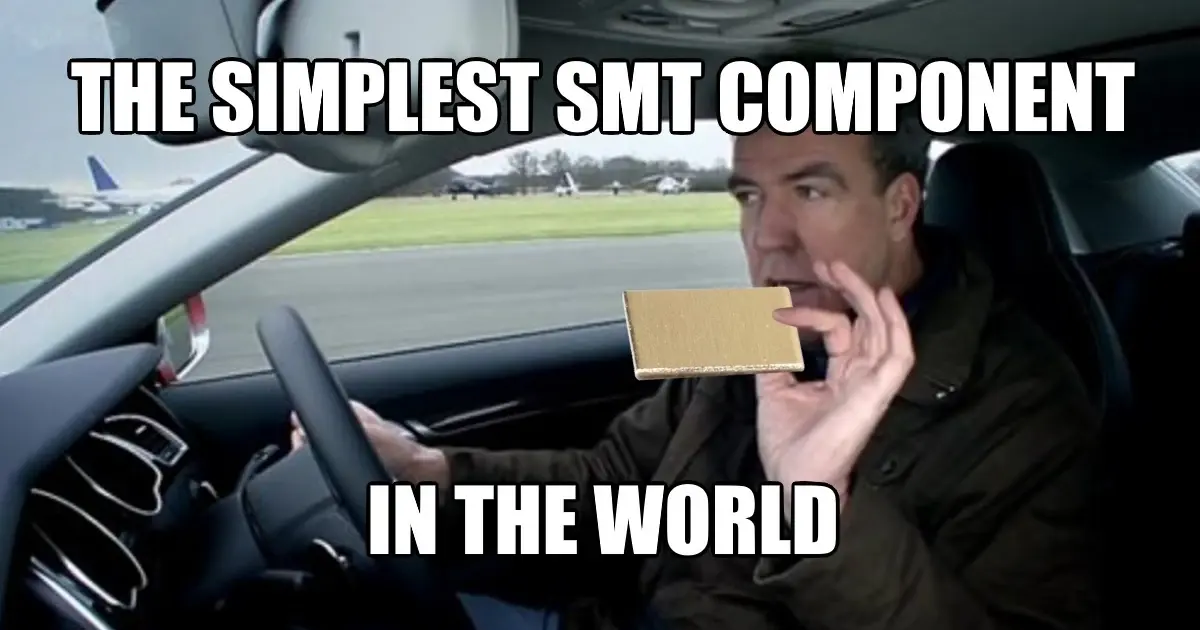 Stephen's CNC steps closer to being completed! Parker receives a newsletter that has the simplest SMT component in the world.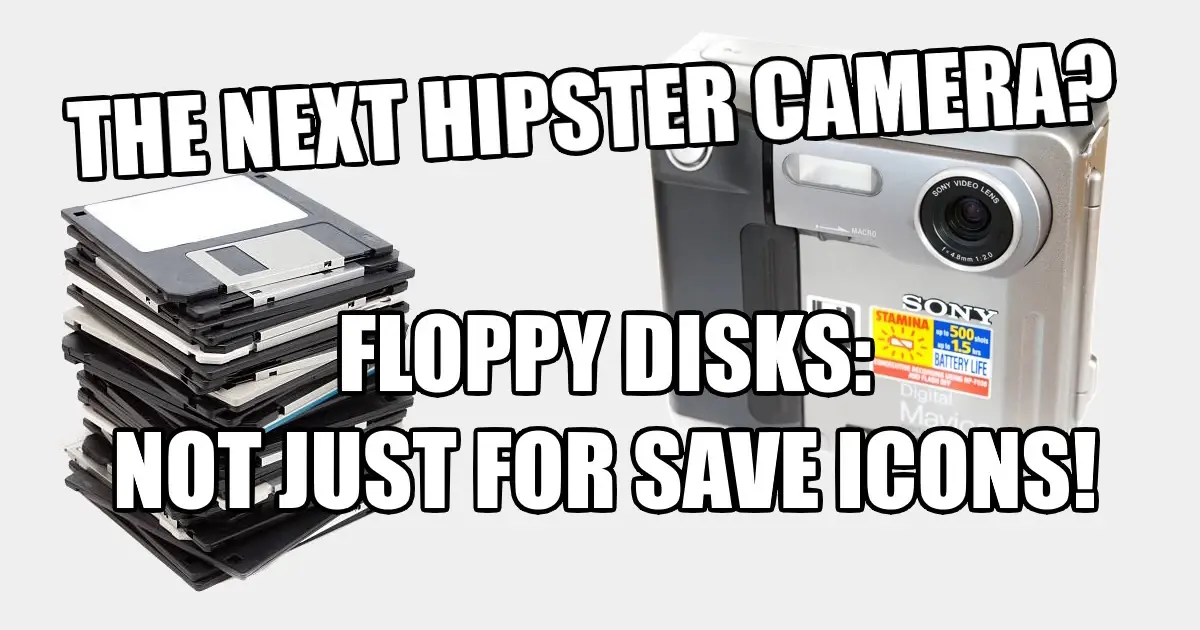 Two major topics this week! Major Box Truck updates and a flashback when Parker was introduced to digital photography through the Sony MVC-FD5.
eBooks & Guides
Get expert advice and insight into MacroFab's benefits with our downloadable assets.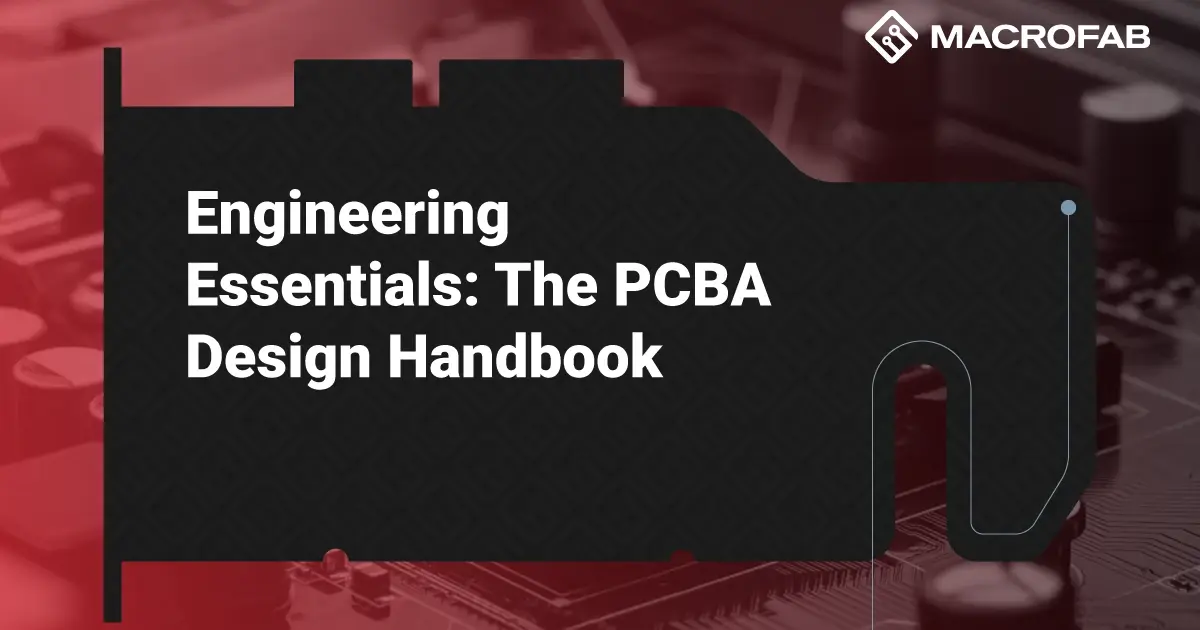 The keys to building adaptability and a cultivating expertise to discern the impact of your design decisions to excel in the electronics industry.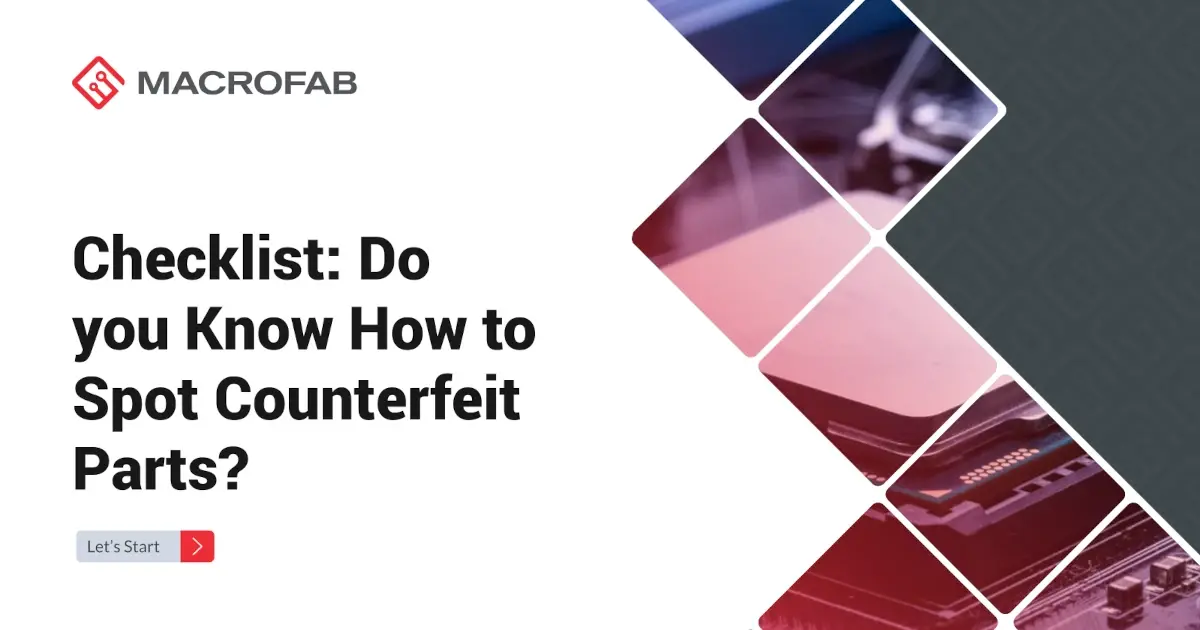 Worried about counterfeit electronic parts infiltrating your supply chain? Counterfeit parts can compromise security and reliability of electronic systems.
Discover ways to minimize potential risks and protect your business from unforeseen events.