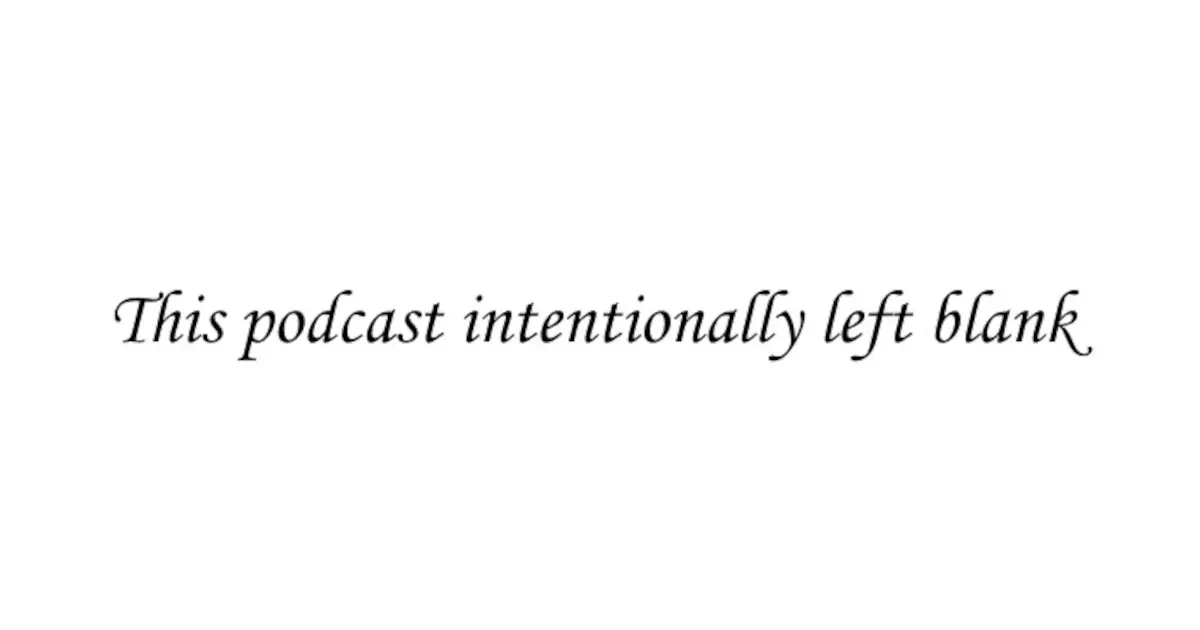 Related Topics
Discussion on USB-C, EU chargers, tech, Slack GUI, government regulation, tech innovation and reverse polarity.
If American Football is a game of inches, the tolerance of the field, markings, and measuring devices must be lower than that.... right?
Parker gives an update on his Prop Dev Stick Type-C and Stephen designs a tonestack based on the LND150.
Other Resources
June 10, 2022, Episode #332
Mandatory USB Type-C for everything? Parker and Stephen discuss the current EU ruling and preparing your PCBA design for contract manufacturing!
USB-C will be mandatory for phones sold in the EU 'by autumn 2024'
The rule will apply to other electronic devices including tablets, digital cameras, headphones, handheld video game consoles, and e-readers
Laptops will have to comply with the rule at a later date
Stretching Stainless Stencils? PART 2
Continuation of last weeks topic
Ended up being that ⅓ of the panels had poor copper registration from the PCB manufacturer
Project: SNACKEY
PCBs ordered from OshPark
Parts ordered from Mouser
Drop in Mosfets to replace TIP 102 and TIP 107?

IRL510 for N-channel
IXTP76P10T for P-channel
Time to Say Goodbye, Floppotron 2.0
The stack of floppy drives, harddrives, and scanners is finally being put to rest after 6 years
Supposively Floppotron 3.0 is coming soon though! 
Prep your boards!
Some things to consider when preparing your designs to send to your CM

Part placement
Edge is the wrong place to put parts for many many reasons
Leave room for fiducials
Provide a Stackup – we are regularly asked for that
File naming – use a common naming system or provide info on which files are which
Do no provide every layer your EDA tool exports, some are blank!
About the Hosts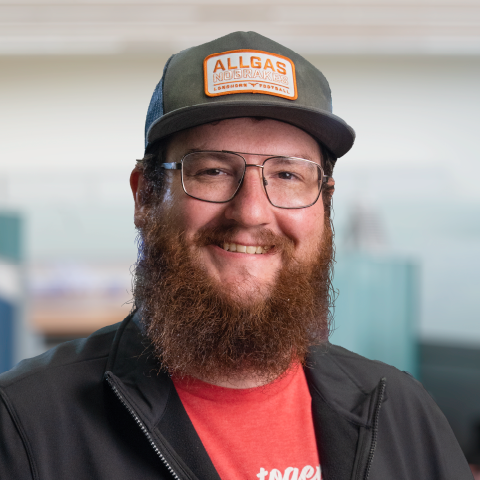 Parker Dillmann
Parker is an Electrical Engineer with backgrounds in Embedded System Design and Digital Signal Processing. He got his start in 2005 by hacking Nintendo consoles into portable gaming units. The following year he designed and produced an Atari 2600 video mod to allow the Atari to display a crisp, RF fuzz free picture on newer TVs. Over a thousand Atari video mods where produced by Parker from 2006 to 2011 and the mod is still made by other enthusiasts in the Atari community.
In 2006, Parker enrolled at The University of Texas at Austin as a Petroleum Engineer. After realizing electronics was his passion he switched majors in 2007 to Electrical and Computer Engineering. Following his previous background in making the Atari 2600 video mod, Parker decided to take more board layout classes and circuit design classes. Other areas of study include robotics, microcontroller theory and design, FPGA development with VHDL and Verilog, and image and signal processing with DSPs. In 2010, Parker won a Ti sponsored Launchpad programming and design contest that was held by the IEEE CS chapter at the University. Parker graduated with a BS in Electrical and Computer Engineering in the Spring of 2012.
In the Summer of 2012, Parker was hired on as an Electrical Engineer at Dynamic Perception to design and prototype new electronic products. Here, Parker learned about full product development cycles and honed his board layout skills. Seeing the difficulties in managing operations and FCC/CE compliance testing, Parker thought there had to be a better way for small electronic companies to get their product out in customer's hands.
Parker also runs the blog, longhornengineer.com, where he posts his personal projects, technical guides, and appnotes about board layout design and components.
Stephen Kraig
Stephen Kraig began his electronics career by building musical oriented circuits in 2003. Stephen is an avid guitar player and, in his down time, manufactures audio electronics including guitar amplifiers, pedals, and pro audio gear. Stephen graduated with a BS in Electrical Engineering from Texas A&M University.
Special thanks to whixr over at Tymkrs for the intro and outro!