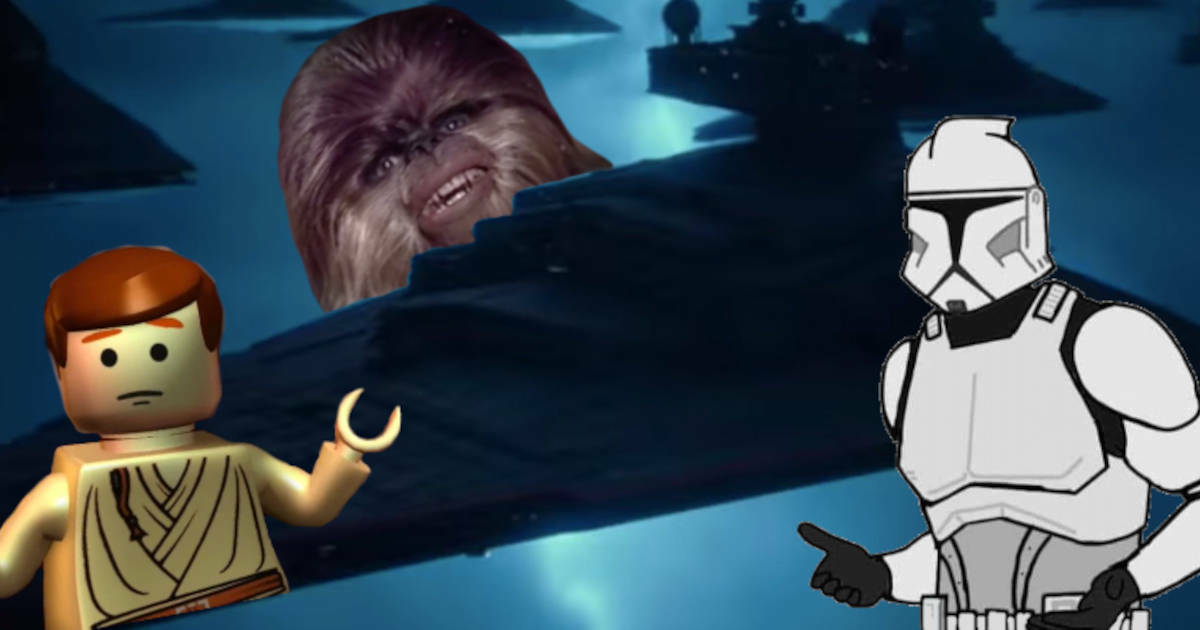 MacroFab Engineering Podcast #307
Sixth Annual MacroFab Star Wars Christmas Special - The Bad Hunch
Roz, Hyr0n, Stephen, Chris, and Parker discuss the latest in Star Wars media and tech.
Related Topics
Will the Rebel Codebreakers be able to emerge victorious against the Empire, or will they succumb to the overwhelming power of the Empire? Tune in!
Topics include StarWars, NASA, Magnets, Perpetual Energy, and Virtual Grounding.
On this episode, Josh Rozier joins to discuss Star Wars. Is the force a glitch in the Matrix? How much energy does it take to vaporize a Jawa?
Other Resources
December 16, 2021, Episode #307
Six times! Y'all let us talk about Star Wars 6 years in a row! Roz, Hyr0n, Stephen, Chris, and Parker discuss the latest in Star Wars media and tech.
What has released since last year's Star Wars podcast episode 255?

Star Wars Visions
Ending of Mandalorian Season 2
LEGO Star Wars Holiday Special
Bad Batch
Does Audible count?

Star Wars: Thrawn Ascendancy book 2 and 3 were this year
Star Wars: The High Republic

Upcoming releases you're excited for?

The Book of Boba Fett
Ahsoka when it finally comes out

Mostly because it should have a live action version of Thrawn
Parker
StarWars Visions Ep 5: The Ninth Jedi asteroid grabbing trebuchet engineering exercise
Stephen
The battle of exegol is dumb….
Hyr0n
Star Wars Visions episode 9: Akakiri
Lego Star Wars – Could you actually build…

TLDR: The only thing in LEGO SW Universe that could produce enough LEGO to build Death Star 1, is Death Star 1
Chris
Technology in Star Wars
What fictional technology do you think would make the most immediate impact on your life? How would you integrate it into your own work?

Anti-gravity, repulsors (floating stuff)

Vehicles are the obvious cool application
Manufacturing?

I worked in a foundry
The heat from the hot iron and the refractory sand constantly wore down the bearings in the conveyor system
If things could just float it would be amazing

Droids

How does anyone actually program these?
In The Mandalorian it seemed like it wasn't a simple task to reprogram IG-11
Anakin "built" C3PO but did he really build it or assemble it?
In the series they say to "wipe the protocol droid's memory" it seems like whatever the tech is it is easy to wipe memory but not easy to change programming

Hyperspace

Outside of exploration and colonization would this really make an immediate difference in day to day life

Power Density
Previous StarWars podcasts
About the Hosts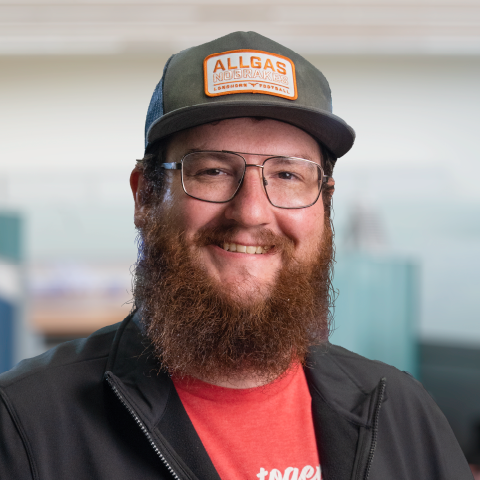 Parker Dillmann
Parker is an Electrical Engineer with backgrounds in Embedded System Design and Digital Signal Processing. He got his start in 2005 by hacking Nintendo consoles into portable gaming units. The following year he designed and produced an Atari 2600 video mod to allow the Atari to display a crisp, RF fuzz free picture on newer TVs. Over a thousand Atari video mods where produced by Parker from 2006 to 2011 and the mod is still made by other enthusiasts in the Atari community.
In 2006, Parker enrolled at The University of Texas at Austin as a Petroleum Engineer. After realizing electronics was his passion he switched majors in 2007 to Electrical and Computer Engineering. Following his previous background in making the Atari 2600 video mod, Parker decided to take more board layout classes and circuit design classes. Other areas of study include robotics, microcontroller theory and design, FPGA development with VHDL and Verilog, and image and signal processing with DSPs. In 2010, Parker won a Ti sponsored Launchpad programming and design contest that was held by the IEEE CS chapter at the University. Parker graduated with a BS in Electrical and Computer Engineering in the Spring of 2012.
In the Summer of 2012, Parker was hired on as an Electrical Engineer at Dynamic Perception to design and prototype new electronic products. Here, Parker learned about full product development cycles and honed his board layout skills. Seeing the difficulties in managing operations and FCC/CE compliance testing, Parker thought there had to be a better way for small electronic companies to get their product out in customer's hands.
Parker also runs the blog, longhornengineer.com, where he posts his personal projects, technical guides, and appnotes about board layout design and components.
Stephen Kraig
Stephen Kraig began his electronics career by building musical oriented circuits in 2003. Stephen is an avid guitar player and, in his down time, manufactures audio electronics including guitar amplifiers, pedals, and pro audio gear. Stephen graduated with a BS in Electrical Engineering from Texas A&M University.
Credits
Special thanks to whixr over at Tymkrs for the intro and outro!