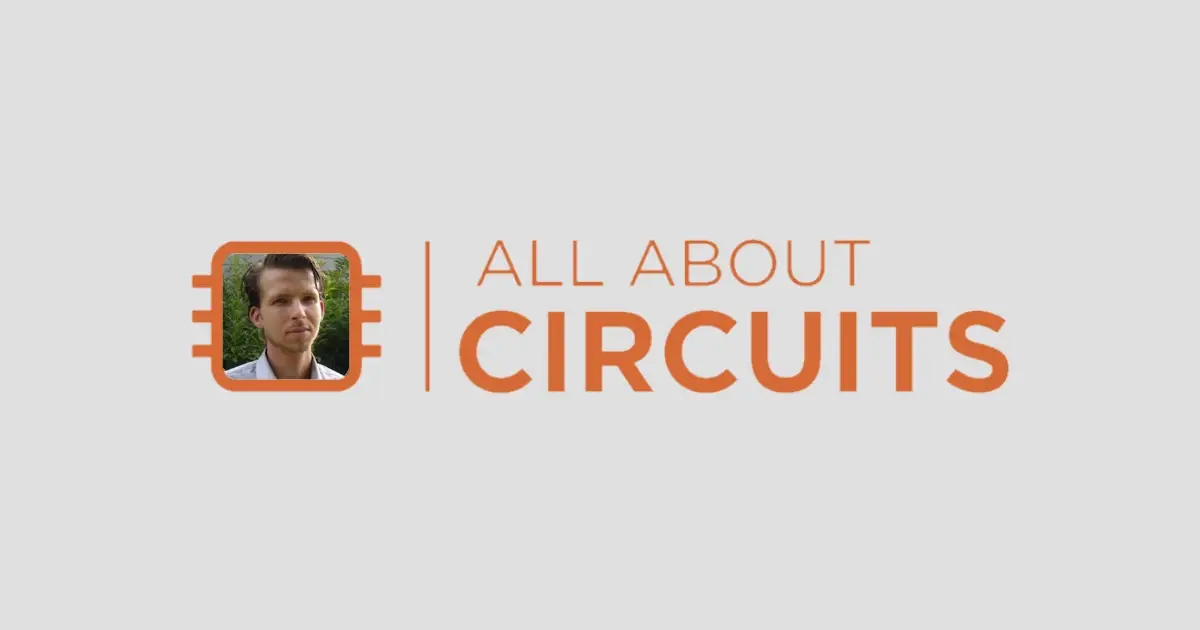 Related Topics
Python software language, more and more electrical engineering jobs are requiring this as a skill set but is it just snake oil?
Stephen is on the hunt for the next step in his electrical engineering career and shares the shifts in the industry and what employers are looking for.
Why is there such a disconnect between component datasheet drawings and EDA footprint layout tools? Stephen and Parker dive into this on this podcast.
Other Resources
June 20, 2018, Episode #125
Robert Keim joins Parker and Stephen to talk about Open Source Information and its impact on the EE community.
Podcast Notes
Robert Keim

A graduate from the University of California of San Diego with a bachelor's degree in electrical engineering
Technical Director for All About Circuits
Extensive experience in a wide variety of fields, including:

Analog design
Firmware development
Digital signal processing
Power management
Motor control
Digital camera design
Low-noise PCB layout
System integration
Designing for harsh environments
Neural networks
Software-defined radios

Role of open source information in the EE community

What does Open Source mean to you?

Robert: Knowledge, that originates from labor and is freely available. True acquisition of knowledge.
Parker: A tool for learning – seeing how things were made and creating your own version
Stephen:More emphasis on knowledge and understanding vs the execution

Do you think that open source projects can be a long term financial success, or are they a social movement and more about bringing knowledge and functionality to the community?
Version control for PCBs and how that workflow may differ from software version control
How you would collaborate with multiple Electrical Engineers on a single PCB (schematic and layout)?
What's one of your favorite articles that you wrote for All About Circuits and why? The Clean Power Series – decoupling capacitors
Favorite Microcontroller/Development Board/Toolchain
Where do you see EDA tools in 5 years? Least favorite EDA tool?
Visit our Slack Channel and join the conversation in between episodes and please review us, wherever you listen (PodcastAddict, iTunes). It helps this show stay visible and helps new listeners find us.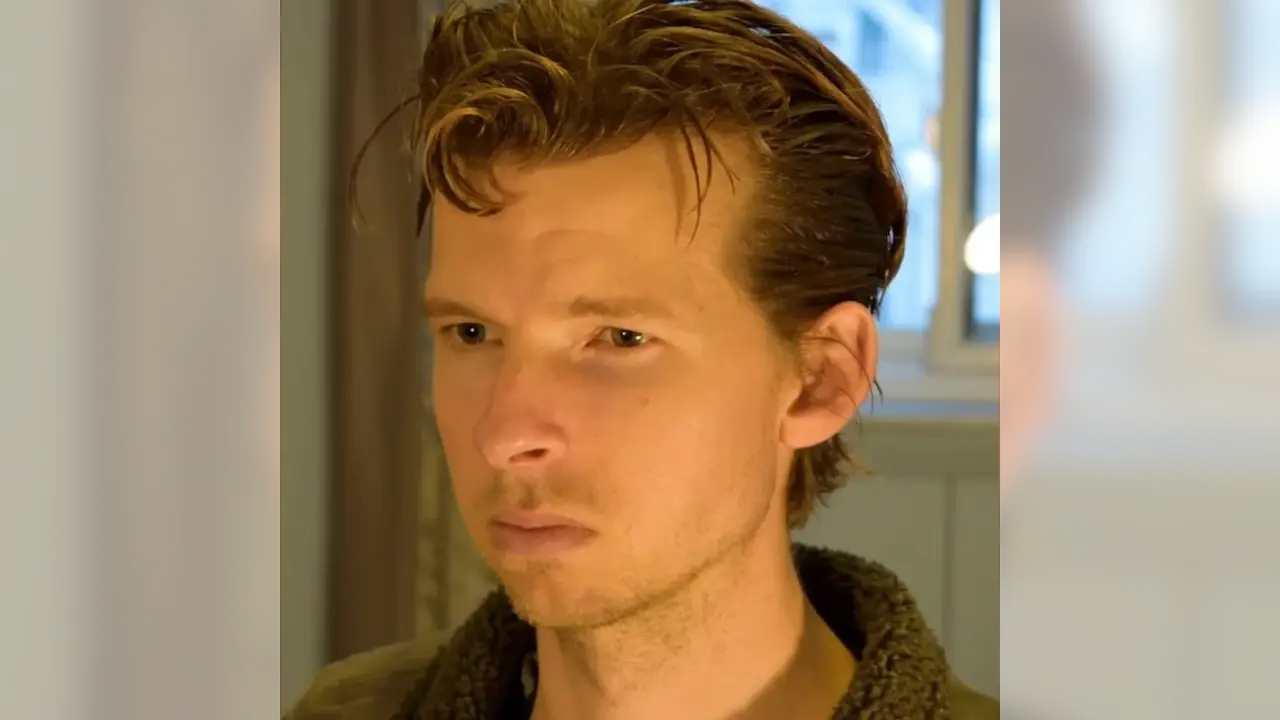 About the Hosts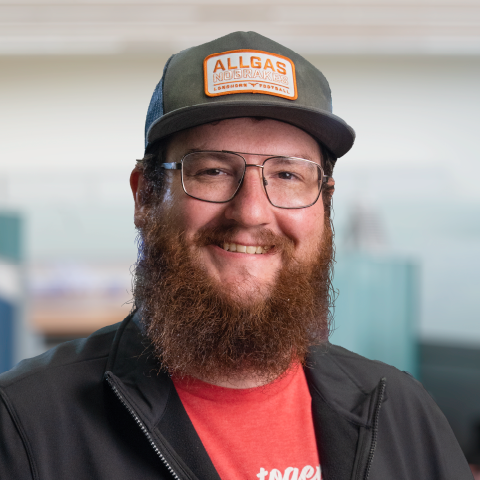 Parker Dillmann
Parker is an Electrical Engineer with backgrounds in Embedded System Design and Digital Signal Processing. He got his start in 2005 by hacking Nintendo consoles into portable gaming units. The following year he designed and produced an Atari 2600 video mod to allow the Atari to display a crisp, RF fuzz free picture on newer TVs. Over a thousand Atari video mods where produced by Parker from 2006 to 2011 and the mod is still made by other enthusiasts in the Atari community.
In 2006, Parker enrolled at The University of Texas at Austin as a Petroleum Engineer. After realizing electronics was his passion he switched majors in 2007 to Electrical and Computer Engineering. Following his previous background in making the Atari 2600 video mod, Parker decided to take more board layout classes and circuit design classes. Other areas of study include robotics, microcontroller theory and design, FPGA development with VHDL and Verilog, and image and signal processing with DSPs. In 2010, Parker won a Ti sponsored Launchpad programming and design contest that was held by the IEEE CS chapter at the University. Parker graduated with a BS in Electrical and Computer Engineering in the Spring of 2012.
In the Summer of 2012, Parker was hired on as an Electrical Engineer at Dynamic Perception to design and prototype new electronic products. Here, Parker learned about full product development cycles and honed his board layout skills. Seeing the difficulties in managing operations and FCC/CE compliance testing, Parker thought there had to be a better way for small electronic companies to get their product out in customer's hands.
Parker also runs the blog, longhornengineer.com, where he posts his personal projects, technical guides, and appnotes about board layout design and components.
Stephen Kraig
Stephen Kraig began his electronics career by building musical oriented circuits in 2003. Stephen is an avid guitar player and, in his down time, manufactures audio electronics including guitar amplifiers, pedals, and pro audio gear. Stephen graduated with a BS in Electrical Engineering from Texas A&M University.
Special thanks to whixr over at Tymkrs for the intro and outro!