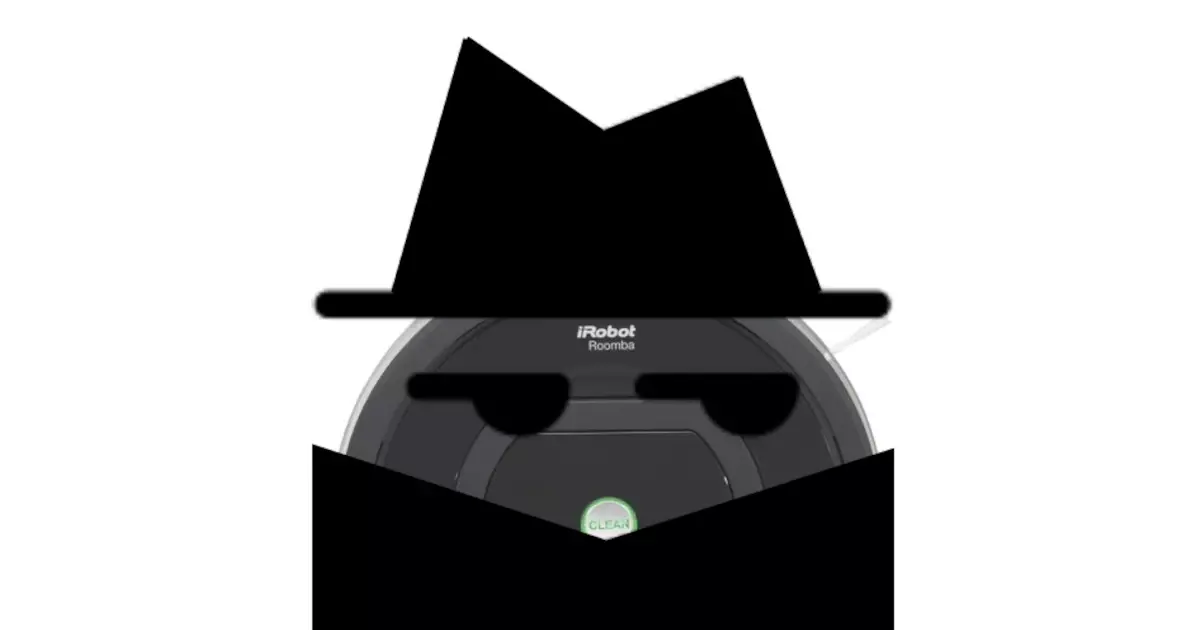 Related Topics
Stephen gives an in depth update to his Vox in a Box project! 100 Watts of Class D amplification!
Other Resources
July 28, 2017, Episode #78
Parker and Stephen talk about roomba spy machines and counterfeit USB RS-232 cables.
Parker

Gave a presentation at the MacroFab Engineering meetup about how to turn on your electronics project.

Removal of power source
Physical Power Switch
Soft Power Switch
Details about MCU sleep modes
Will be an article soon.

Stephen

Science Museum project part 2 – Logger project will be *done* tonight and delivered tomorrow.
Sure Step stepper motor driver STP-DRV-80100. RJ11 port for programming the driver. The RS-232 to USB converter Stephen bought from Fry's was counterfeit.
The matched transistor IC ladder filter chips FINALLY arrived. Shipped from Germany.

Pick Of the Week (POW)

ElectroCard

Designed by Michael Teeuw
OLED business card
Used a ATTiny84 but used a SOIC-8 footprint instead of a SOIC-8 Wide

Rapid Fire Opinion (RFO)
Have an idea for a podcast episode? Maybe a question for Parker and Stephen? [Hit us up!](mailto: podcast@macrofab.com)
Did you enjoy this episode? Let us know in the comments below!
About the Hosts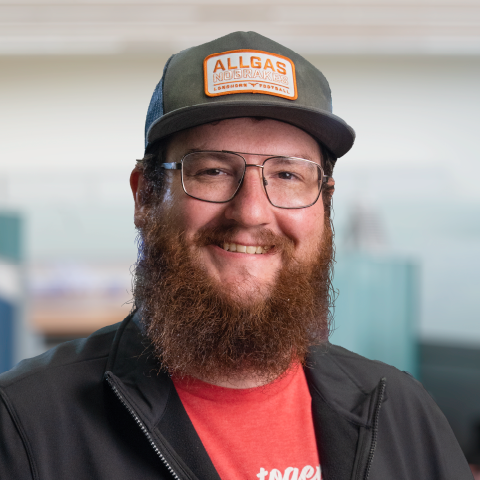 Parker Dillmann
Parker is an Electrical Engineer with backgrounds in Embedded System Design and Digital Signal Processing. He got his start in 2005 by hacking Nintendo consoles into portable gaming units. The following year he designed and produced an Atari 2600 video mod to allow the Atari to display a crisp, RF fuzz free picture on newer TVs. Over a thousand Atari video mods where produced by Parker from 2006 to 2011 and the mod is still made by other enthusiasts in the Atari community.
In 2006, Parker enrolled at The University of Texas at Austin as a Petroleum Engineer. After realizing electronics was his passion he switched majors in 2007 to Electrical and Computer Engineering. Following his previous background in making the Atari 2600 video mod, Parker decided to take more board layout classes and circuit design classes. Other areas of study include robotics, microcontroller theory and design, FPGA development with VHDL and Verilog, and image and signal processing with DSPs. In 2010, Parker won a Ti sponsored Launchpad programming and design contest that was held by the IEEE CS chapter at the University. Parker graduated with a BS in Electrical and Computer Engineering in the Spring of 2012.
In the Summer of 2012, Parker was hired on as an Electrical Engineer at Dynamic Perception to design and prototype new electronic products. Here, Parker learned about full product development cycles and honed his board layout skills. Seeing the difficulties in managing operations and FCC/CE compliance testing, Parker thought there had to be a better way for small electronic companies to get their product out in customer's hands.
Parker also runs the blog, longhornengineer.com, where he posts his personal projects, technical guides, and appnotes about board layout design and components.
Stephen Kraig
Stephen Kraig began his electronics career by building musical oriented circuits in 2003. Stephen is an avid guitar player and, in his down time, manufactures audio electronics including guitar amplifiers, pedals, and pro audio gear. Stephen graduated with a BS in Electrical Engineering from Texas A&M University.
Related Podcasts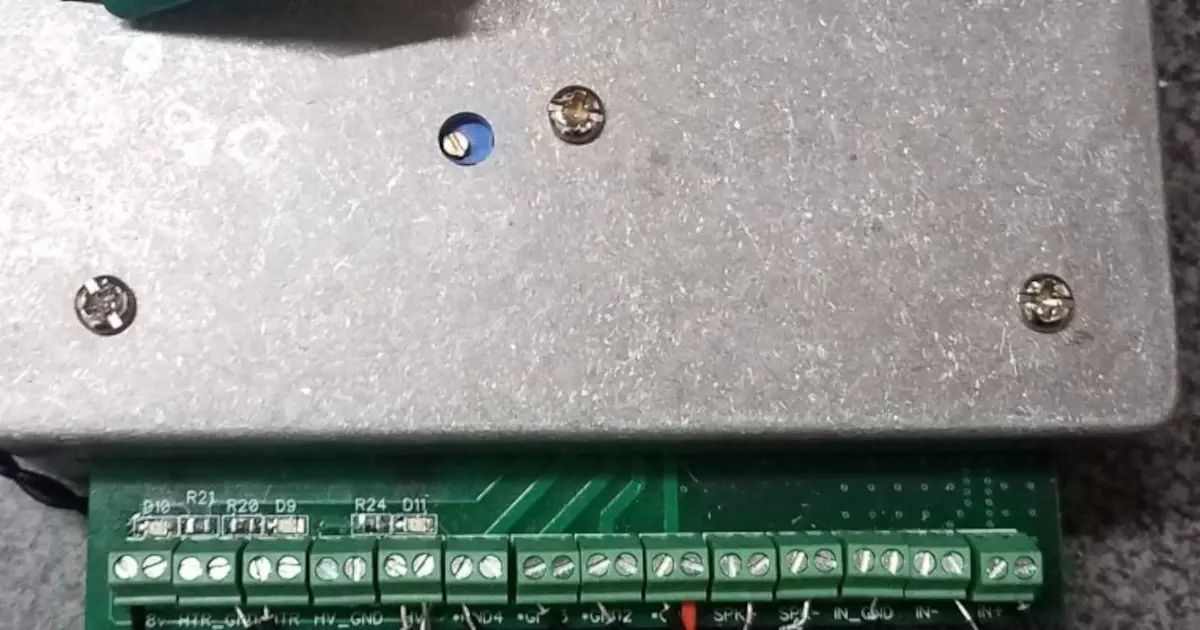 Stephen gives an in depth update to his Vox in a Box project! 100 Watts of Class D amplification!