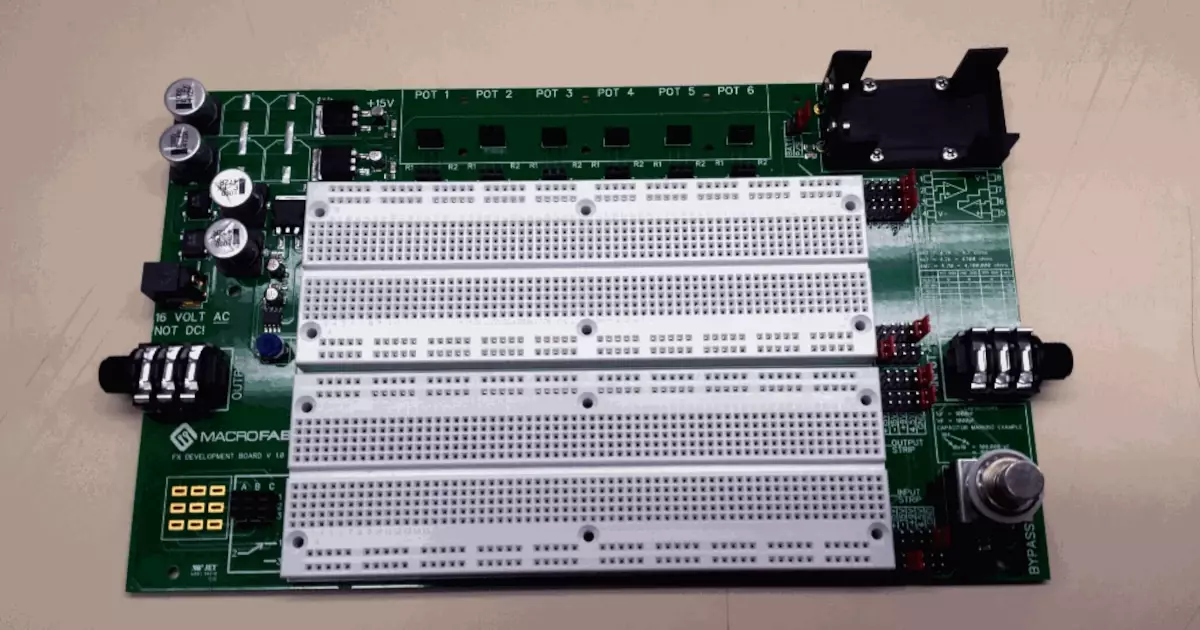 Related Topics
Stephen builds a 16bit A/D D/A board with a MAX5217BGUA+ and MAX11100EUB+.
Other Resources
February 26, 2016, Episode #4
New recording studio with Josh Moore for improved acoustics! SAIM machine running kinda, and Stephen on the SSPS.
Audio quality of the podcast leveled up! Stephen and Parker went over to The Pharmacy Recording Studio which is run by Josh Moore. He hooked them up with 2 (!) microphones and an acoustically pleasing room. Big thanks to Josh!
Parker has been working on the X-Y Platform which has been code named the SAIM which stands for Semi-Automatic Inspection Machine. Half of Parker's job is coming up with "cool" acronyms.
The SAIM will be a PCB inspection machine for low volume runs at MacroFab. See Figure 1.
Parker gets Open Beam and Open Builds confused again. Similar names and similar products! Parker is using Open Builds V-Slot Linear Rails for the SAIM.
Controlling the SAIM is the Macro PLC. It is a in house designed CNC controller based off the Parallax Propeller.
Stephen has been working on the FX Development board. This board has all the power supplies and trimmings you need to develop guitar pedals, analog effects, and synthesizer circuits. The board has two solder-less breadboards as well built in. See Figure 2 for the prototype.
This week Stephen and Parker have not been able to work on the Super Simple Power Supply (SSPS) but will be getting back to that project next week. Getting a solid cooling solution down is the next step.
Selling 3D objects that you did not design? Ethically or Morally wrong? Depends on the license.
Mouser's website verse Digi-key's website. Stephen really likes how clean Mouser's website and attribute searching works. Parker likes Digi-key's pictures as they make it easier for shopping for connectors and switches.
Parker suggests reading the errata datasheets first before picking a microcontroller.
About the Hosts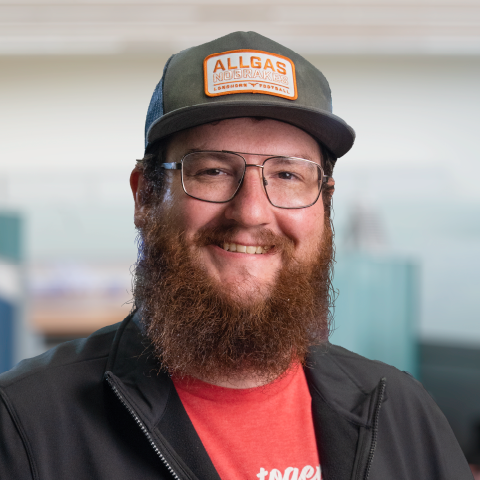 Parker Dillmann
Parker is an Electrical Engineer with backgrounds in Embedded System Design and Digital Signal Processing. He got his start in 2005 by hacking Nintendo consoles into portable gaming units. The following year he designed and produced an Atari 2600 video mod to allow the Atari to display a crisp, RF fuzz free picture on newer TVs. Over a thousand Atari video mods where produced by Parker from 2006 to 2011 and the mod is still made by other enthusiasts in the Atari community.
In 2006, Parker enrolled at The University of Texas at Austin as a Petroleum Engineer. After realizing electronics was his passion he switched majors in 2007 to Electrical and Computer Engineering. Following his previous background in making the Atari 2600 video mod, Parker decided to take more board layout classes and circuit design classes. Other areas of study include robotics, microcontroller theory and design, FPGA development with VHDL and Verilog, and image and signal processing with DSPs. In 2010, Parker won a Ti sponsored Launchpad programming and design contest that was held by the IEEE CS chapter at the University. Parker graduated with a BS in Electrical and Computer Engineering in the Spring of 2012.
In the Summer of 2012, Parker was hired on as an Electrical Engineer at Dynamic Perception to design and prototype new electronic products. Here, Parker learned about full product development cycles and honed his board layout skills. Seeing the difficulties in managing operations and FCC/CE compliance testing, Parker thought there had to be a better way for small electronic companies to get their product out in customer's hands.
Parker also runs the blog, longhornengineer.com, where he posts his personal projects, technical guides, and appnotes about board layout design and components.
Stephen Kraig
Stephen Kraig began his electronics career by building musical oriented circuits in 2003. Stephen is an avid guitar player and, in his down time, manufactures audio electronics including guitar amplifiers, pedals, and pro audio gear. Stephen graduated with a BS in Electrical Engineering from Texas A&M University.
Special thanks to whixr over at Tymkrs for the intro and outro!