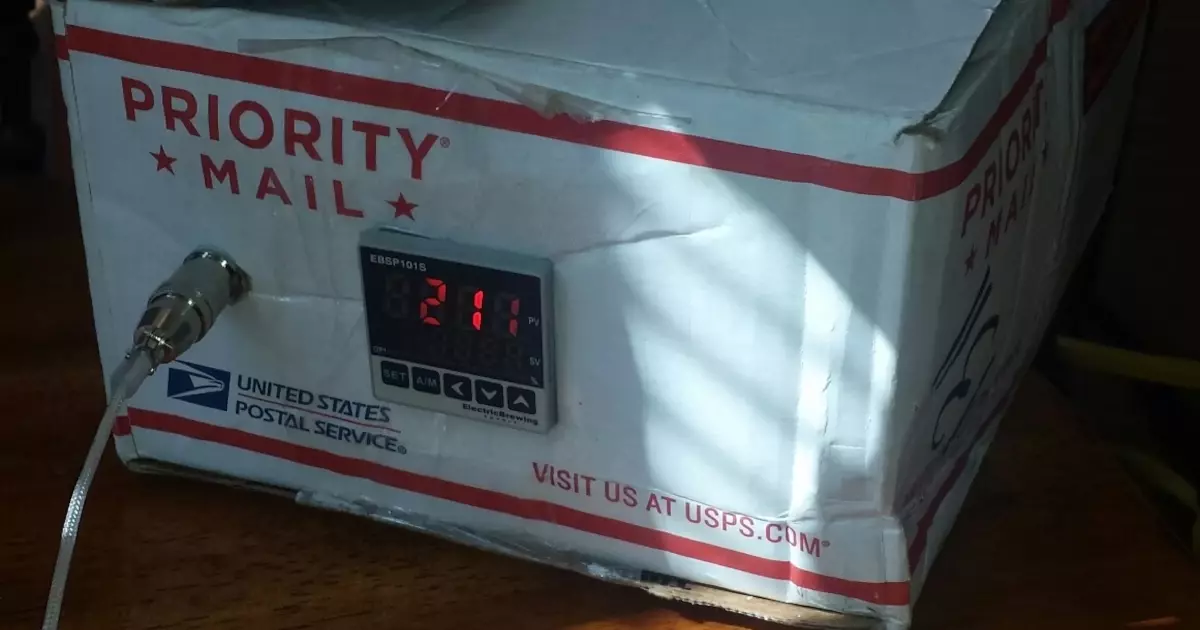 Related Topics
Right to Repair is going global and Stephen might have solved his injection molded component's void by tweaking the mold design.
What separates good documentation from bad and which kind of application notes do you like? Also, Ancient Chinese Semiconductor 7-segment drivers!
Why are all Python PDF creator modules just terrible to work with? Does anyone have one they like? Help me. Oh and Stephen's CNC machine is moving!
Other Resources
September 9, 2016, Episode #32
Parker and Stephen talk about an Audio Amp for Spooky Pinball based off the LM1875.
Stephen brewed a batch of beer over the last weekend with his new electric brewing setup. It is not complete yet but it does work. Stephen converted his brew kettle to include a 4500W heating element bought from Lowes. It runs on 220 volts. At full blast it pulls ~20A.
The enclosure for Stephen's brew rig is currently a USPS box (See Figures 1 and 2).
Parker is working on an Audio Amp for Spooky Pinball. It is going to be based on the Gainclone. Instead of the LM3875, Parker is going to use the LM1875 as he does not need 56W per channel.
For Tone control, Parker found these dirt cheap potentiometers on Ebay. Seem to work fine…
EMC FASTPASS has a great article ever product engineer should read. PCB Cost Reduction and EMC – A Cautionary Tale. The article is about redesigning a product to lower its cost and the trials of the FCC/CE certification.
Awesome click bait title from Hackaday. Top Ten Reasons Not To Buy A Fake MacBook Charger. Number Eight Will Shock You.
About the Hosts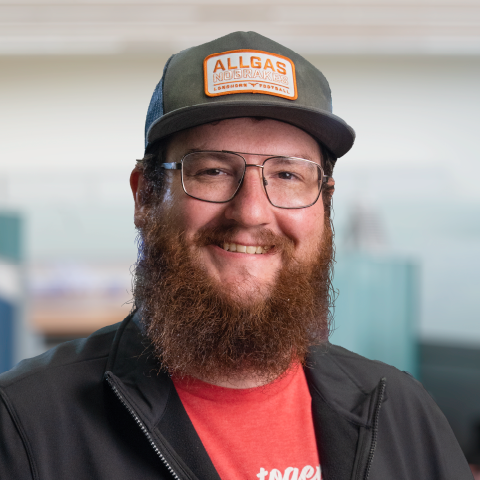 Parker Dillmann
Parker is an Electrical Engineer with backgrounds in Embedded System Design and Digital Signal Processing. He got his start in 2005 by hacking Nintendo consoles into portable gaming units. The following year he designed and produced an Atari 2600 video mod to allow the Atari to display a crisp, RF fuzz free picture on newer TVs. Over a thousand Atari video mods where produced by Parker from 2006 to 2011 and the mod is still made by other enthusiasts in the Atari community.
In 2006, Parker enrolled at The University of Texas at Austin as a Petroleum Engineer. After realizing electronics was his passion he switched majors in 2007 to Electrical and Computer Engineering. Following his previous background in making the Atari 2600 video mod, Parker decided to take more board layout classes and circuit design classes. Other areas of study include robotics, microcontroller theory and design, FPGA development with VHDL and Verilog, and image and signal processing with DSPs. In 2010, Parker won a Ti sponsored Launchpad programming and design contest that was held by the IEEE CS chapter at the University. Parker graduated with a BS in Electrical and Computer Engineering in the Spring of 2012.
In the Summer of 2012, Parker was hired on as an Electrical Engineer at Dynamic Perception to design and prototype new electronic products. Here, Parker learned about full product development cycles and honed his board layout skills. Seeing the difficulties in managing operations and FCC/CE compliance testing, Parker thought there had to be a better way for small electronic companies to get their product out in customer's hands.
Parker also runs the blog, longhornengineer.com, where he posts his personal projects, technical guides, and appnotes about board layout design and components.
Stephen Kraig
Stephen Kraig began his electronics career by building musical oriented circuits in 2003. Stephen is an avid guitar player and, in his down time, manufactures audio electronics including guitar amplifiers, pedals, and pro audio gear. Stephen graduated with a BS in Electrical Engineering from Texas A&M University.
Special thanks to whixr over at Tymkrs for the intro and outro!