Learn The Habits Successful Electronics Product Owners Have In Common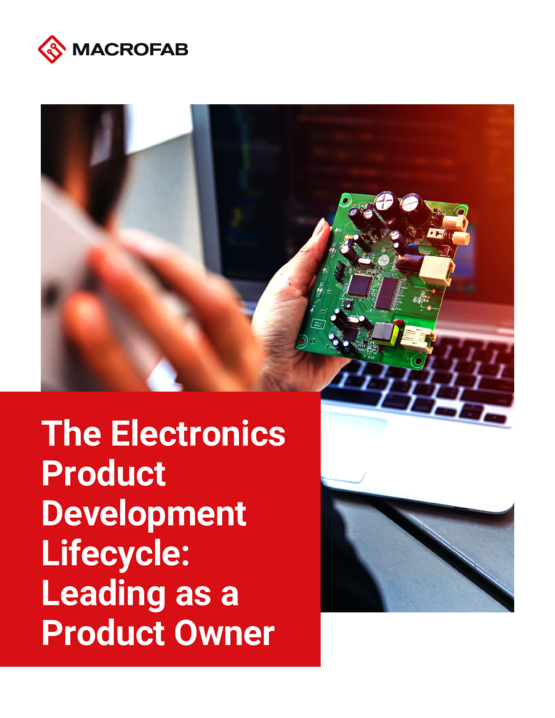 Electronics product owners wear many hats. They juggle tasks while managing a product from concept to delivery, ranging from customer relations to project management. Throughout this proactive product development, product owners protect company reputations and create tangible value.
It is a challenging role, however, with many pitfalls and obstacles to overcome. In our white paper, we discuss what it's like to own the electronics product development lifecycle as a product owner by touching on:
Responsibilities of a product owner, both technical and non-technical
The most common pitfalls experienced by electronics product owners
Establishing the product vision
Coordinating everyone's efforts
How cloud manufacturing can make product owners' jobs easier
Register to Download
To download this document, please complete the form below.
What It Is
A guide to success for electronics product owners
Who It's For
Electronics product owners
How To Use It
Avoid common development traps, align product vision, and enhance teamwork