Find out how electronics cloud manufacturing can transform the way you do business.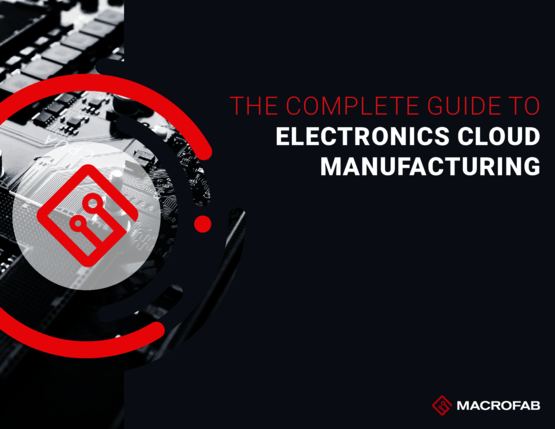 There is a new era in electronics manufacturing. As the digital and physical worlds converge, we are undergoing a fourth industrial revolution. Yet many industry professionals have difficulty meeting today's challenges despite sophisticated hardware and sophisticated software tools at their disposal.
However, cloud manufacturing is changing all of that. As cloud computing transformed our information systems, cloud manufacturing is beginning to transform how we make and transport physical goods. As a result, PCBA manufacturing is moving toward a utility style process, which will improve customization and efficiency while reducing overall costs.
In this guide, we discuss:
Differences and similarities between cloud computing and cloud manufacturing
Why Cloud Manufacturing solves problems you weren't aware you had
Supply chain performance in the cloud manufacturing era
What Cloud Manufacturing means for custom electronics manufacturing
New design paradigms that provide direct control over costs, changes, and timelines from users' workstations
Register to Download
To download this document, please complete the form below.
What It Is
A deep dive into how cloud technology is transforming the manufacturing of PCBAs for electronics.
How To Use It
You can use this guide to discover new tools and processes that will enable you to make smarter production decisions so that you can innovate more quickly.