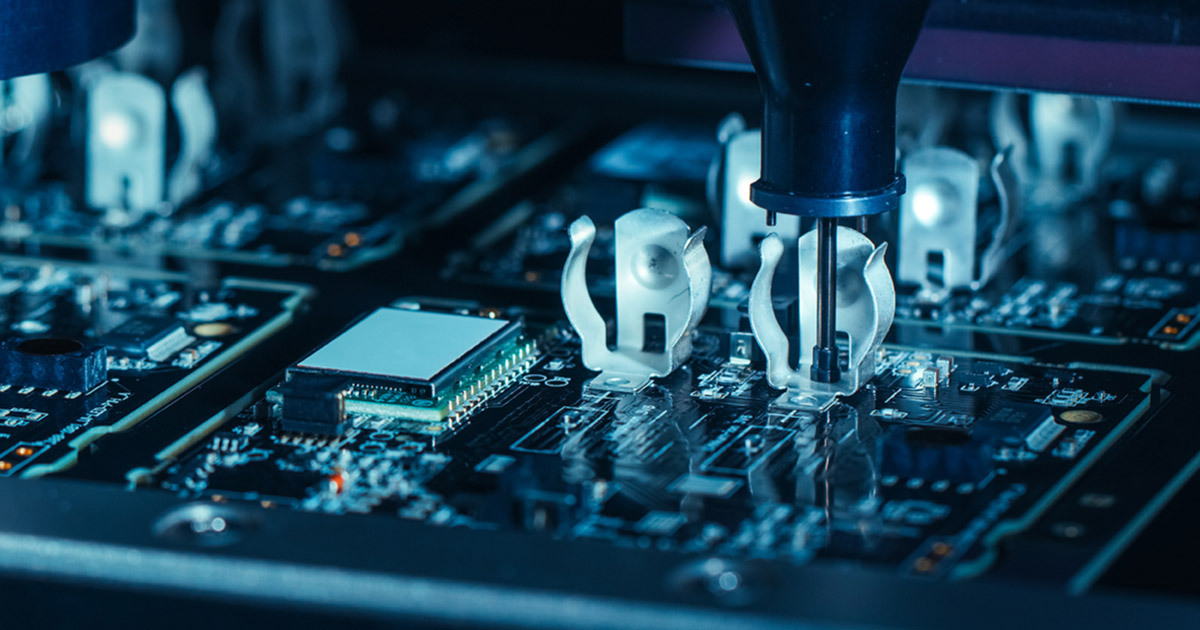 MacroFab Blog
October 7 is MFG Day!
The United States celebrates National Manufacturing Day, promoting awareness about the abundance of manufacturing employment and career opportunities.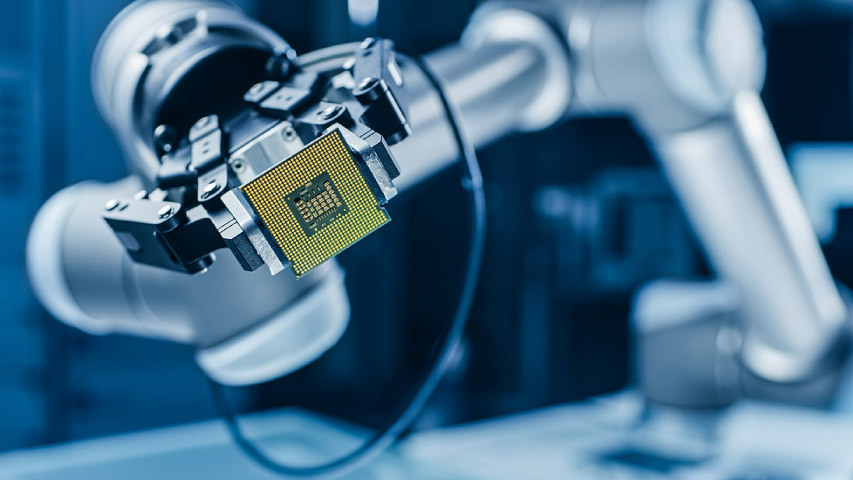 The United States celebrates National Manufacturing Day today, which promotes awareness about the abundance of employment and career opportunities available in manufacturing. The 4.0 revolution continues to transform our world, driving a growing demand for skilled workers to manufacture the PCBAs that power today's digital technologies.
For over nine years, MacroFab has been redefining the way printed circuit boards are designed, built, and manufactured. Through our electronics manufacturing platform, flexible assembly lines, and the diverse electronic products we deliver to our customers, our technologies have made a positive impact on manufacturing, the country, and the world.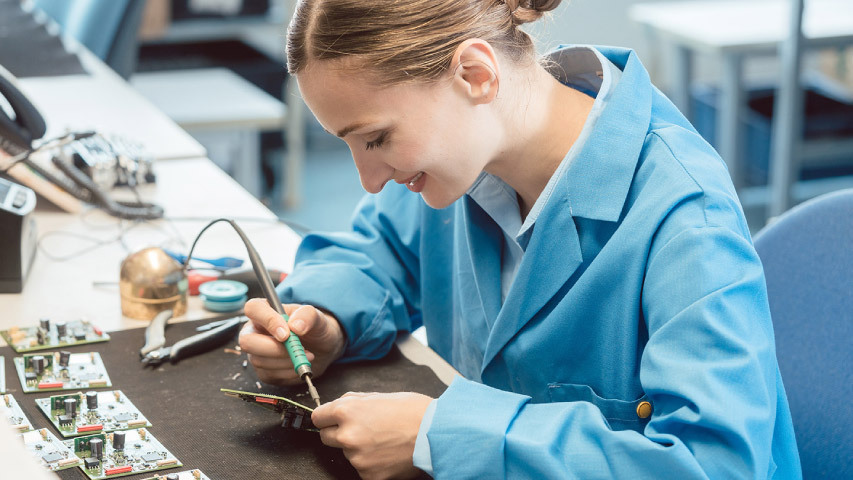 The people who keep MacroFab's manufacturing operations running each day (on National Manufacturing Day and every day) are to be sincerely thanked, both here in the USA and on our factory lines in Mexico and Canada. MacroFab's manufacturing workforce plays an important role in keeping our world moving forward through PCBA manufacturing, and we are extremely proud to be a part of it.
Let us know your 2023 manufacturing priorities below and we'll send you a MacroFab t-shirt.
US Residents Only
Engineers are drowning in administrative tasks.
Modernize how you build electronics with the MacroFab Platform.
About MacroFab
MacroFab offers comprehensive manufacturing solutions, from your smallest prototyping orders to your largest production needs. Our factory network locations are strategically located across North America, ensuring that we have the flexibility to provide capacity when and where you need it most.
Experience the future of EMS manufacturing with our state-of-the-art technology platform and cutting-edge digital supply chain solutions. At MacroFab, we ensure that your electronics are produced faster, more efficiently, and with fewer logistic problems than ever before.
Take advantage of AI-enabled sourcing opportunities and employ expert teams who are connected through a user-friendly technology platform. Discover how streamlined electronics manufacturing can benefit your business by contacting us today.