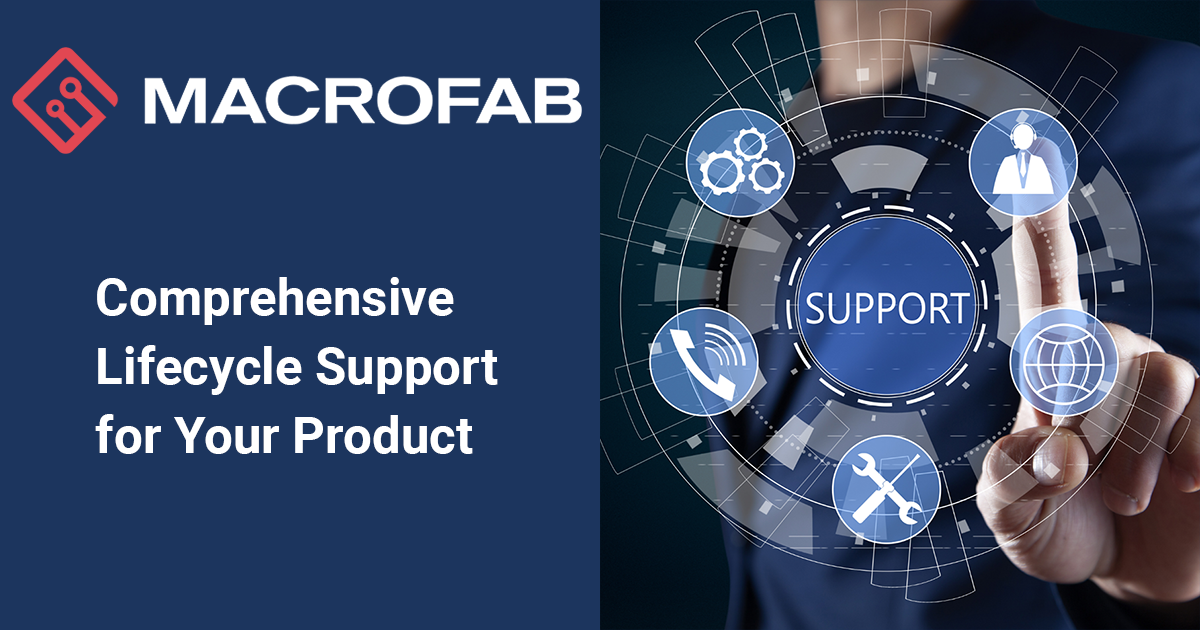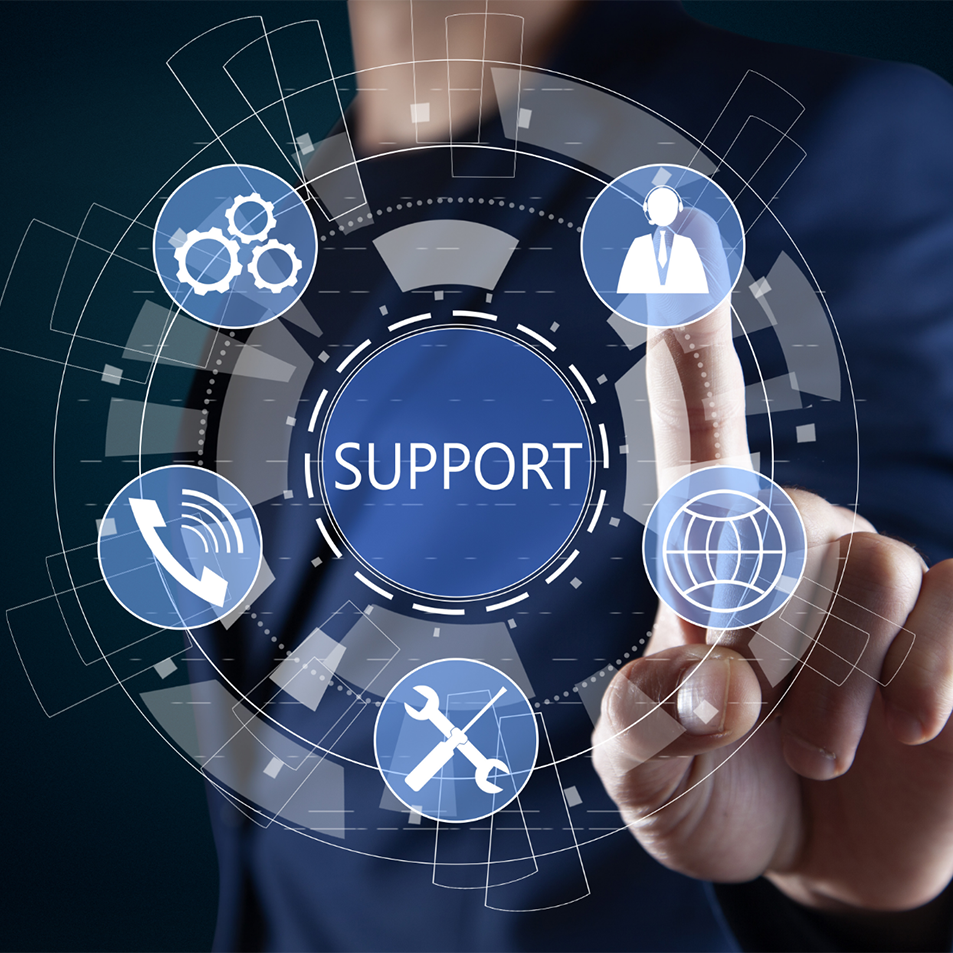 Comprehensive Lifecycle Support for Your Product
Discover how to extract unparalleled value from your electronic products
As rapid innovation becomes the norm, managing the product lifecycle effectively becomes increasingly challenging. Market disruptions are ever-present, making it extremely important for hardwaretech companies to utilize tools that simplify product lifecycle management.
How MacroFab Upgrades the Product Lifecycle
At MacroFab, we offer hardware tech companies a robust platform equipped with everything needed to boost performance at every stage of the product lifecycle. From designing to manufacturing, launching, and sustaining high-quality products, our platform offers everything you need.
Rapid Prototyping

Speed up the design process in the initial stages of the product lifecycle. Partner with reputable US-based facilities specializing in prototyping intricate electronics. As soon as you're ready, scale production volumes within our extensive manufacturing network and have your job kitted by a team familiar with your product.

Manufacturing At Scale

Whether you need a dozen units per month or 12,000, MacroFab can meet your ongoing needs. Your job will be handled by a factory in our extensive network that is the best match for quality, price, and delivery timelines.

Bolster Your BoM Resilience

Ensure your BoMs can adapt swiftly by incorporating alternate components into your designs. Keep multiple product versions ready to adapt to market fluctuations. All updates and improvements to designs can be executed securely within our platform.

Reliable Procurement

Our strategic sourcing team can help you source elusive materials. Use our component lead time, availability, and pricing data to ensure sufficient inventory for anticipated production goals.

Thorough Testing and Inspection

Maintain high quality while keeping costs under control with our meticulous testing and inspection processes. Guarantee your electronics are market-ready before transitioning to full-scale manufacturing and distribution.

Accessible Warehousing

Utilize MacroFab warehouses to store components for future builds or completed goods. Take advantage of this capacity to
respond promptly to shifts in consumer demand or market trends.

End-of-life Management

If essential components are nearing the end of their useful life, our experts will assist you in extending the life of any existing products by replacing outdated or unavailable materials, and/or considering redesigns.