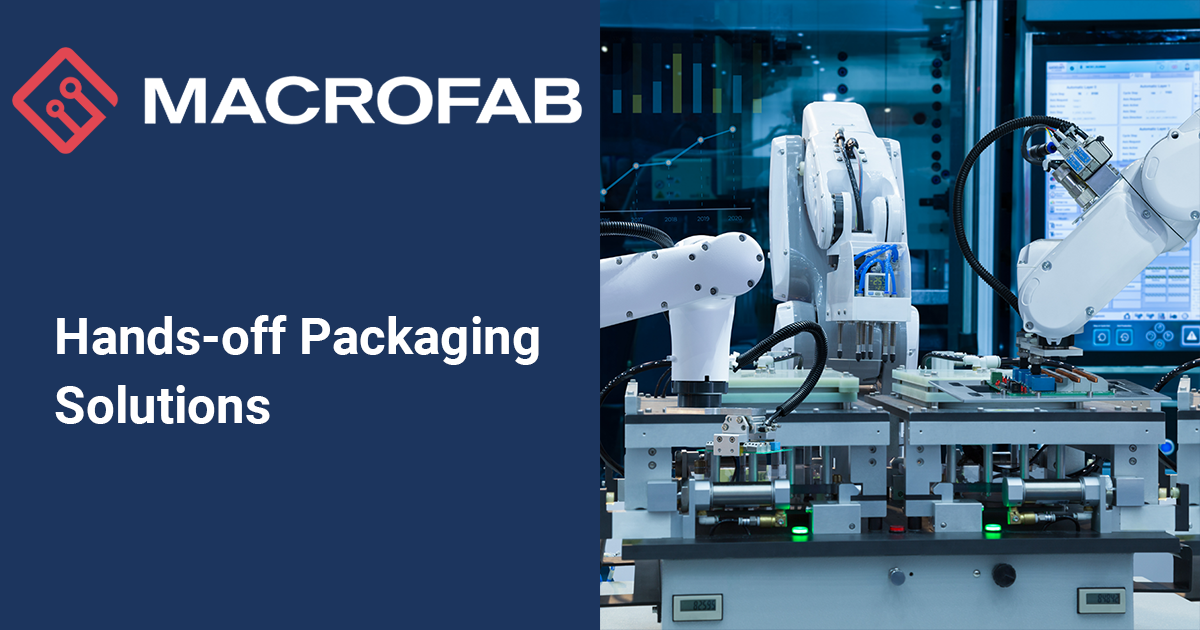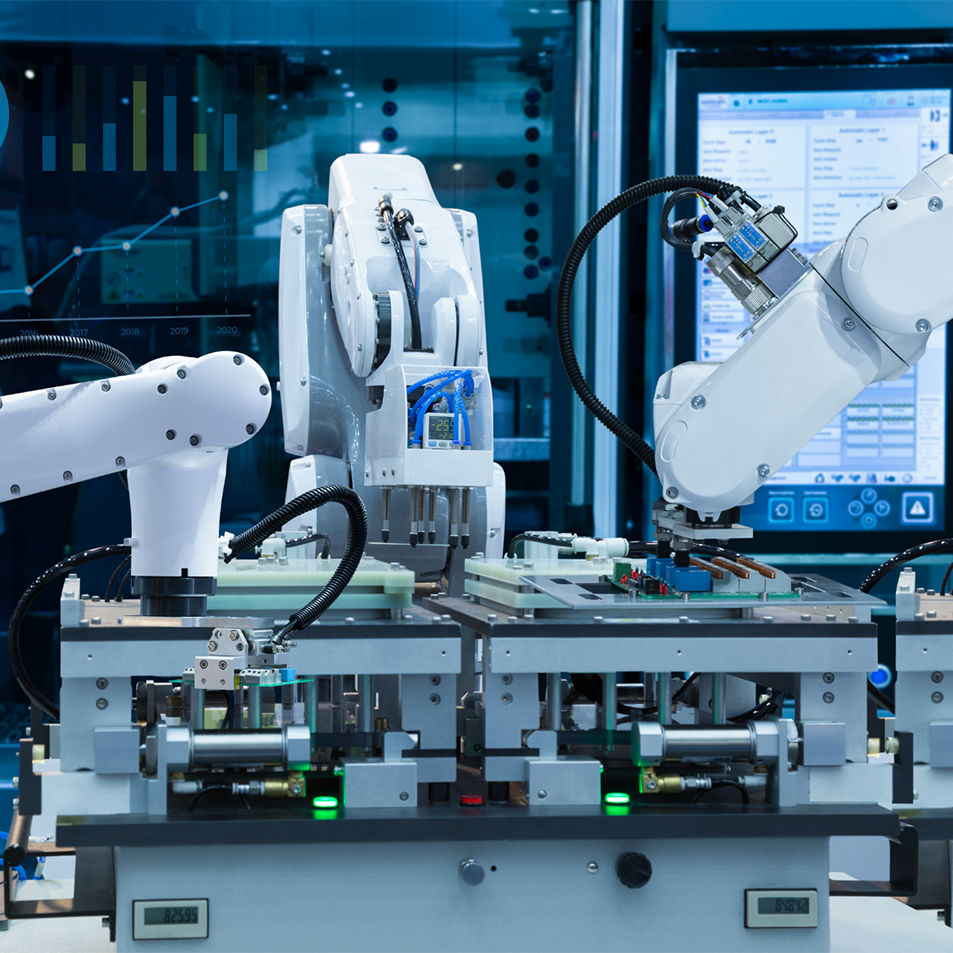 Hands-off Packaging Solutions
Get your products to market swiftly and safely with MacroFab's convenient packaging solutions
Packaging in electronics manufacturing is not just a detail—it's a critical success factor. Choose MacroFab and turn the tables in your favor, leaving your competition in the dust.
What Makes MacroFab's Packaging Solutions Stand Out?
We supply comprehensive, no-hassle packaging services for hardware tech companies, freeing you to focus on production. Each product you send out into the market will stand up to your brand's reputation.
Simpler Operations

Deliver your products to customers more efficiently. Remove the need to coordinate with an extra vendor for retail
packaging. Let us mastermind the fine details and logistics of efficient packaging for you.

Superior Product Protection

Trust our packaging services to shield your products from potential distribution risks. Eliminate concerns about inadequate packaging damaging your electronics and eroding your ROI.

Eye-Catching Packaging

Craft personalized packaging that spotlights your brand and excites your customers. Enhance user experiences right out of the box.

Customized Packaging Solutions

Our team crafts protective and efficient packaging solutions, customizing each to match your PCBA's unique design, weight, and components. We use RoHS-compliant ESD bags, desiccant packets, and ESD foam, readying your product for safe and secure shipment.

Sustainable Materials

Opt for green packaging materials that reduce your environmental impact. Align your packaging strategy with your organization's broader environmental, social, and governance (ESG) goals.

Commitment to Safety and Security

Even with variations in packaging methods, we keep our primary goal front and center – delivering your PCBAs safely and securely. We place a high priority on Electrostatic Discharge (ESD) protection and secure shipping, ensuring your products arrive at their destination in perfect condition, regardless of the journey.