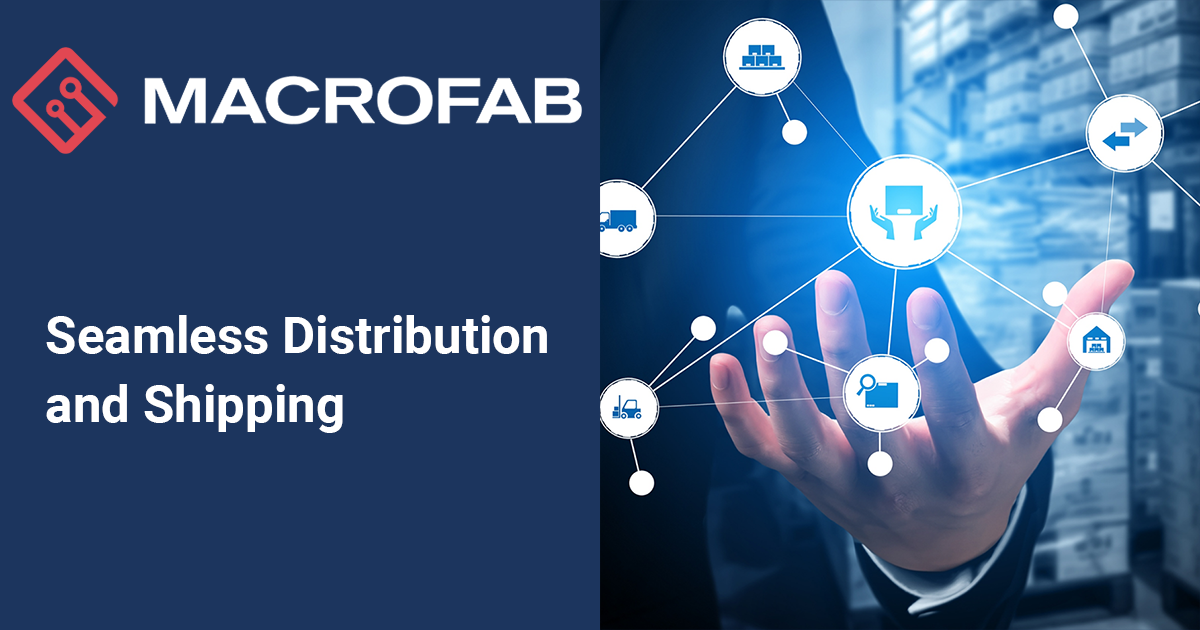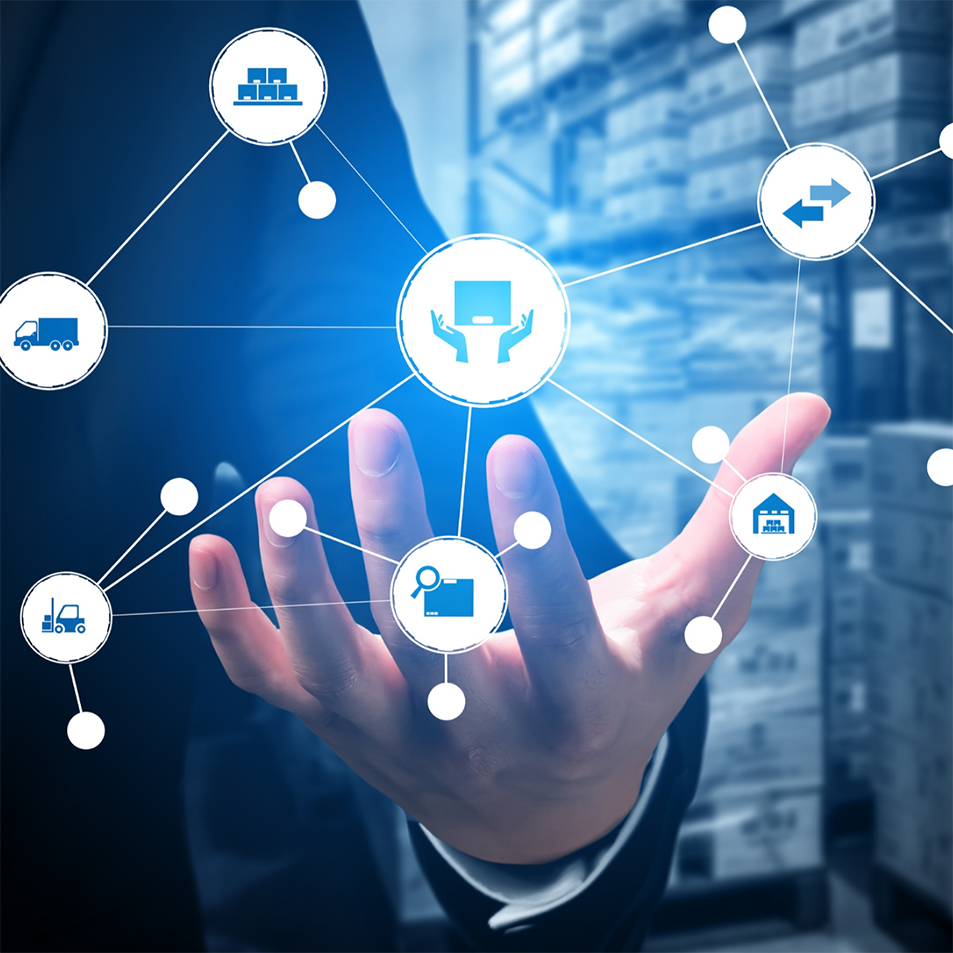 Seamless Distribution and Shipping
Distribution and delivery stand shoulder-to-shoulder with superior production. For a thriving hardware tech company, timely delivery of finished products to customers is crucial. Delays can leave a window of opportunity for competitors to achieve an advantage.
Why is MacroFab the Best Choice for Distribution and Shipping?
Using MacroFab, hardware tech companies have access to improved distribution and shipping services that reduce after-production management costs and time burdens while providing safe and efficient storage and shipment options that will satisfy your customers.
Managed Warehouses

Make the most of MacroFab's managed warehouses by entrusting us with the logistics of your products after they are built.

Efficient Vendor Management

You can delegate vendor management to MacroFab, which covers all the procedures related to getting products to your
customers. Our team coordinates everything for you so there are fewer worries on your part.

Open Communication Channels

Experience peace of mind knowing MacroFab's shipping and distribution experts are at your service, ready to align your operations to market changes.

Faster Fulfillment

Fulfill your orders faster than ever with a dedicated distribution and shipping partner that knows how to avoid common bottlenecks and prevent delays. Work with your MacroFab account manager to address issues that could slow down fulfillment. Throughout the entire process, MacroFab understands what you need.