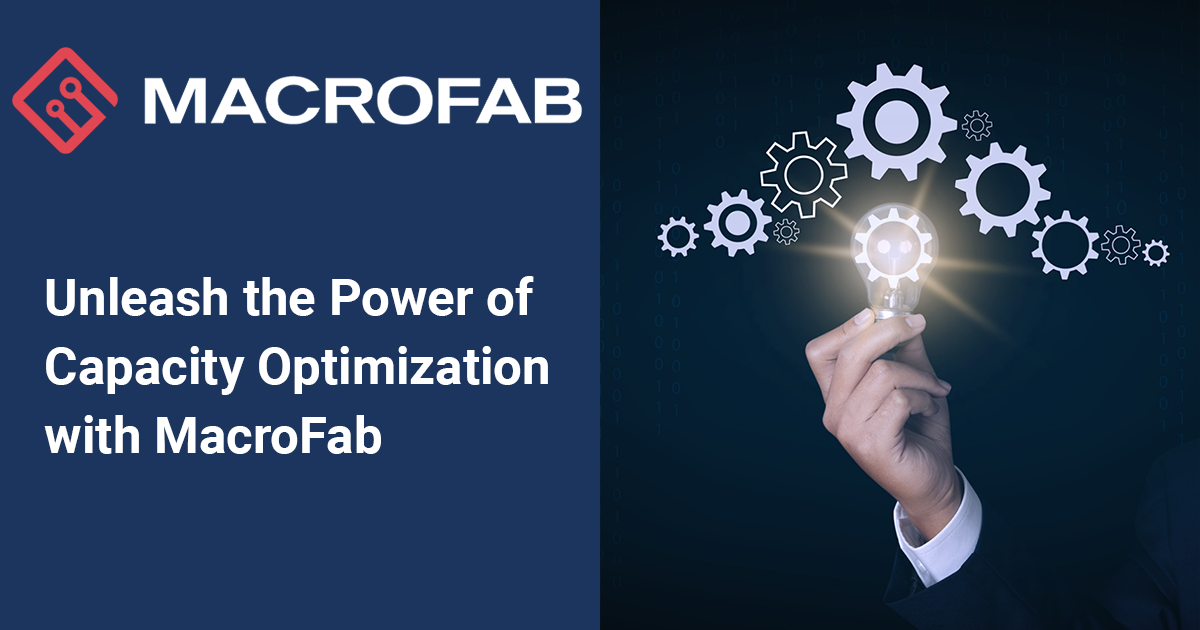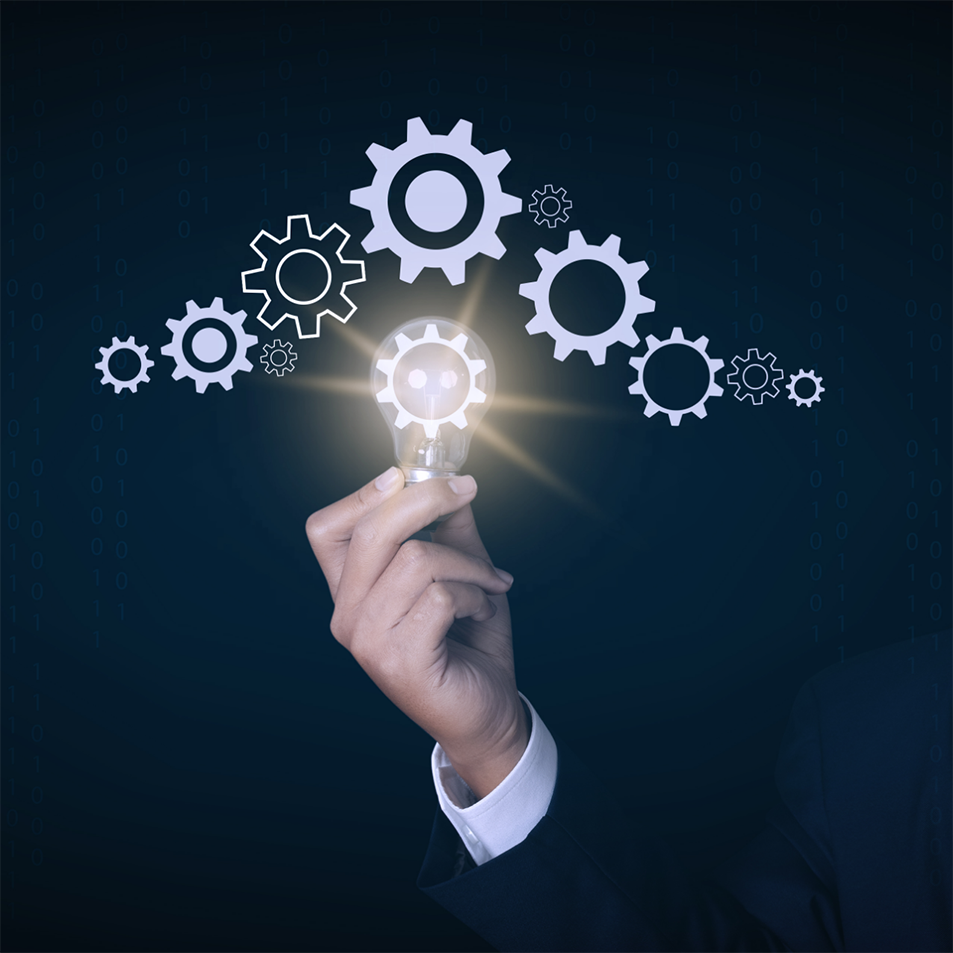 Unleash the Power of Capacity Optimization with MacroFab
Redefining Production Order Planning for Hardware Tech Companies
Bypass the bottleneck of conventional production practices. Leverage MacroFab's expansive factory network of over 100 factories, dedicated to fulfilling your PCBA manufacturing requirements promptly and proficiently.
Don't Play the Waiting Game
Hardware tech companies often encounter a daunting challenge - getting in line for their product manufacturing, a painful waiting game that could throw off the most meticulous timelines. With MacroFab, that becomes a thing of the past. Our partnered factories dedicate up to 50% of their available capacity to our platform. Gain direct access to this impressive capacity, accelerating your time to market across North America.
Unprecedented Order Management

Seize control with MacroFab's intuitive online dashboard. Monitor the status of your orders in real-time, receive instant notifications, and stay informed with clear, transparent updates directly to your inbox.

Accelerate with Competitive Quotes

Enjoy the power of choice and the advantage of competition. Get bids from multiple factories via our platform, ensuring competitive pricing and faster quotes, tailored to your production needs.

Streamlined Supply Chain Management

Place your order and let us do the heavy lifting. Our logistics team takes over, sourcing all components and identifying alternatives for out-of-stock or EOL parts

Reliable Lead Times

Experience the precision of MacroFab's advanced algorithms. They calculate your schedule, considering multiple factors to offer dependable lead times - no more guesswork, no more surprises.

Digital-First Approach

Harness the potential of a digital-first experience. All aspects of your design and BOM are versioned online, minimizing errors and eliminating uncertainty.